What's the recommended line thickness for stickers and labels?
We recommend at least a 1pt line thickness to ensure quality and legibility. However, there are several factors such as artwork contrast and PPI that can affect the visibility of lines.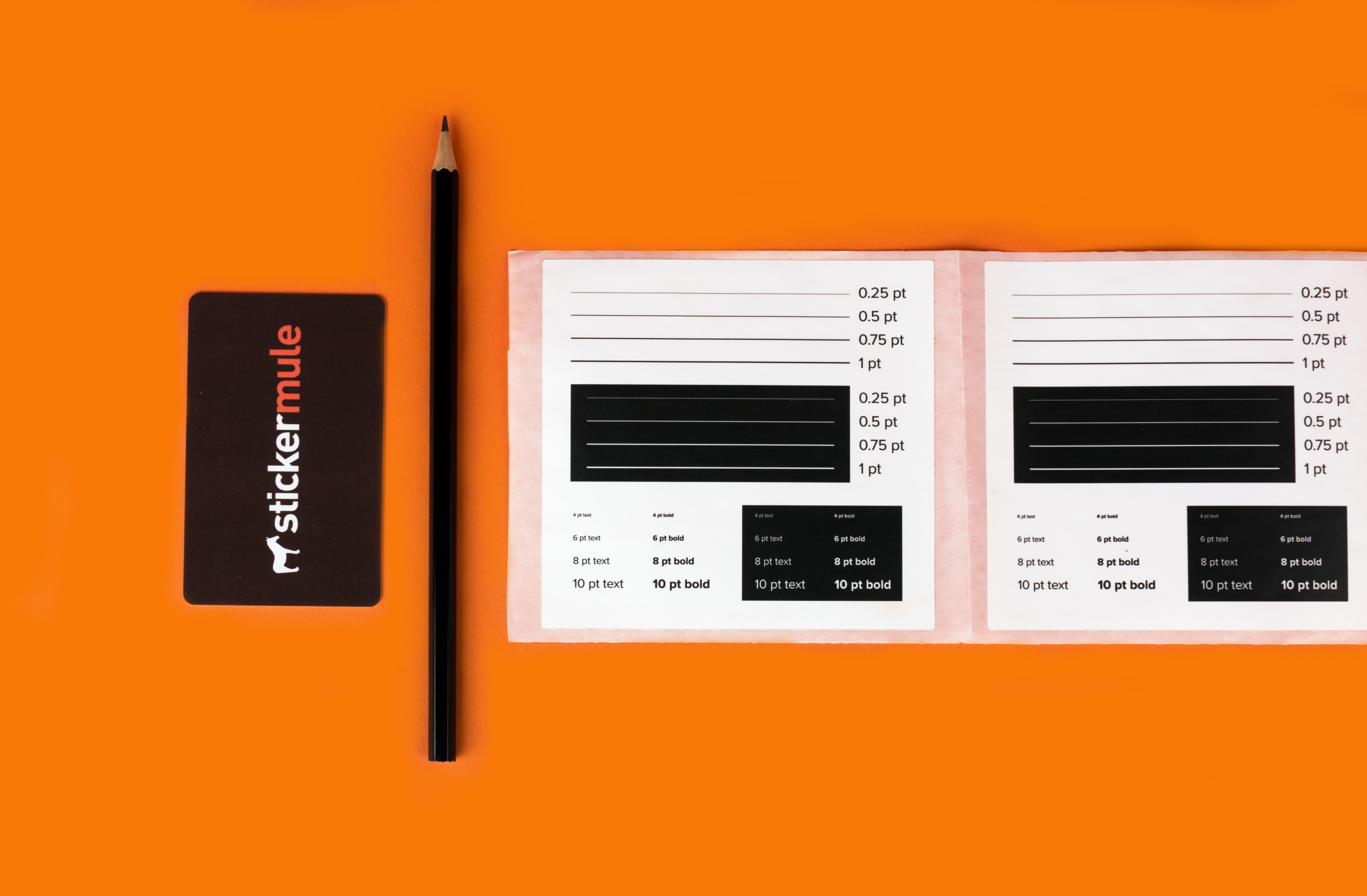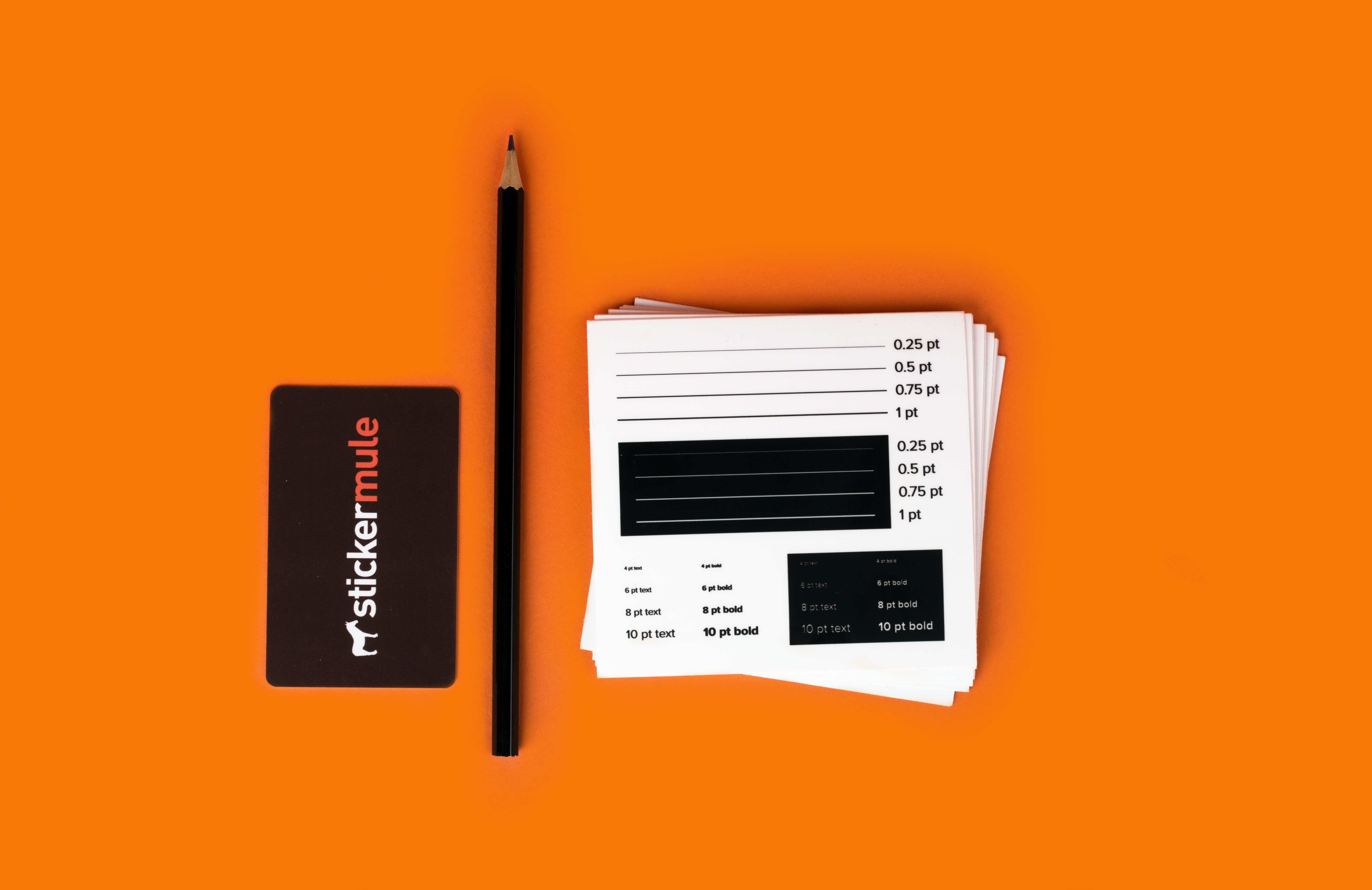 Your artwork should be at least 300 PPI at the size you need. Watch the video and follow the steps to check your artwork's PPI. If you still aren't sure, please contact us and we'll be happy to help.
Meeting these requirements before you upload your design ensures we can deliver fast turnaround and produce your stickers or labels.