Fast & easy reorders
After your first order, you can easily reorder any of your prior items. Reorders ship 1 day faster than new orders since they don't require proof approval.
Organize your designs
It's easy to organize your entire design collection. Give your designs a name to make them easier to identify, archive designs you don't plan to order any more and search by name or product type to find items instantly.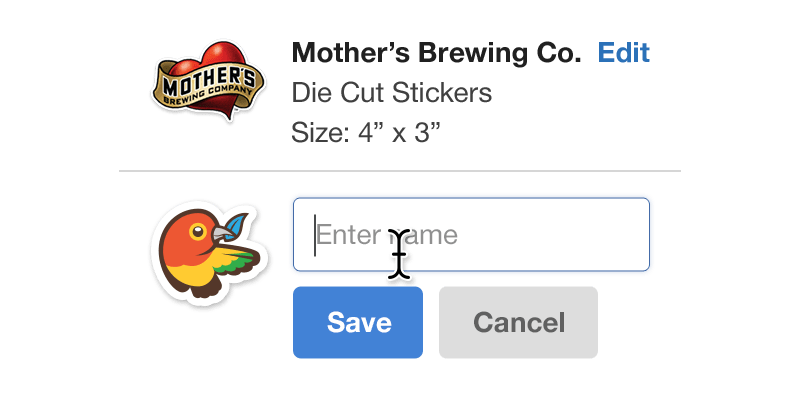 Share with others
Share your items with coworkers and friends so they can easily order them using their account.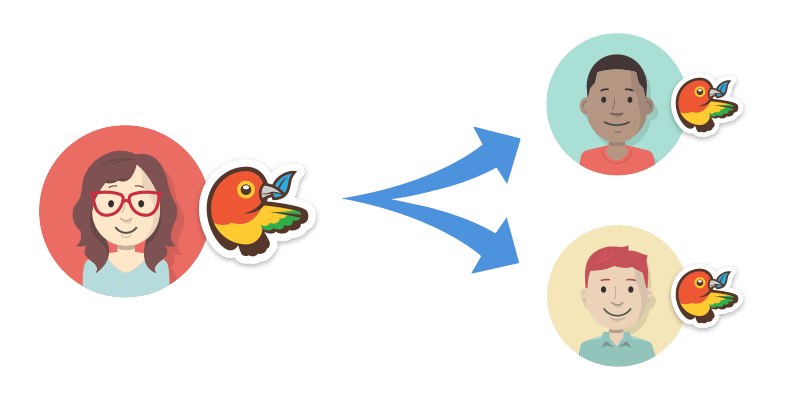 Even faster turnaround
Our reorders ship 1 day faster than regular orders since they skip proofing. Standard production time for reorders is 4 business days and rush reorders ship in 2 business days.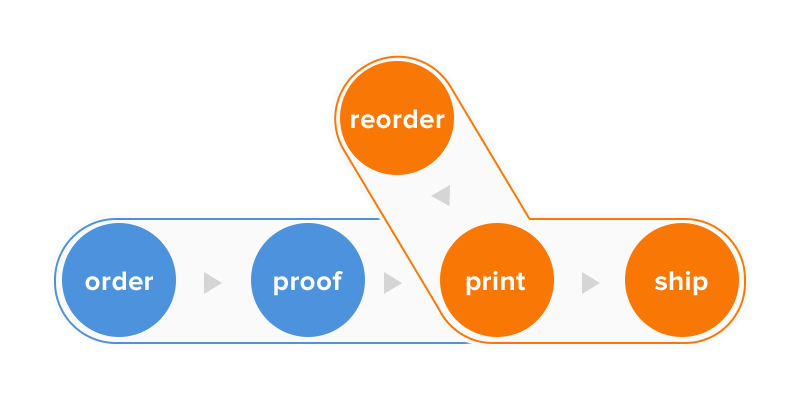 Save more with multiple design discounts
Order multiple items at the same time to take advantage of our multiple design discount. To determine your discount, we calculate the total cost of producing your full order. The larger your order, the more you save.