What are VSCO stickers?
To understand VSCO stickers better, we first need to talk about VSCO kids! The name VSCO comes from the popular photography and photo editing mobile app that is used to apply filters to their photos. A VSCO girl or VSCO kid belongs to a subculture of Gen Z that emerged in 2019 and gained popularity on Instagram and Tiktok. They are known to dress and accessorize similarly, which make them distinguishable from everyone. Some notable VSCO kid styles are oversized t-shirts, Birkenstocks, friendship bracelets, scrunchies, and water bottles decorated with lots of stickers!
VSCO stickers are known for their cute aesthetic with a pastel color palette, and hand drawn quality to them. Most VSCO designs are of animals, plants, nature, and inspirational quotes or funny statements. One distinguishable look that is associated with VSCO stickers is the white padding that borders around the design.
Where can you use VSCO stickers?
VSCO stickers are usually seen on:
Water bottles like hydroflasks
Phone cases
Laptops or laptop cases
Mirrors
Airpod cases
Lockers
Instax, Polaroid or other instant cameras
…or virtually anywhere with a smooth surface!
Are VSCO stickers waterproof?
Different VSCO stickers are made of different materials. Some stickers are made with just simple sticker paper, which makes them lose their quality and adhesive when getting wet. Other stickers are made with differing qualities of vinyl.
Vinyl stickers are sunlight damage resistant and they are able to keep their vivid, bright colors for a long time. Vinyl stickers are also waterproof, so you won't have to worry about your stickers peeling off when you are washing your water bottle!
Where do I find VSCO stickers?
VSCO stickers are available online from a lot of major retailers like Amazon, Walmart, and others. You'll also be able to purchase VSCO stickers from popular marketplace sites like Etsy. There are a lot of artists and small businesses that offer their designs as VSCO stickers on their own websites.
Bigger retailers sell huge bundles of stickers for cheap, while smaller businesses and independent artists sell their stickers at a slightly more expensive price point. While there are a whole lot of designs and sellers to choose from, most of these options do not offer customization or allow you to make your very own sticker design.
How do you design VSCO stickers?
There's a lot of ways to design your own VSCO sticker. You can design using programs like Adobe Photoshop, Illustrator, or Studio. You can also draw your artwork digitally using apps like Procreate and Affinity.
One stand-out feature of a VSCO sticker is its hand-drawn aesthetic, pastel color palette, as well as the white border that pads around the design. So, for this instance we will use Procreate to draw our own design:
1. Create a new canvas in Procreate.
2. Draw your design and fill in all the colors.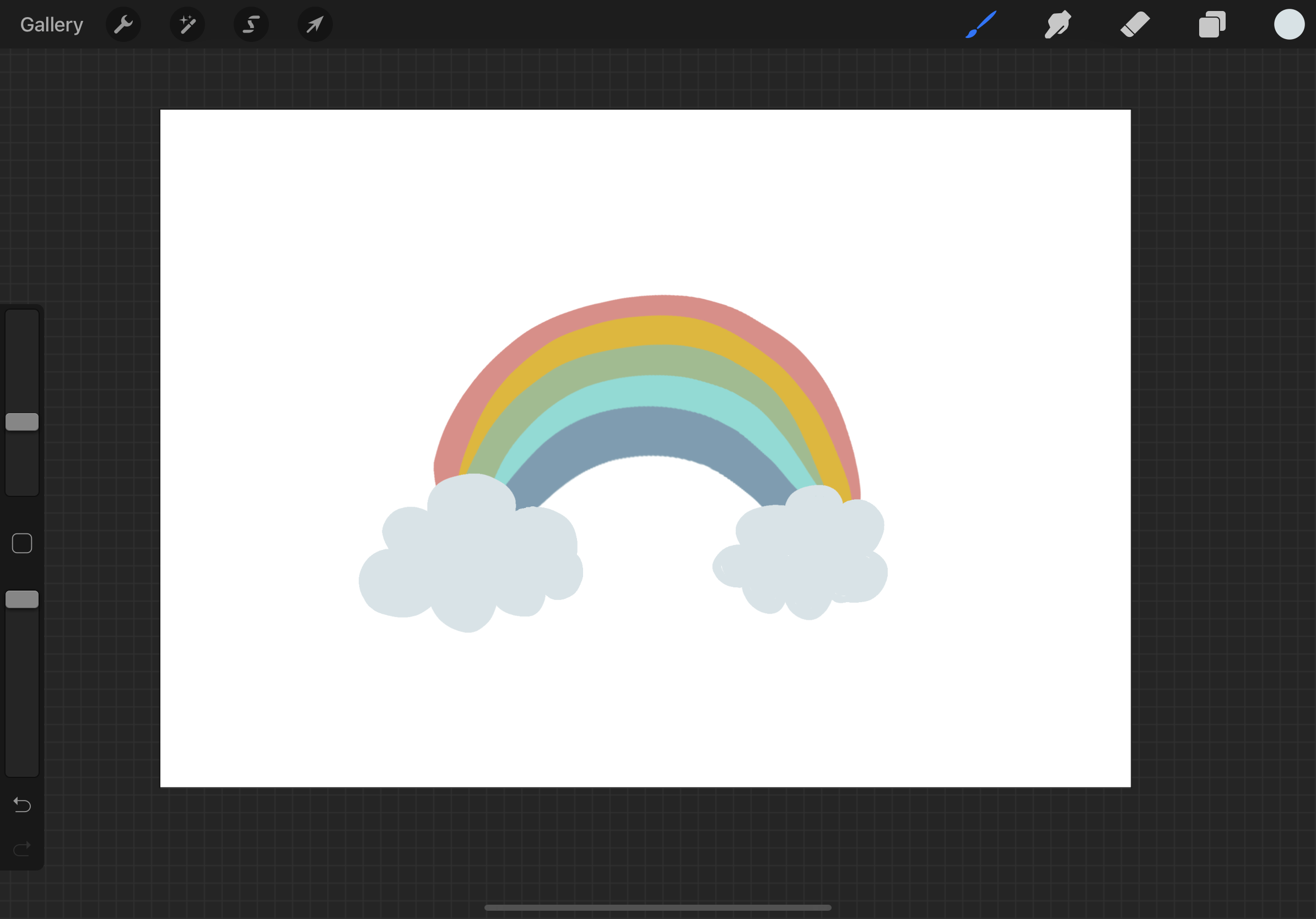 3. Add in your text.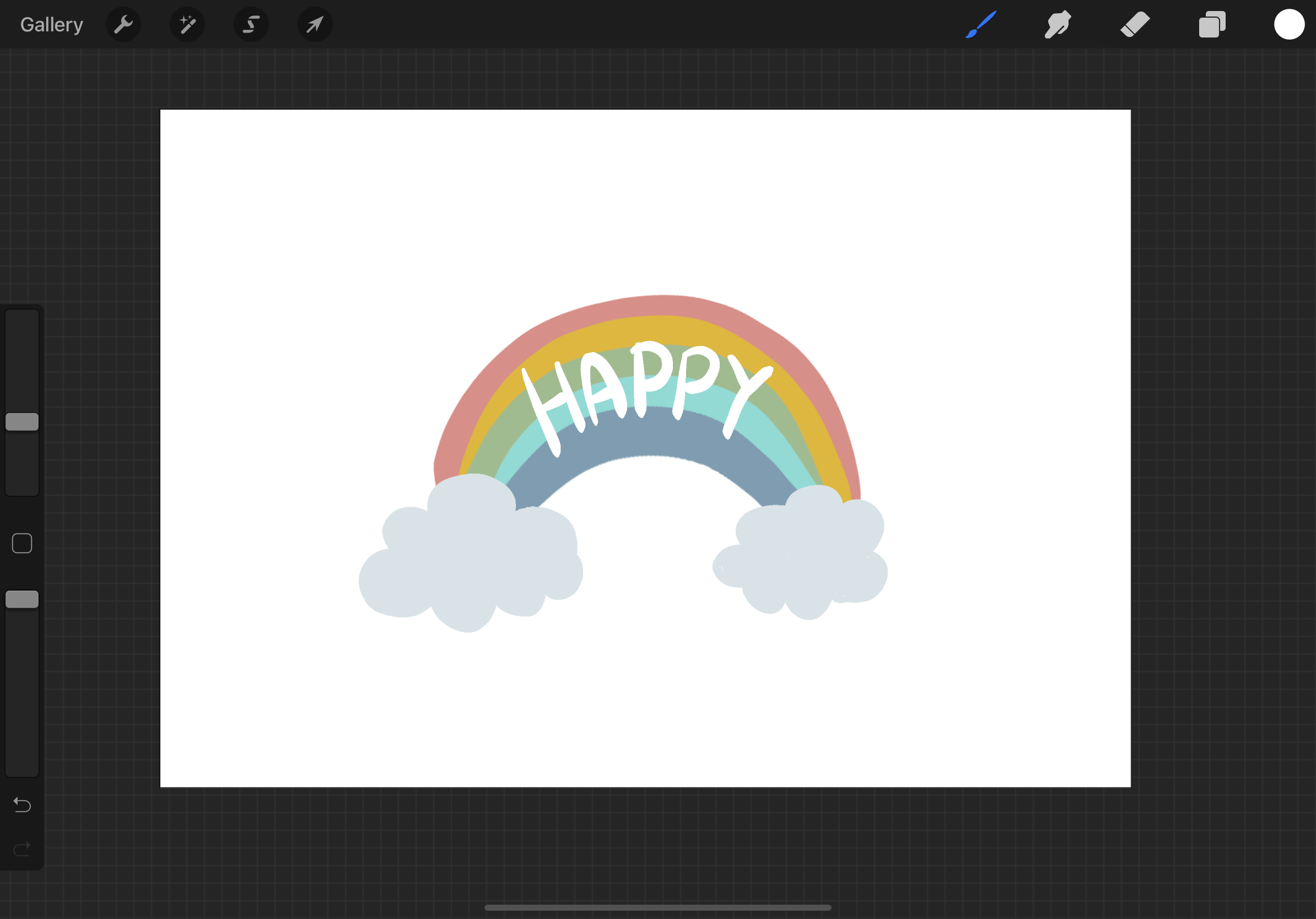 4. Hide the background color layer and create a new transparent layer for the white border under your drawing.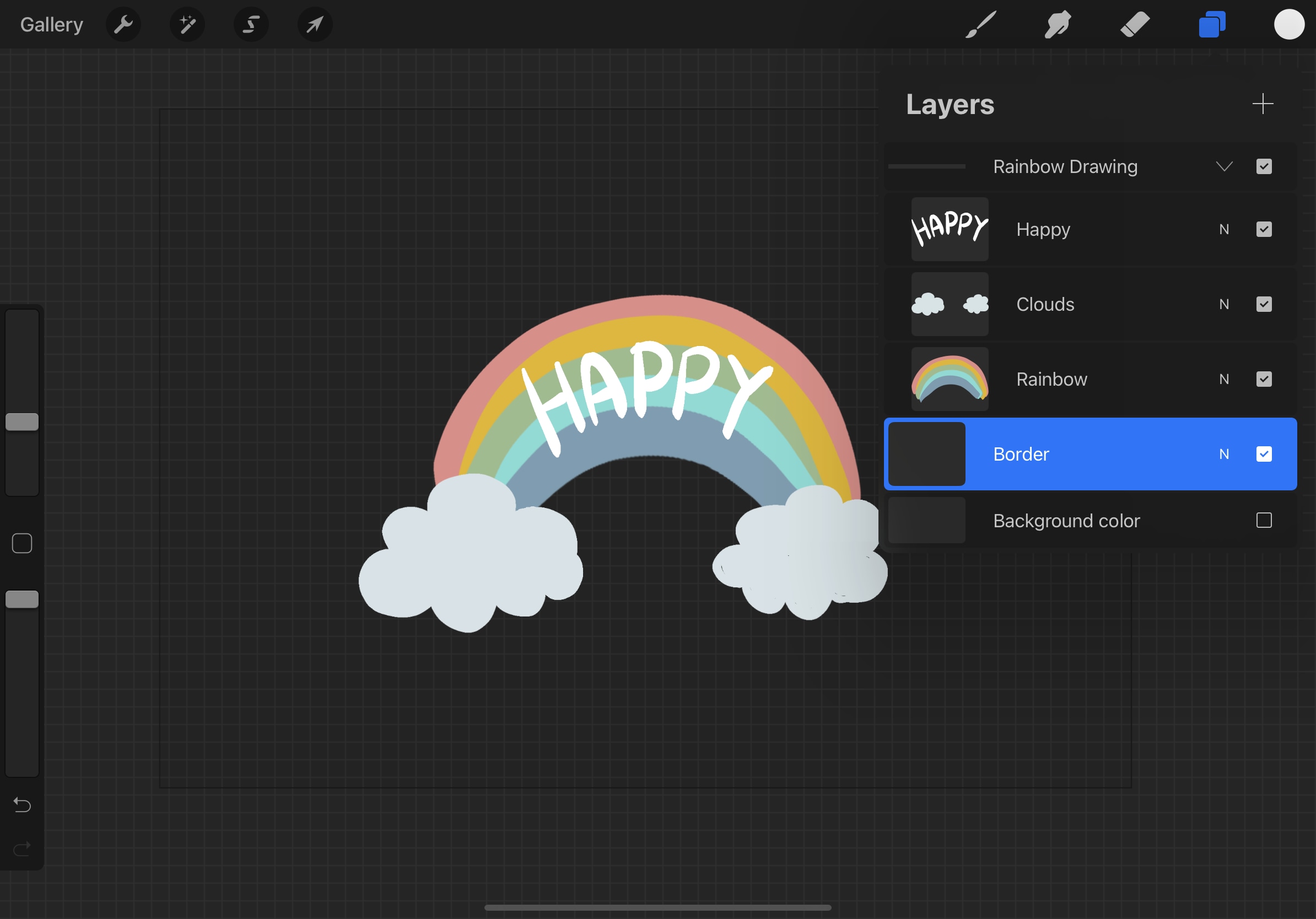 5. Draw and fill-in a white border around.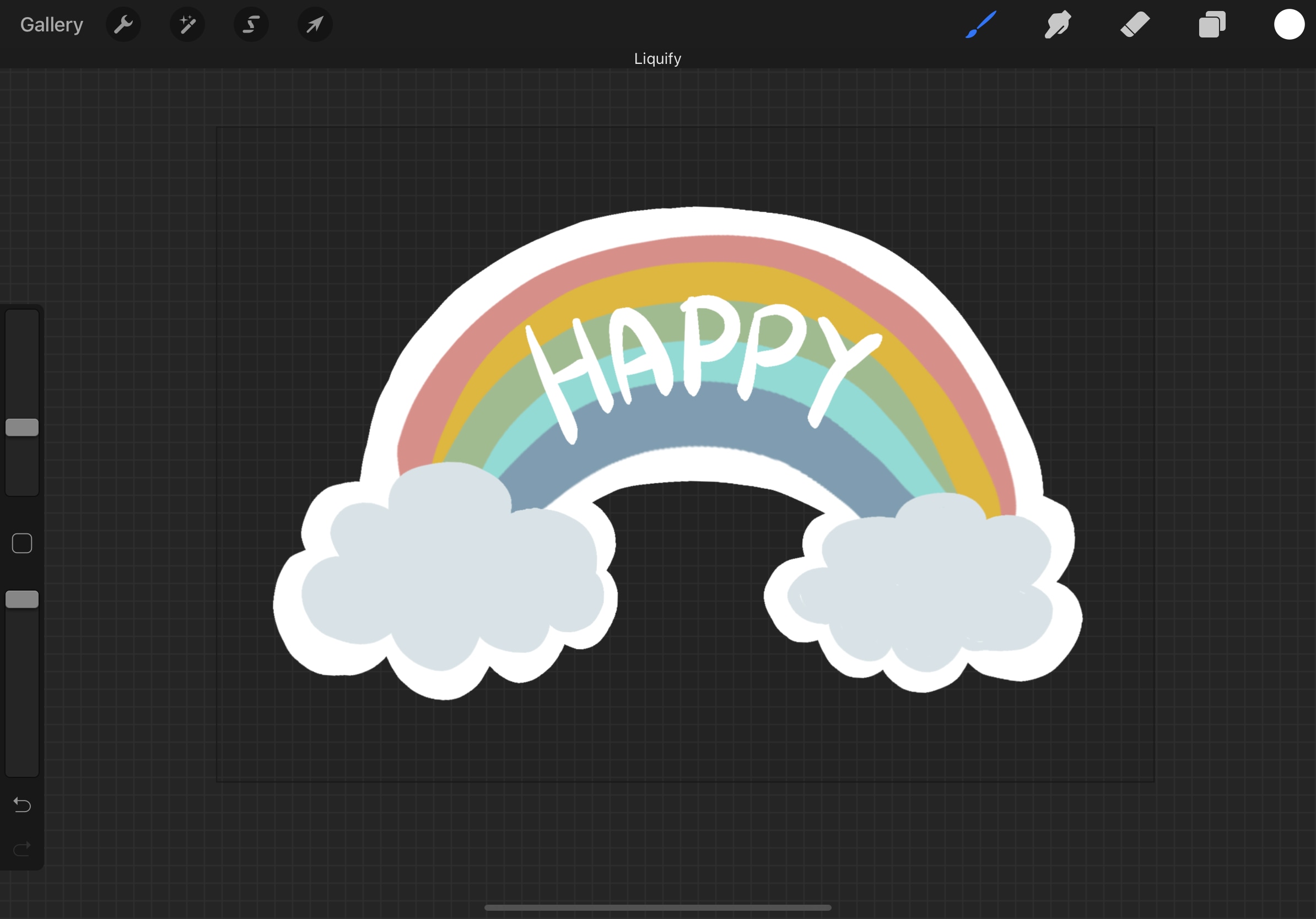 6. When you're happy with your work, export and save!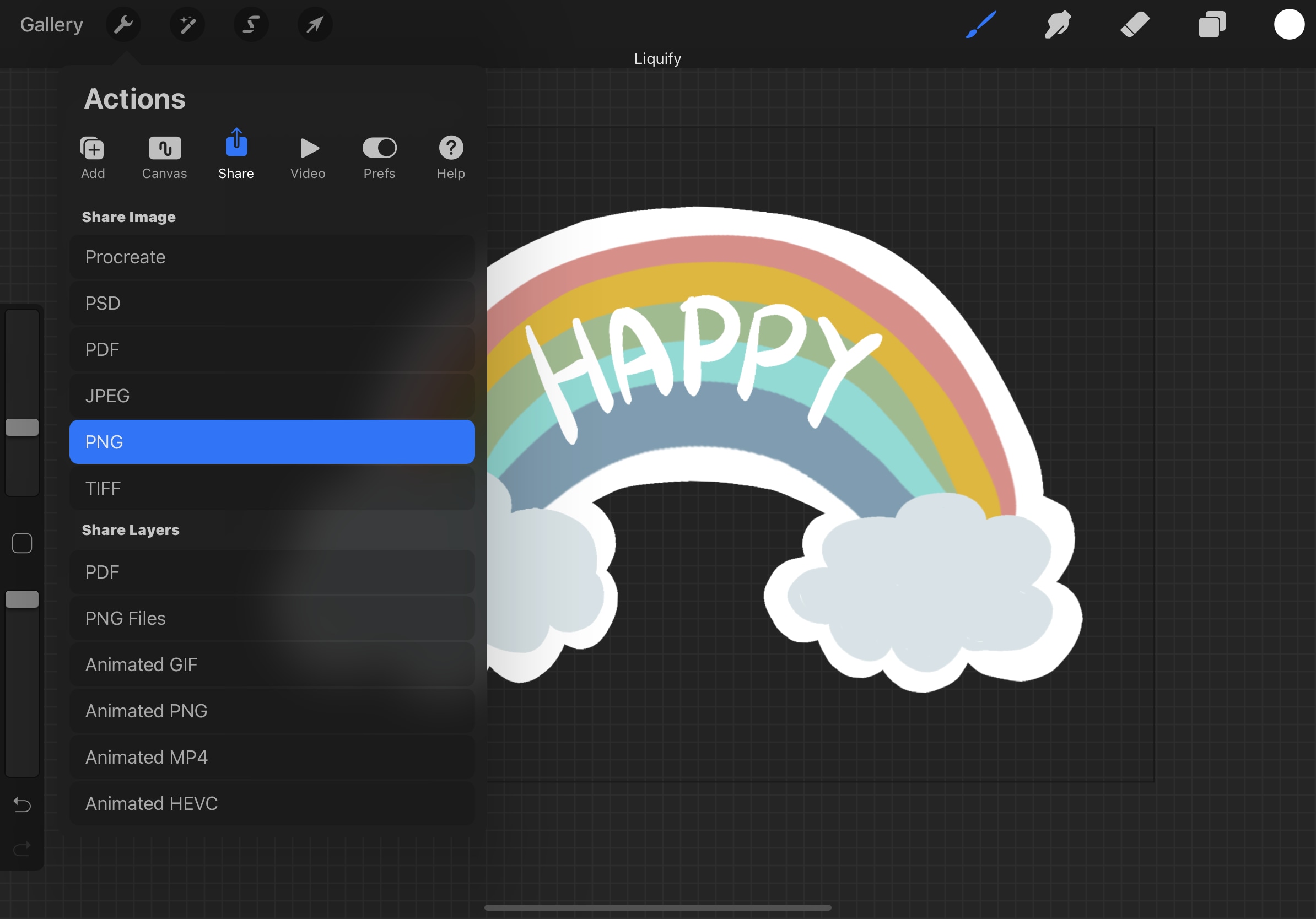 You will now then be able to print your design from your device using your home printer and sticker papers!
Keep in mind that when printing your own design using inkjet vinyl sticker paper, expect to get a lower quality sticker. Some inkjet printer ink does not adhere well to vinyl, ending up smeared on the paper. Stickers made this way are also not guaranteed as waterproof.
How do you make VSCO stickers without a printer?
You can always purchase VSCO stickers from a lot of retailers like the ones mentioned above, but you will not have the option to personalize or use your own design. With Sticker Mule, you'll be able to have your very own VSCO sticker design printed and cut! Getting your design uploaded to Sticker Mule is super easy!
On Sticker Mule's homepage, select custom stickers. You will be then able to pick from a wide variety of sticker styles like die cut, round, rectangle, sticker sheets, clear, transfers, and even holographic!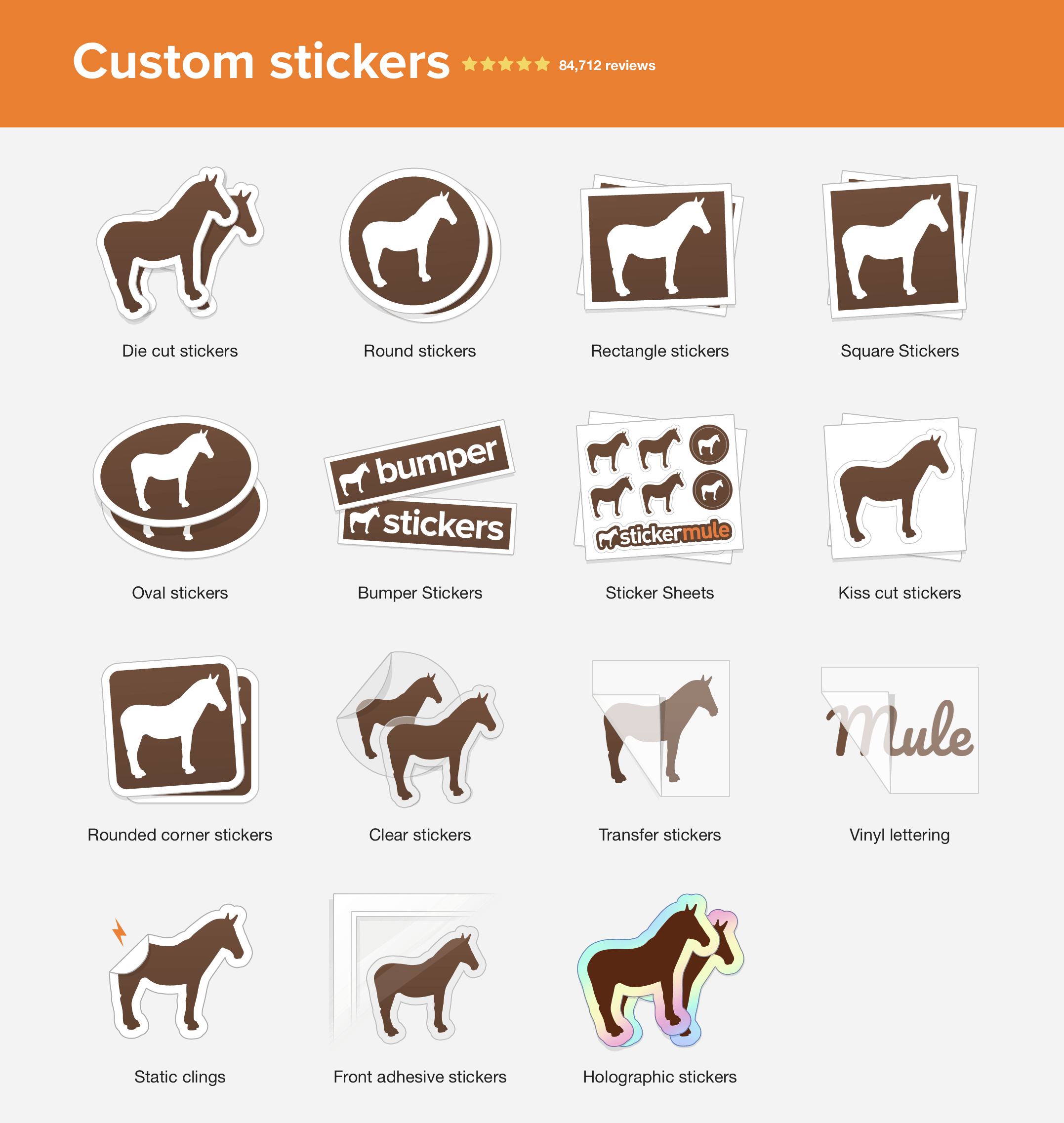 Pick the type of sticker you like.
Select the size and quantity of stickers you want to order.
Upload your artwork. You will also be able to type in specific instructions if necessary.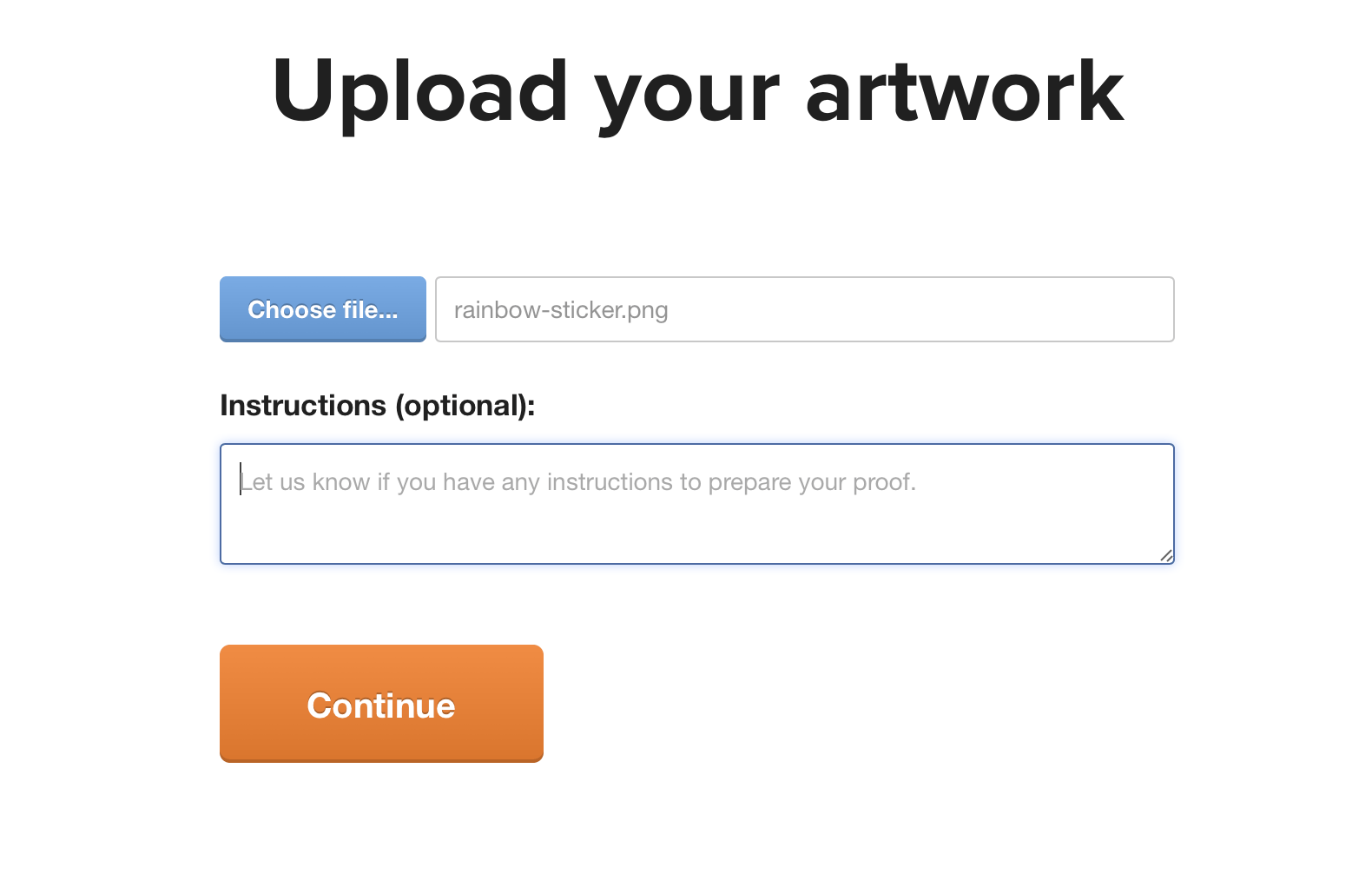 You'll see your sticker design in your cart! Checkout and put all the necessary information needed, like your shipping address and payment information.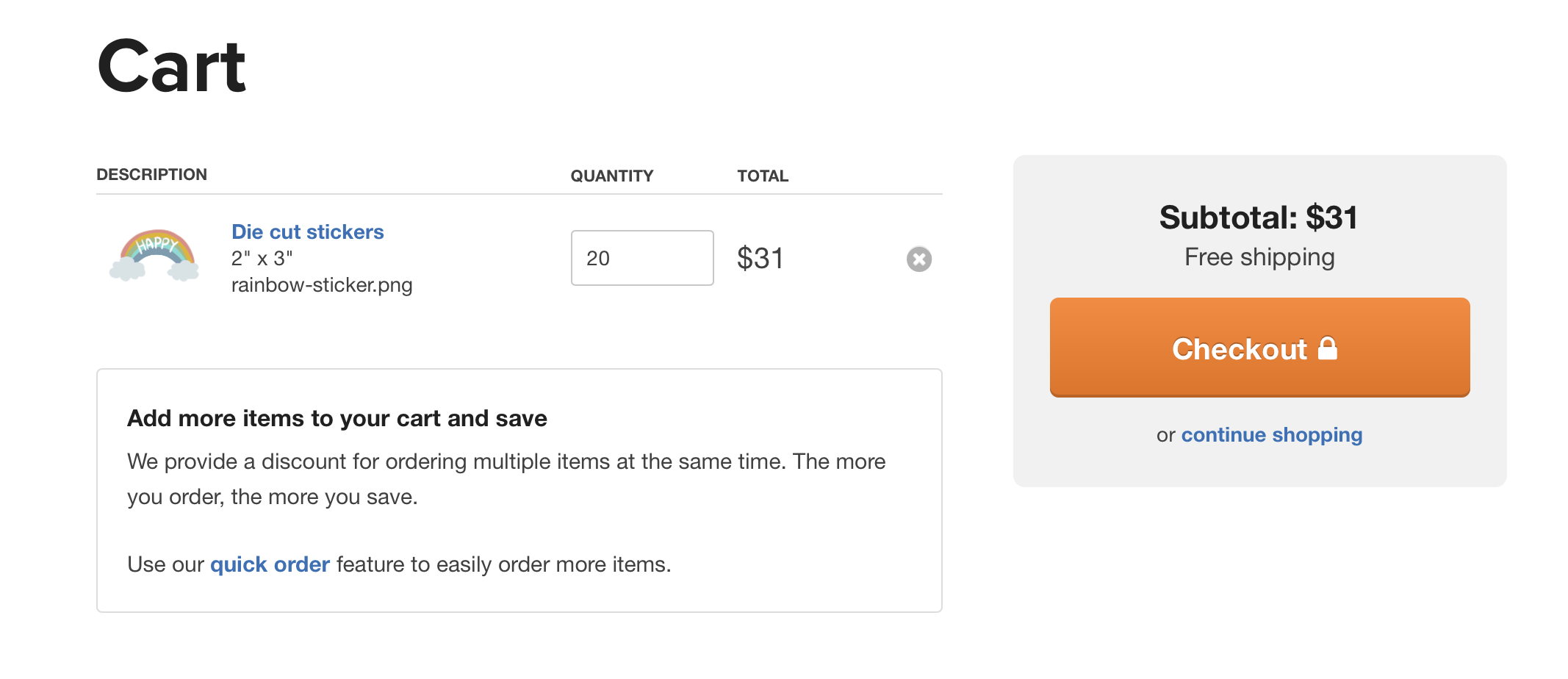 Review your proof shortly after checkout and request changes until you're happy. Sticker Mule's proof approval process lets you work directly with them to ensure your stickers will look exactly how you want.
You will get your die cut stickers with 4 day turnaround and free shipping! Sticker Mule is the easiest way to get your VSCO stickers printed! You'll be able to order prints of your custom stickers in any shape or size (yes, even holographic!) on premium vinyl that is durable and weather resistant. Sticker Mule's custom stickers feature a special laminate that protects them from exposure to sunlight and water. You will also rest easy knowing that you can put your sticker-filled water bottle in the dishwasher and still have the stickers looking brand new after washing!