Scalable vector graphics or SVGs are made from mathematical paths, allowing them to be scaled infinitely without losing clarity. This makes SVGs and other vector formats superior to PNGs and other raster formats, which are limited by the number of pixels they contain.
To convert PNGs to SVGs, there are a few ways to get this accomplished. You can convert PNGs to SVGs manually through design programs or you can use an online service like Redraw to create a real vector file from a non-vector image. But whatever you do, be weary of free online services that promise to do it for free in seconds. These services will just change the format of the file without drawing the vector paths that make vectors so valuable.
To help guide you on the journey to get the best possible vector file result, let's go over each method to converting png to svg in a bit more detail.
Use a vector design app
You can recreate your image in vector format from scratch using an app like Adobe Illustrator. Recreating artwork takes some design skill, especially for more complex artwork.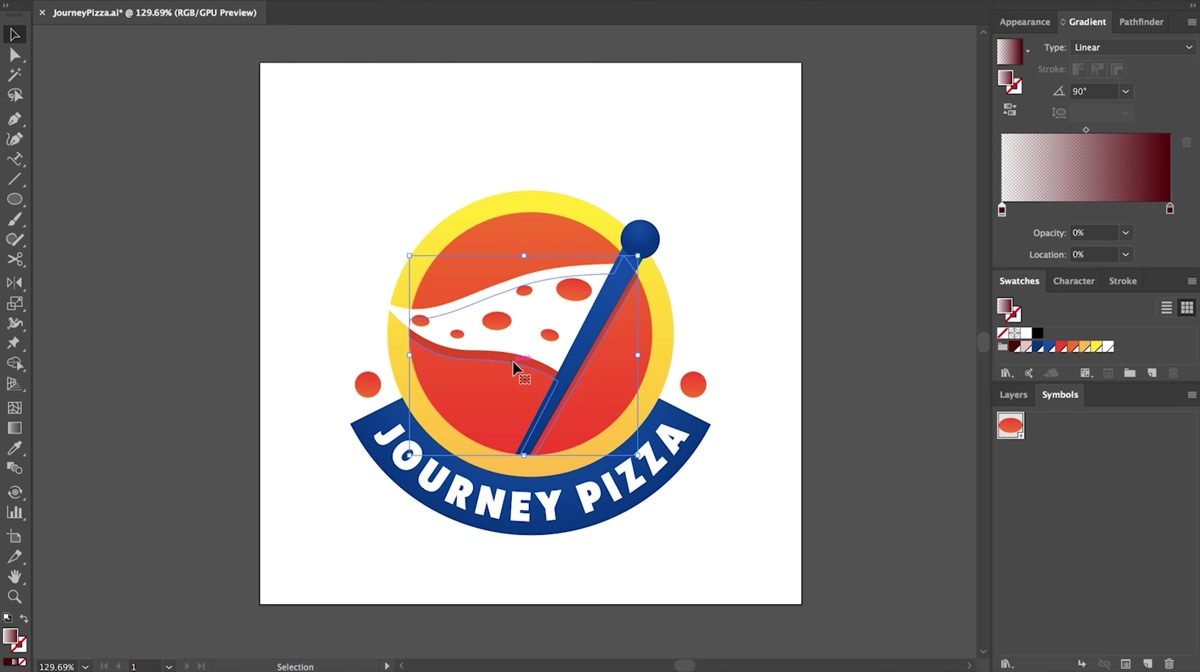 Once you are done you can export your image as an SVG.
Use an auto-vectorization tool
Illustrator has an Image Trace tool, that converts any raster to vector with just a few clicks. The results from this tool (and others like it) vary widely depending on the complexity of your artwork.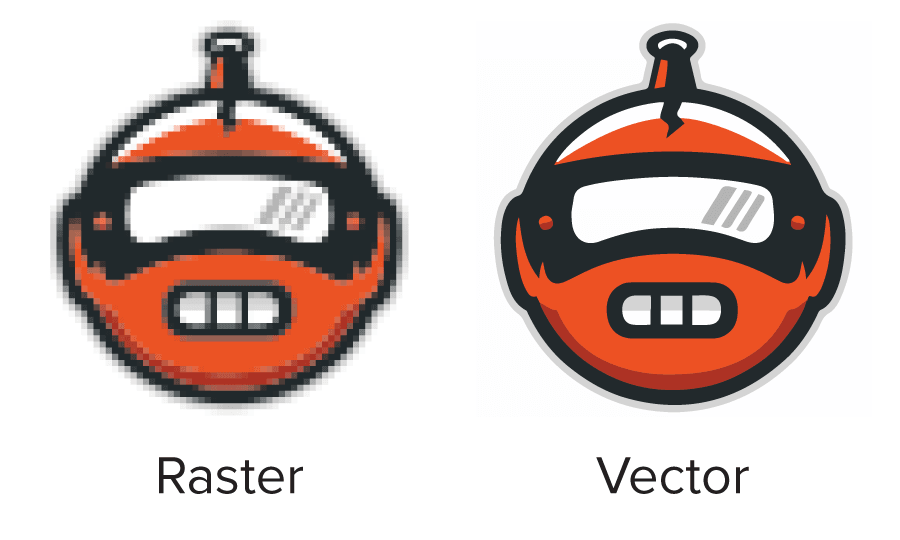 Note: there are many tools that technically convert your artwork from PNG to SVG, but just change the file extension – not the artwork itself. You'll need to look elsewhere to obtain a true vector version of your artwork.
Use a vectorization service
Redraw is a service that upgrades any image into a vector format for a flat rate of $19, regardless of the complexity.
Upload your PNG, checkout, and within hours you'll receive an online proof showing your vector graphic will look. You can request changes to the proof for free until you're happy (or cancel if you're not happy).
Upon approval, you'll be able to download the artwork in its new SVG format.