Print images
Print your images on stickers, t-shirts, labels, magnets, and more.
or drag and drop
All major file types supported
Turn any image into printed products
Bring memories to life on durable custom products. Request changes till you're happy and save with free shipping.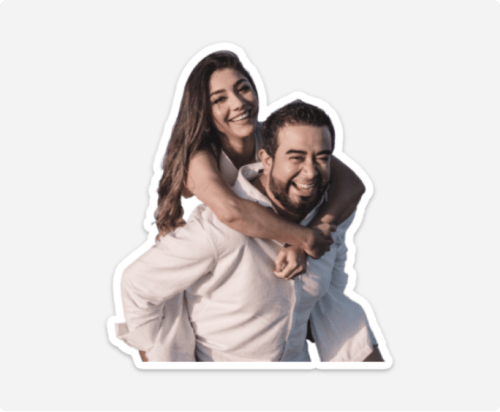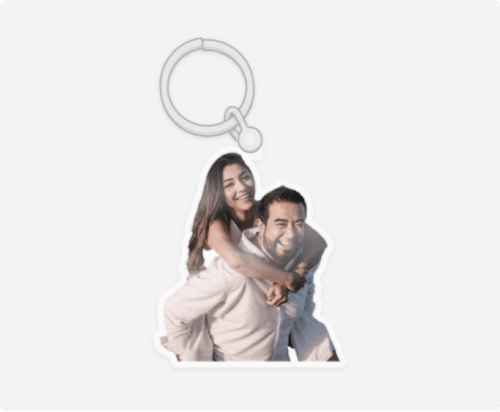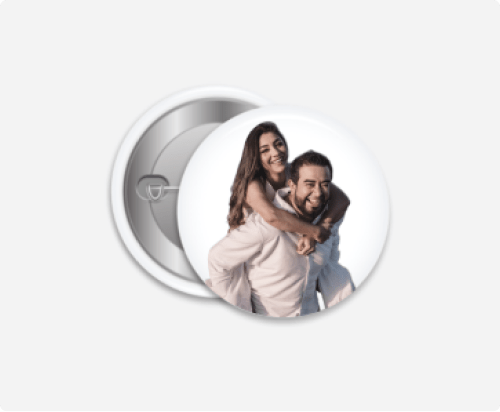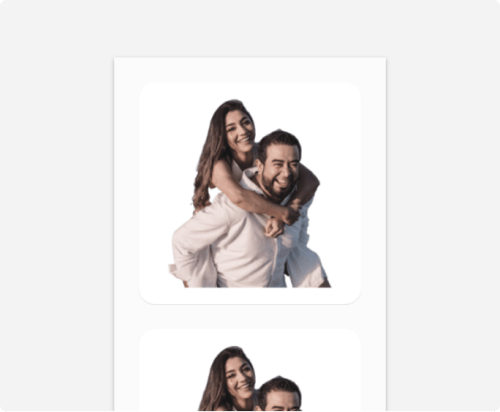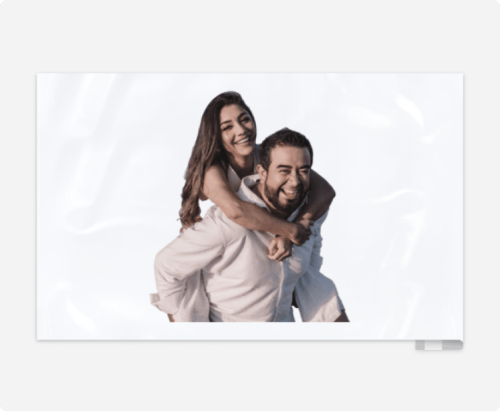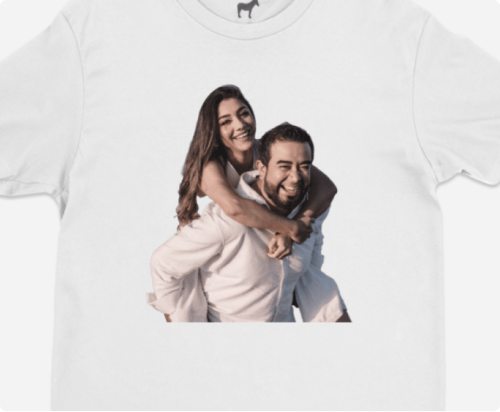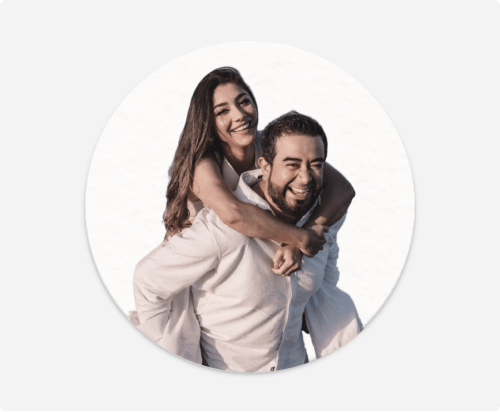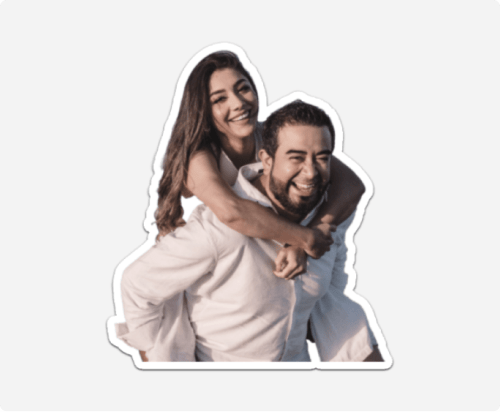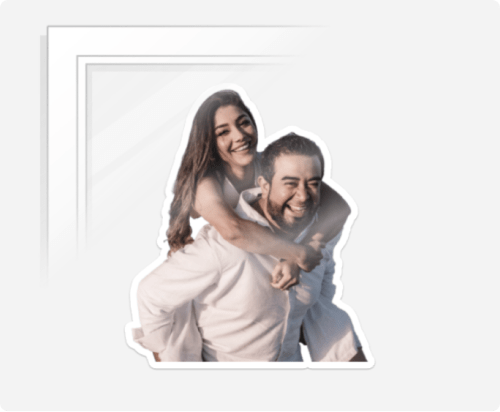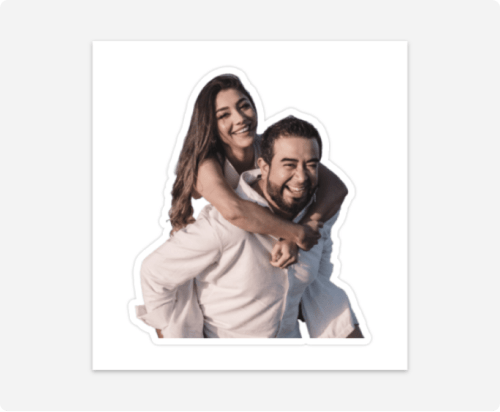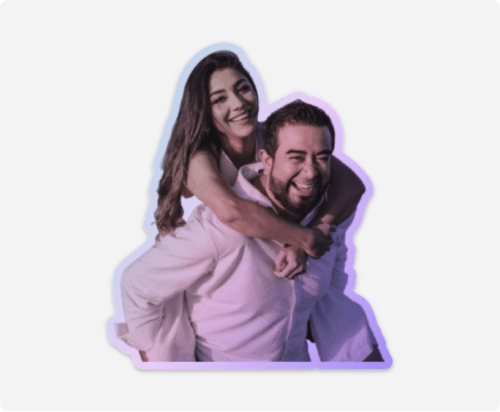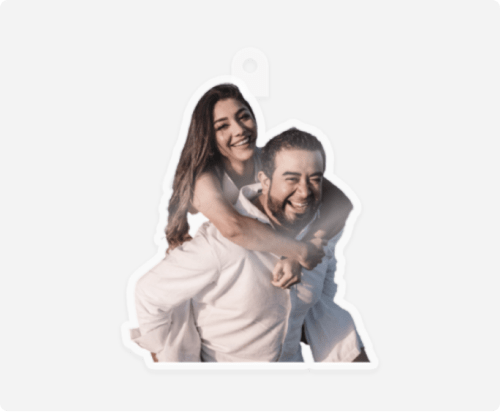 Print your images today
Upload your image and transform your digital art into physical products.
or drag and drop
Drop image here to upload