How to make your shipping experience more memorable
投稿者 Sticker Mule 投稿日
Unboxing has become a core part of customers' retail experience.
There are millions of unboxing videos on YouTube. There's probably another hundred thousand unboxing blog posts on niche websites.
The moment of opening a shipping box is pure delight. It's a bit of Christmas any day of the week.
Unboxing is such a big deal that I wonder if it isn't part of what's driving the super-popular ecommerce business model of subscription boxes.
There are hundreds (thousands?) of small online retailers offering subscription boxes – and they are all anchored in the experience of opening a package.
But what's wrong with that? Shouldn't you want to charm your customers with the experience? Why not make a point of creating a terrific shipping experience?
The question is, how?
Glad you asked. Here's how:
1. Engage all their senses
All you ladies – did you have a jewelry box when you were a girl? You know, the kind that opens with the ballerina rising up, the clinking music playing, with the mirror on the inside of the box. That was an unboxing experience – every time.
Sound is certainly one way to make an impression, but you've got four other senses, too. We talk about visuals a lot, but what about touch? That's where the covering of the box comes in, or perhaps the surprise texture of special paper.
Don't forget smell either. Scent is a powerful part of our experience. It makes memories - and sales. That's why bakery chains pipe the smell of bread cooking through their stores. And why real estate brokers will dab vanilla extract on one light bulb in a house that's for sale. It ever so slightly evokes the smell of home.
Doubt this has an effect on people? Well, consider the smell of Apple's packaging. Some people have so much of a thing for that particular smell that there's a candle, "New Mac", that's scented to smell just like a new Apple product. Seriously. The first product run of these candles sold out within hours.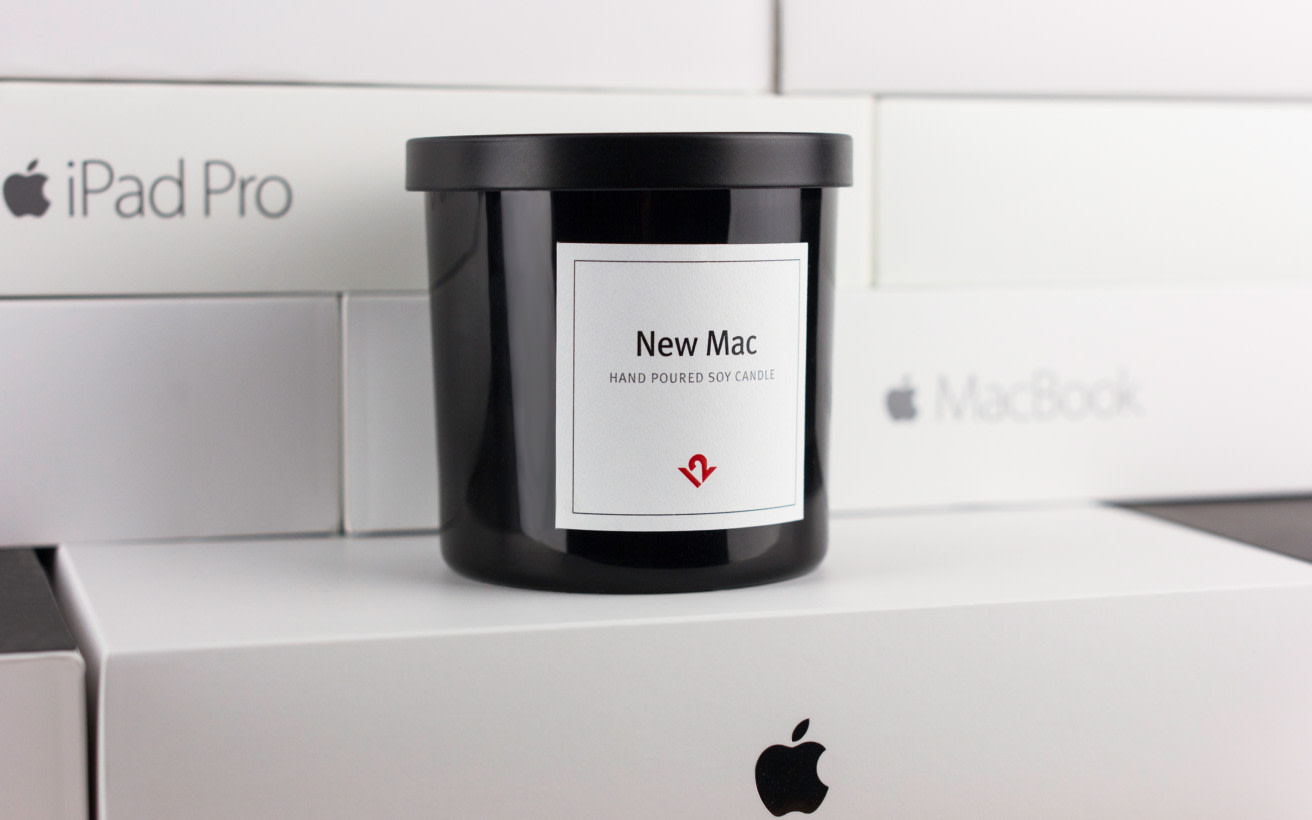 You can do this too, of course. Even if you aren't selling personal care products. A little bit of potpourri could work. Or a touch of essential oil.
And what about taste? Well, I can't recommend edible packaging, but quite a few home crafters add a bit of candy to their shipping boxes. Who doesn't like candy, right?
2. Personalize it
It's one of the most powerful ways to connect with someone – simply say their name. And so if you can include someone's name on their box (and not just on the shipping label), you'll have cemented the feeling that the object is theirs.
Any company that offers monogramming knows the power of adding a name. But names are just one way to personalize.
Adding something to their package that acknowledges a prior order is another way to personalize. Or to send something that's appropriate for their zip code. For example, an outdoor goods retailer could send moisturizer or sunscreen for a customer in Arizona, and bug spray to someone in Florida. Or an online fishing shop sending a particular lure based on where the customer lives.
That level of personalization is going to take some finesse to do, of course, but "the wow factor" is real. A couple of customers might even order again, just to see what you'll send next.
Here's a simple example of personalization. It's a package from the Natural Handcrafted Soap Company.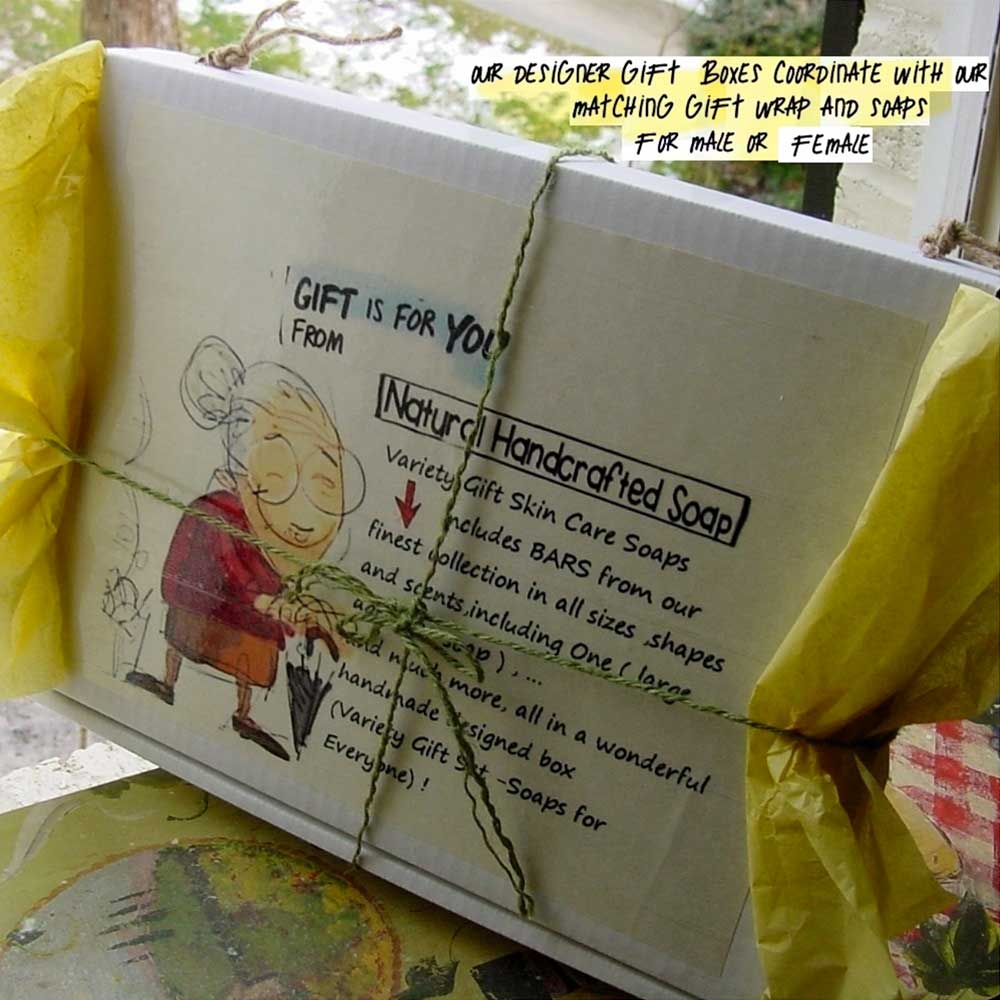 They offer two versions of their Skin Care Artisan Gift Set – one for men and one for women. The packaging for the two items is different, too.
Also notice how the tissue paper doesn't stay inside the box. That's deliberate… and unusual. And unusual = memorable.
3. Include samples
Speaking of sending extra little gifts in the box… samples are a classic way to do that. And they work, too. Samples have increased sales by as much as 2000%.
Not all products work well as samples, of course. You may have to create a sample version of a product – all the way down to buying sample-sized containers, making sample labels… the whole deal. But these can be a terrific way to be memorable. So memorable, in fact, that customers come back to buy the full version.
Bonus idea: Include a lift card or package insert that offers a discount on the full-price products the samples represent. That's how Birchbox does it.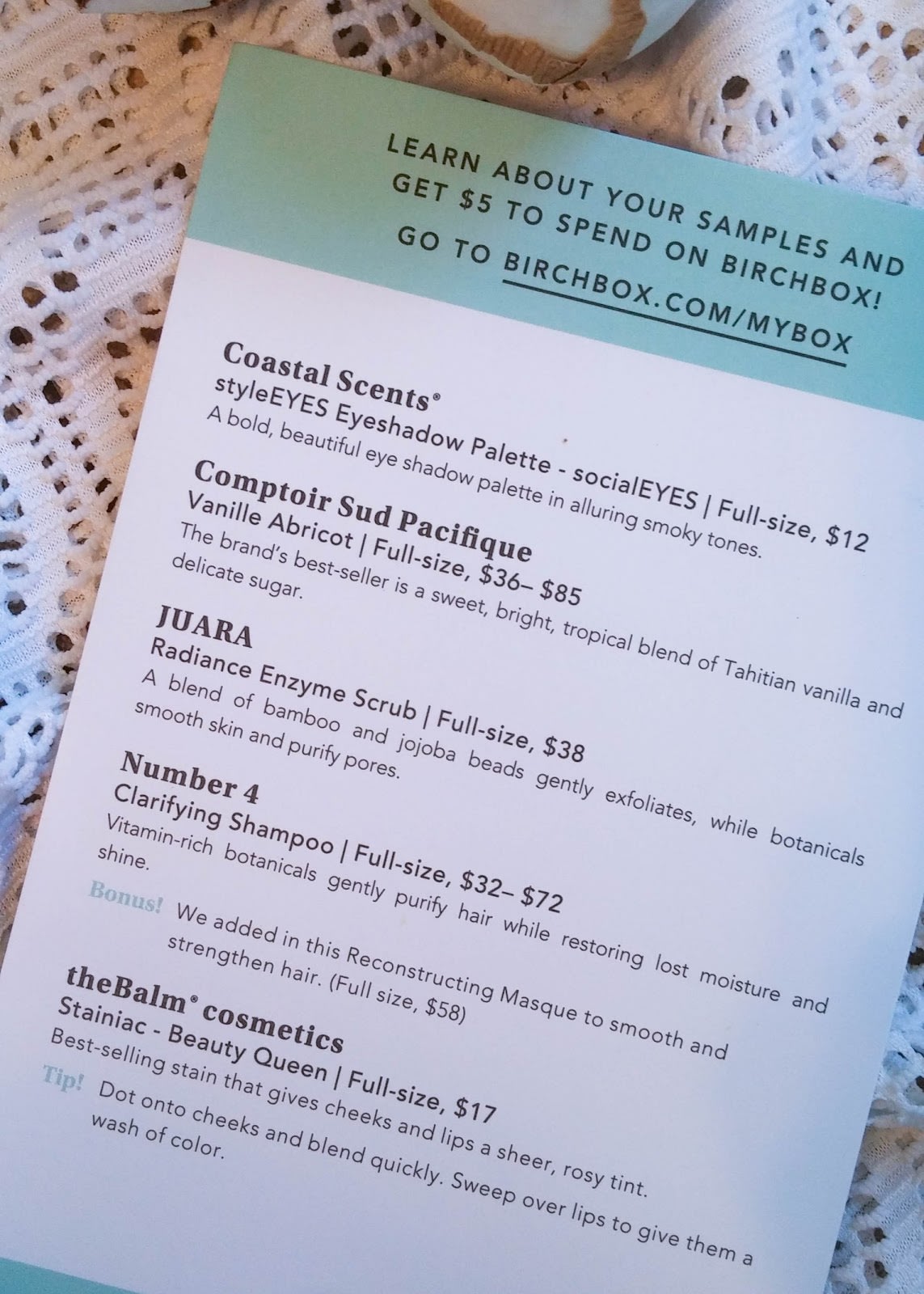 Tackle Warehouse has an interesting twist on the sample idea. If you order $50 or more worth of stuff from them, you get a Tackle Warehouse sticker. Not an expensive gift, sure, but if you're into bass fishing, maybe it's kind of a status symbol.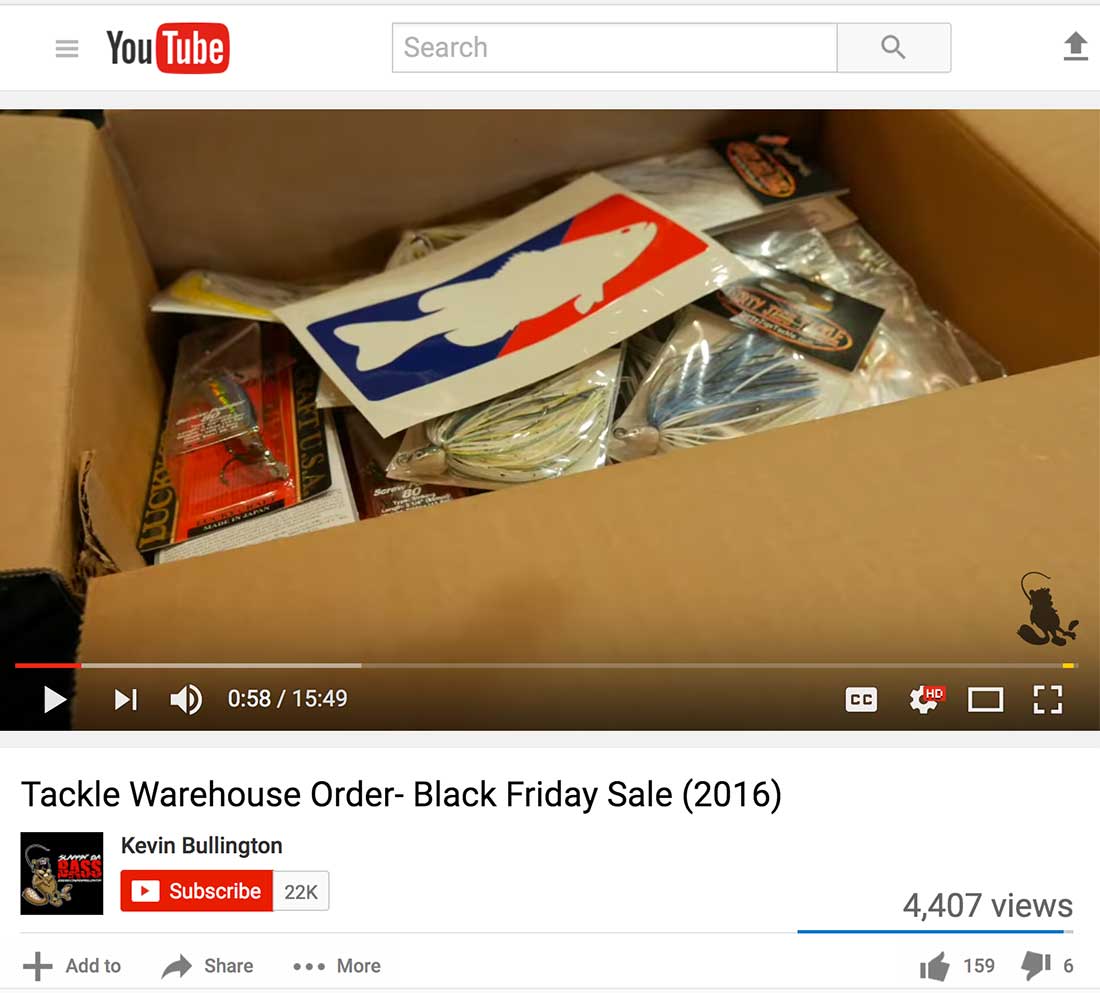 4. Be creative with your packaging
This is one of the best ways to stand out from the start. It may mean investing in your custom packaging material, but there are ways to do this both memorably and affordably.
Custom printed boxes are more expensive than standard ones, but they can make a major impression. And when your customers re-use their super-cool boxes, they'll make an impression again. And again. And again.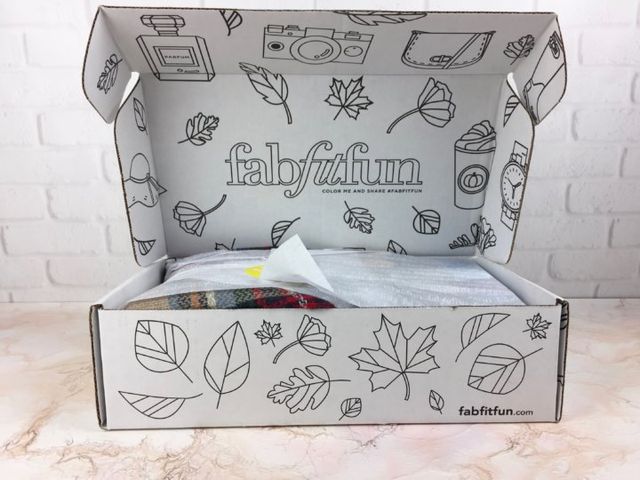 From HelloSubscription's September 20, 2016 blog post, "FabFitFun Fall 2016 Subscription Box Review + $10 Coupon".
Don't be afraid to re-interpret the box, either. Some crafters use paper bags as their product containers. Other retailers use tin boxes, like this: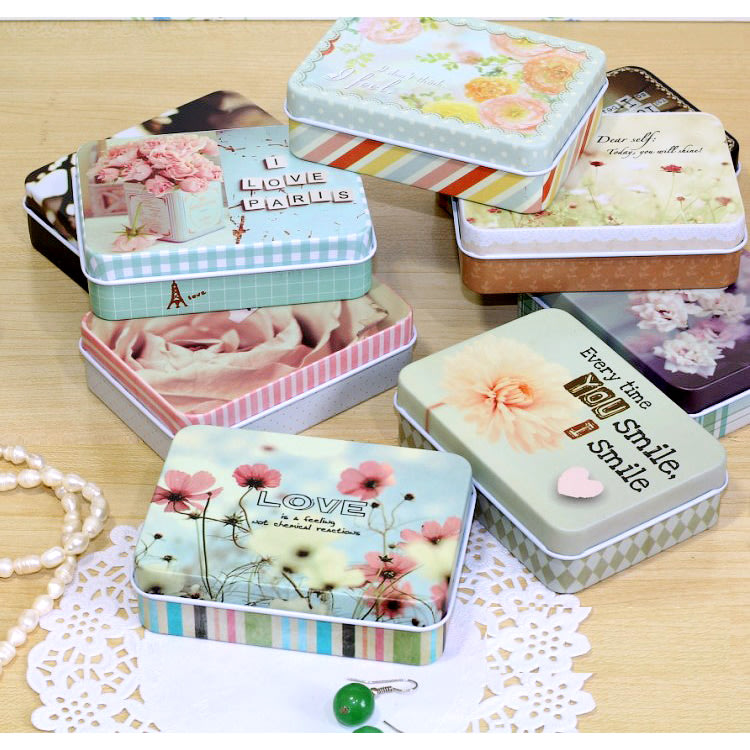 These particular boxes are a little pricey at $3.09 per piece. But you could get plain silver boxes for about a dollar. Slap on a custom printed sticker to make it your own.
Don't like tins? Why not a fruit box? Canvas sack? Basket? You get the idea.
Even plain boxes can have their charm. This subscription box from Wonderful Objects by Wonder and Company is pretty plain… except for some well-placed custom stamps: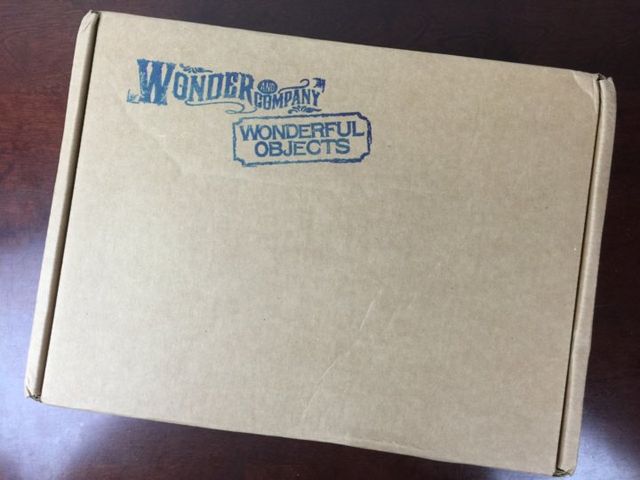 Their whole unboxing and product discovery experience is a great example of storytelling via products. It's an unusually well pulled-together subscription experience.
Right down to the sealed envelope…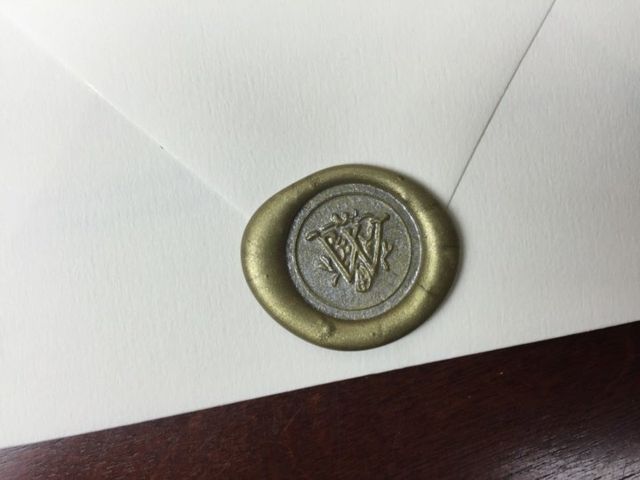 5. Don't make your packaging too hard to open
I had a very memorable experience with a Bliss product once, and not in a good way. It happened during unboxing, when I was trying to open one of the products to try it. The package was wrapped in fairly heavy plastic, and it actually cut my hand when I tried to open it. So suddenly I had this nice deep cut (like a paper cut, but from the sharp edge of the plastic). Then the Bliss product got into the cut, and just stung more.
I stopped buying from Bliss a while later. It wasn't specifically because of that experience, but I could still feel the sting on my palm when I decided it was better to just stick to CVS.
6. Go beyond basic instructions
Got a couple of bestselling products? How about creating a user's guide for them? This would be beyond the usual one-sheet instructions – it could be an entire cookbook for how to use a particular ingredient you sell. Or a little pocket version of a book of fishing lures, including how and when and where to use them.
Here's how Thrive Market has done it. They put these little how-to books in many of their boxes.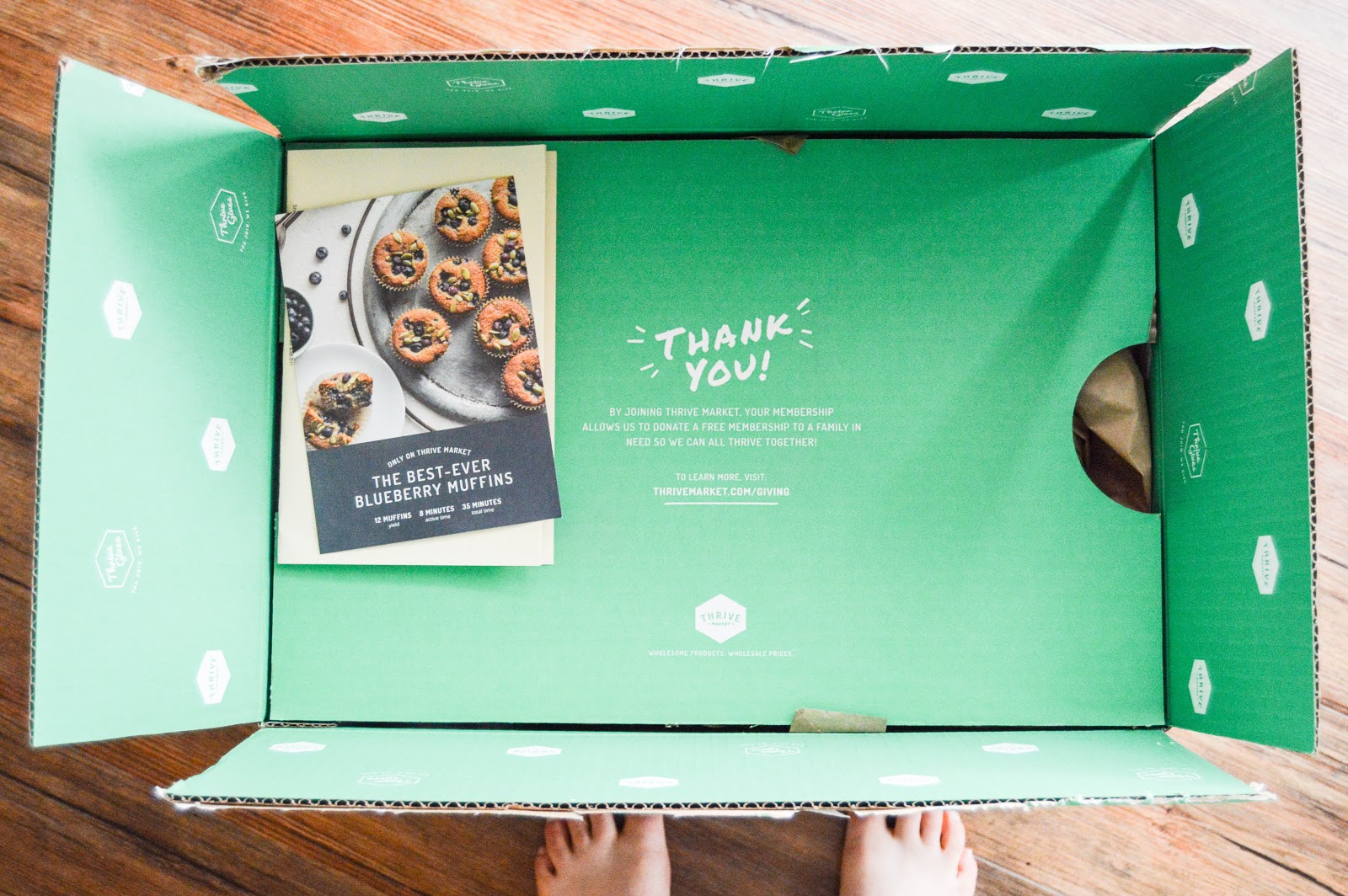 7. Get the mechanics of your shipping right
We've talked a lot about packaging, but there is another critical factor to your store's shipping experience.
It's information.
People want to know the status of their order. That's why transactional emails – the emailed order summaries you're sending – get higher engagement rates than any other type of email.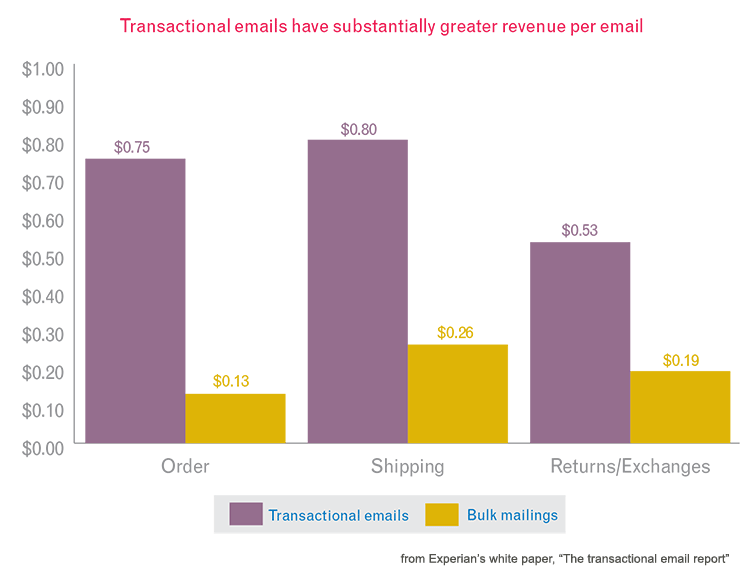 Transactional emails typically get sent to confirm an order has been placed, and then to confirm that it's shipped. Many customers will also want to know when the package will arrive, and even where it is along the way.
You can include a tracking number in an email, of course. But there's other technology available now that can skip in inbox. For example, Shopify lets their sellers notify customers via Facebook messenger when a package has been shipped or has arrived. And Google's app lets me know when my packages have been delivered.
You don't have to re-invent the wheel with this stuff, but do make it easy to your customers to know the status of their orders. It's not a good experience to be wondering where your package is. It's an even worse one to not be able to find out.
Conclusion
Ecommerce is gaining an edge on brick and mortar retail. It lets us skip the driving and the parking lots, for starters. The prices are often cheaper, and there's better selection. But where ecommerce has lagged behind is the in-store experience itself. "Retail therapy" as some people call it.
A great shipping experience will never be quite the same as walking into Bergdorf Goodman or FAO Schwartz. But with a little finesse, it can definitely be memorable… and in a very good way.
Back to you
What's the most memorable box you've ever opened? Mom's care package at camp? A subscription box for your favorite hobby? Tell us about it on Twitter.
There are countless ways to delight your customers and make your shipping experience more memorable with custom printed products. Check out more ways Sticker Mule can help your business grow.