8 graphic design trends getting popular in 2023
Posted by Sticker Mule on
Graphic design is a fluid environment where, unlike in many other creative professions, new trends can come and go in a matter of months or even weeks.
But, while it can be hard to keep up with the innumerable short-lived tendencies that social media fires up and then promptly forgets about, you can always find a few more constant trends that become — and remain — popular for a much longer time span.
Below we'll take a look at a few graphic design trends likely to gain popularity in 2023.
Modern nature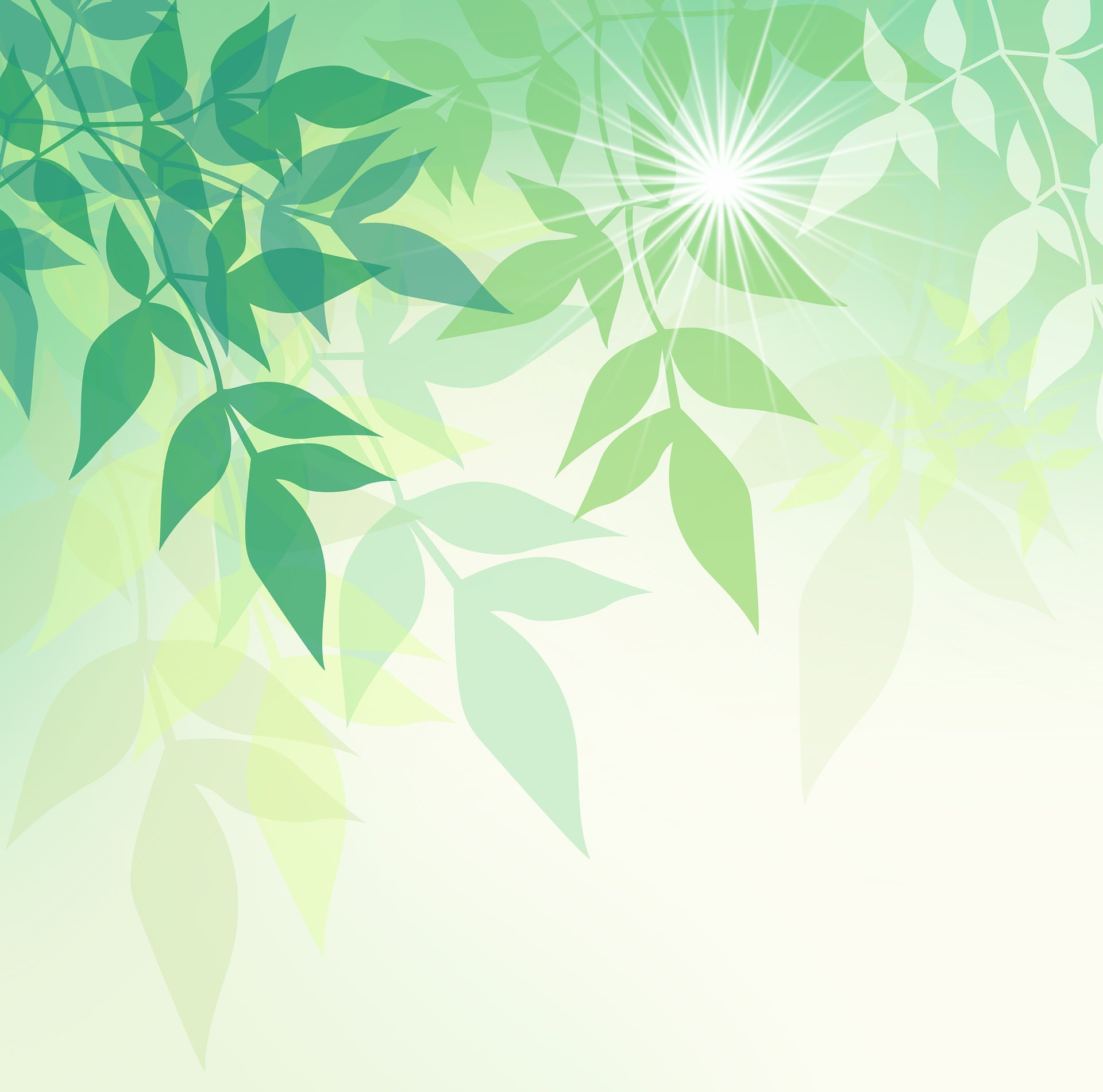 Here's a trend set to continue in demand for a long time. In fact, it can never really go out of style — only be transformed somewhat. After all, the craving for nature-like aesthetics is firmly rooted in our primordial psyche. With its rooty, earthy, leafy tones, modern nature is a flowing and lush design trend you can expect to see a lot of this year.
This is an incredibly versatile style choice, but it can feel particularly in place for environmental-themed leaflets and posters. Use it to great effect when advertising upcoming seminaries, workshops, or lectures that are all about being green.
Expressive 3D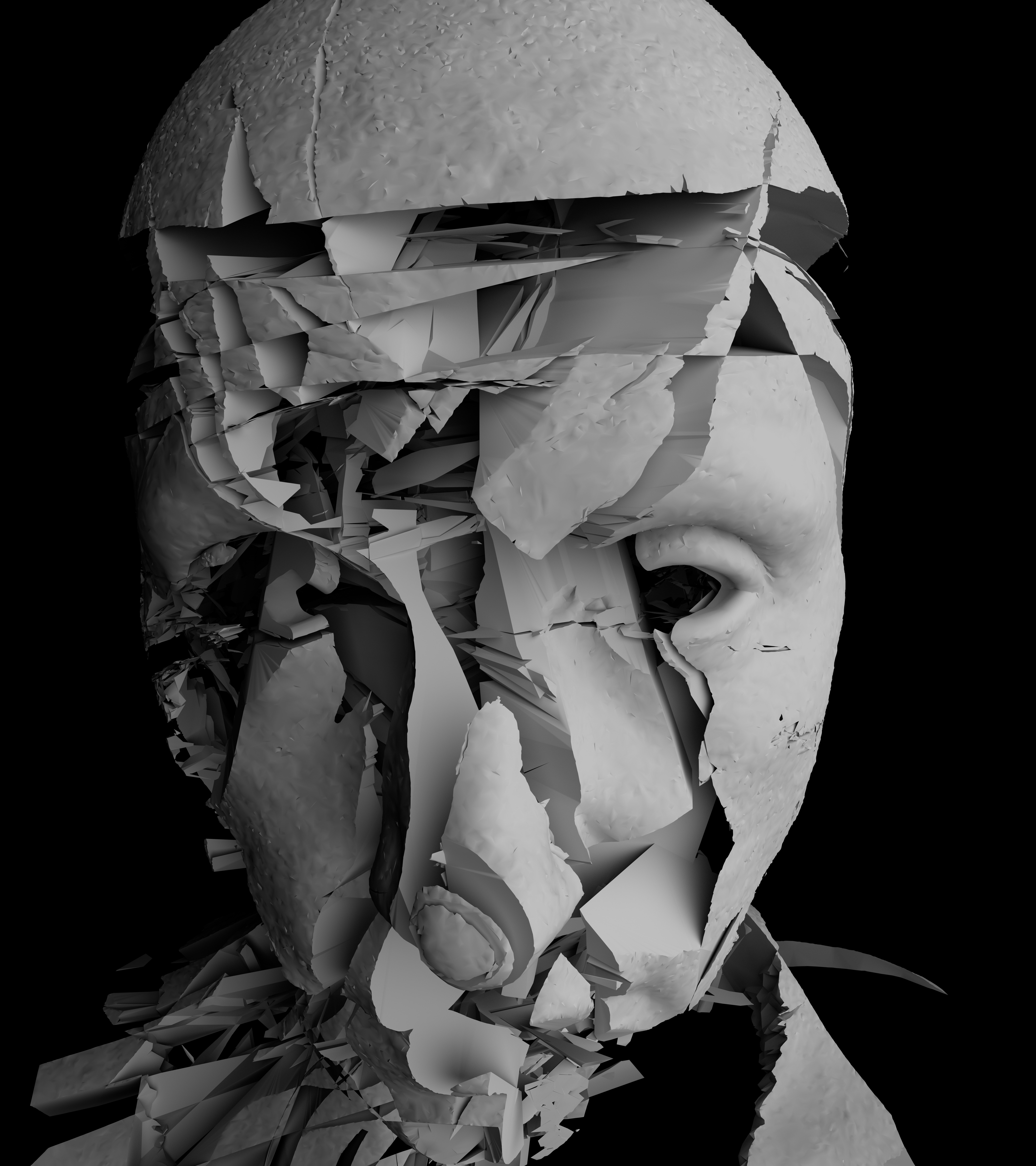 The increasing use of new digital tools for graphic design — including artificial intelligence — has helped fuel a constant search for novel ways to incorporate 3D in art. A prominent trend here is the emphasis on modern expressionism, where whimsical shapes jump out of the screen to try and grab your attention and feelings by the collar.
Vague shapes with often fantastical or even disturbing design themes are a staple of the expressive 3D movement and can be equally used to entice or jar the senses. It's all up to you, the artist.
The expressive 3D graphic design trend makes a great style for social media posts, websites, and music covers.
Pastel maximalism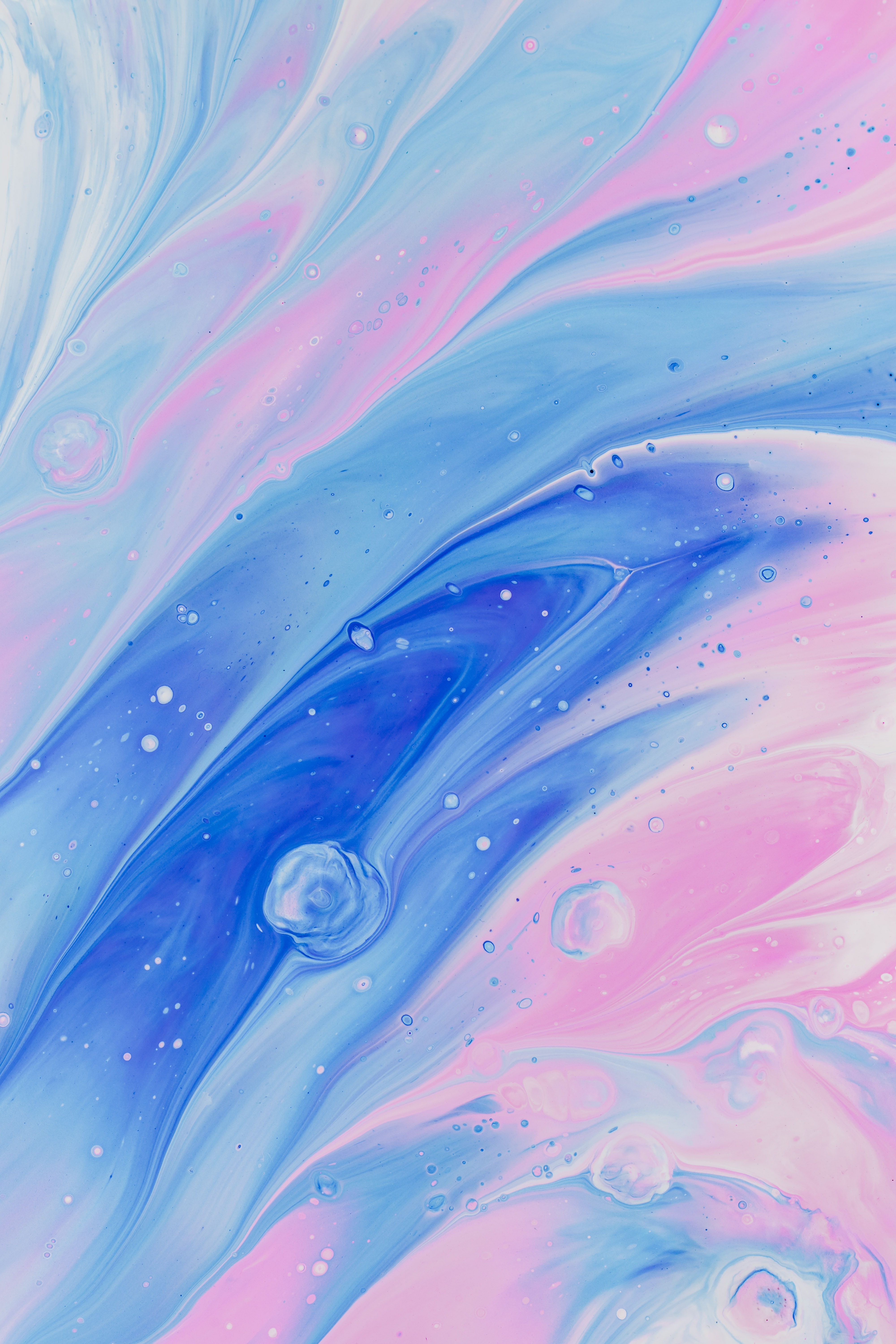 A comforting graphic design trend with a dash of fanciful, pastel maximalism shows you can reinvent the old without being conventional — or boring.
Here the visuals are often blurry, cloudy, and dreamy. The gradient motifs can strike any shade and hue, mixing bright and vivid with soothing and relaxing, making it a perfect design trend for anything from websites to custom product packaging.
Punk revival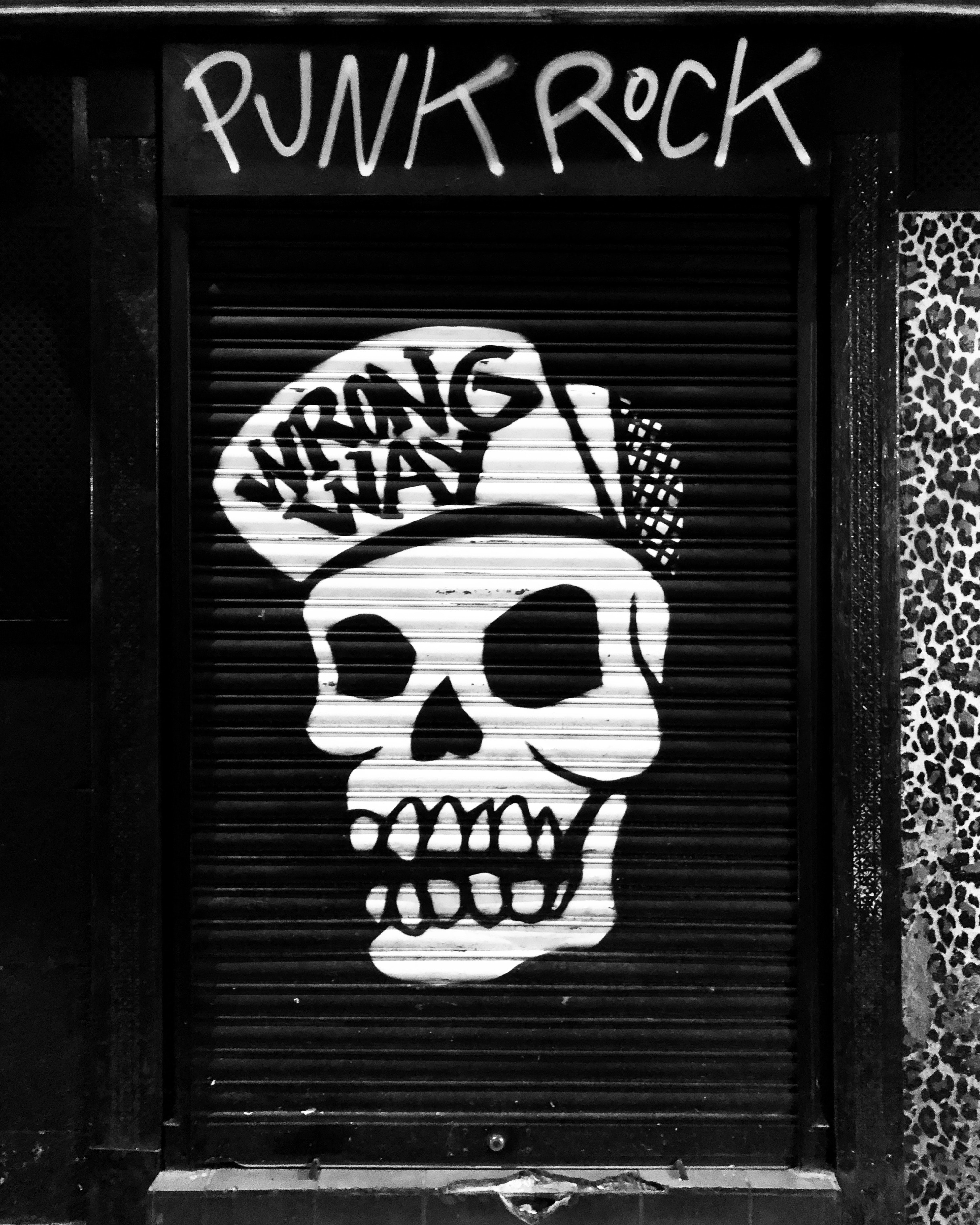 A great way to harness anyone's inner nonconformist, punk revival can go for a blatant anti-establishment look, can be chaotic, can be dark, and, importantly, can be a lot of fun to work with.
Thick sans-serifs and a tumultuous jumble of lines punctuate a visual style that seeks out anarchy and revels in its rejection of everything ordinary and standard. In a way, you could say it's a graphic design trend that rejects trends.
Punk revival goes hand-in-hand with posters such as punk rock concert posters, albums, and social media posts.
Experimental escapism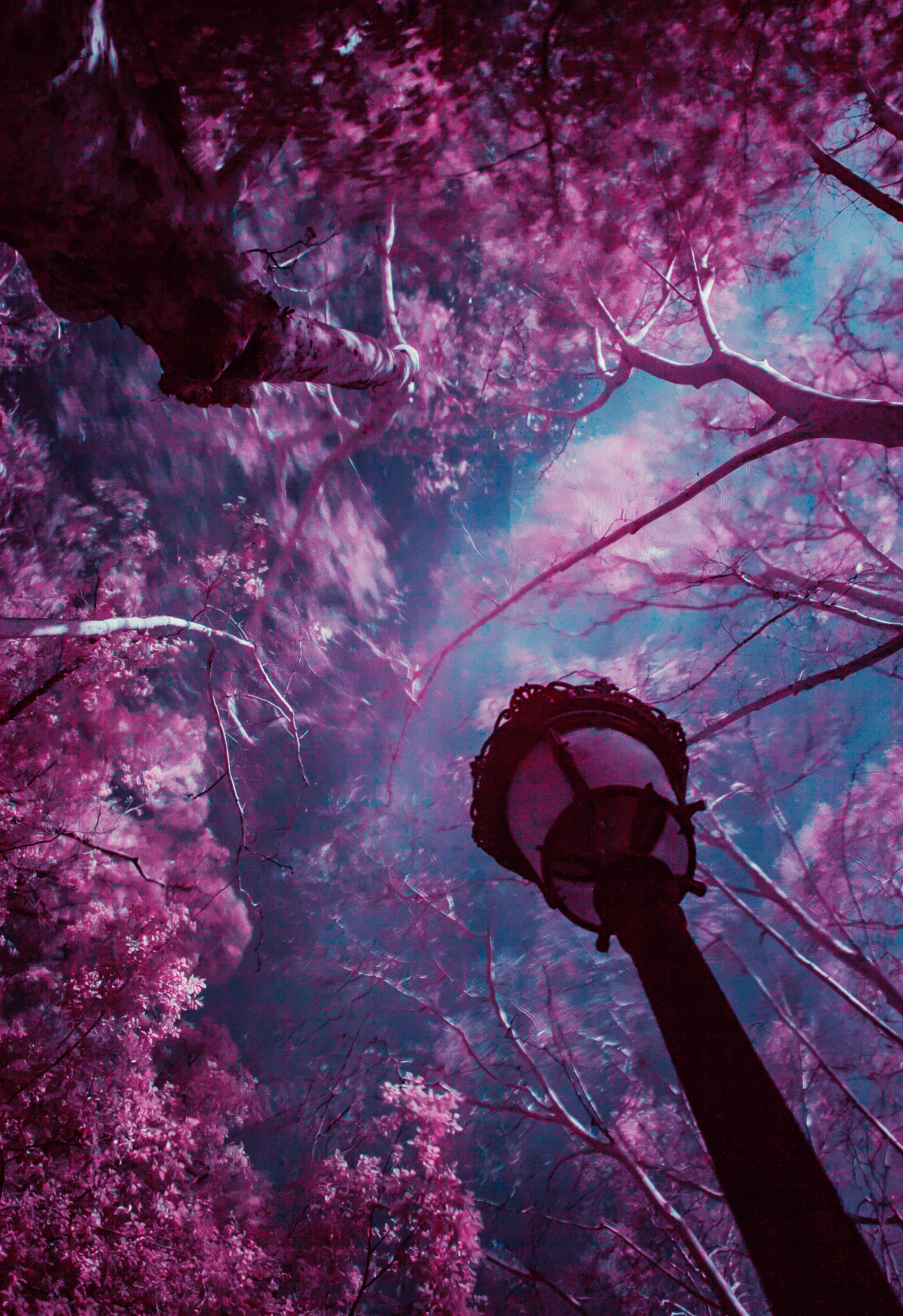 Escapism has been trending for a while now. Powered by new technological tools, including AI, and inspired by futuristic projects such as the metaverse, experimental escapism is a new branch of a bold, imaginative trend that's far from extinguishing itself.
Experimental escapism makes the incongruous possible; it's an adventurous, but reassuring graphic design trend that dares you to imagine new ways to get away from the commonplace of our humdrum world.
A style fit for use anywhere on the internet, it can also look great on physical printouts including wall decals and even custom t-shirts.
Abstract gradients
If you like to put diffuse colors and hues to good use, with lots of hazy and often fluid or even watery blotches across a screen, you'll find abstract gradients to be right up your own foggy alley.
Lots of pinks, blues, and orange shades are a must here, creating an otherworldly, dream-like atmosphere that communicates tranquility and a sense of confidence. It can show you understand yourself and know exactly where you're headed.
Abstract gradient graphic design trends are popular in online presentations and infographics but are also easy to integrate into your company's overall visual style. However you employ them, they'll be sure to make your style stand out from more mundane choices.
Holographic design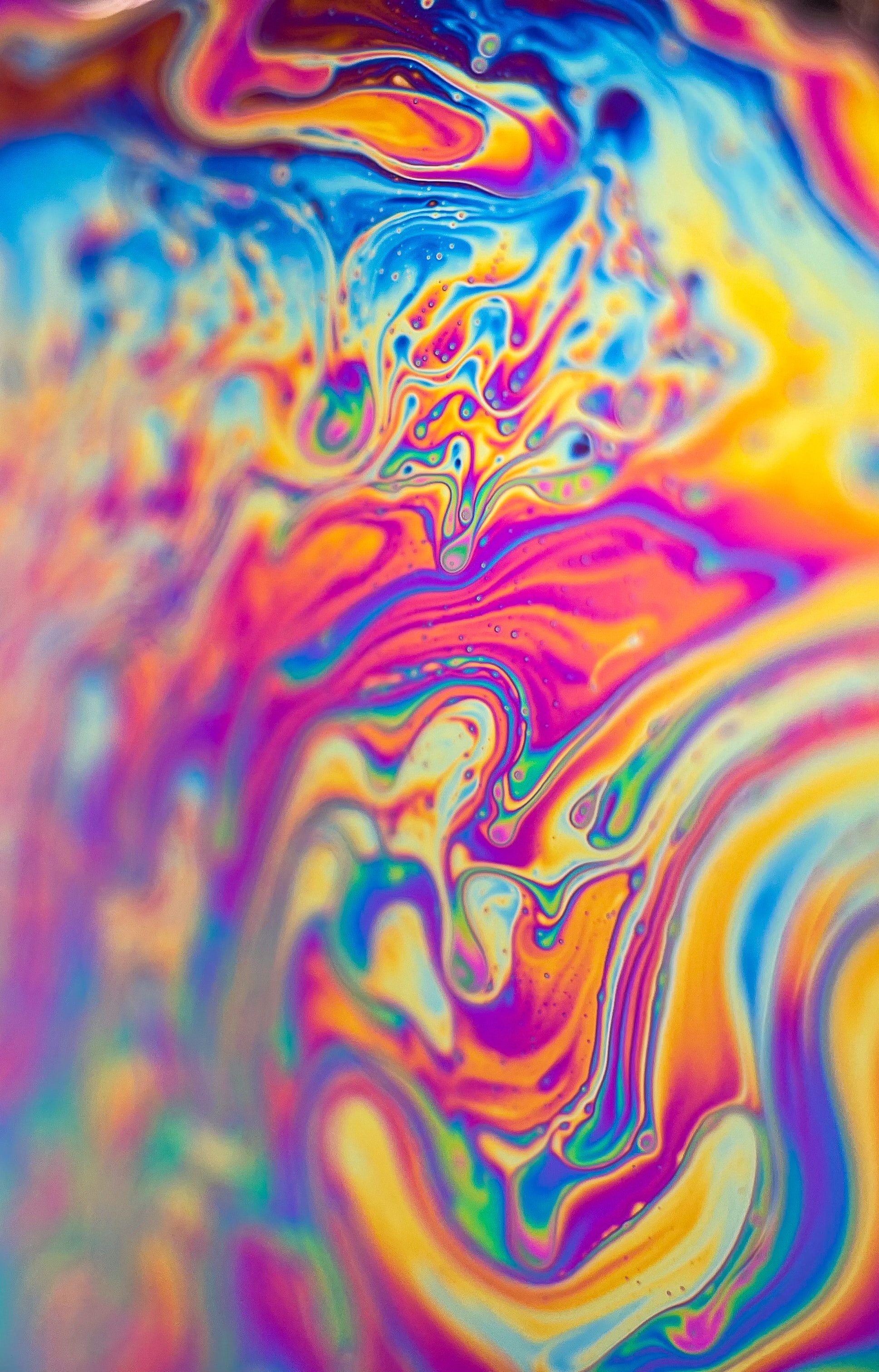 Bring some wavy depth and variation to anything from your social media or web pages to your packaging. A holographic design will do that while catching the eye with the perpetual motion of its mercury-like shapes.
A gradient of soft colors that blend easily into one another makes this a great design trend of 2023 for emphasizing creativity. Refusing to conform to hard lines and angles, holography is a perfect trend to incorporate into printed materials such as brand stickers, decals, and flyers.
Nostalgia ('80s and '90s)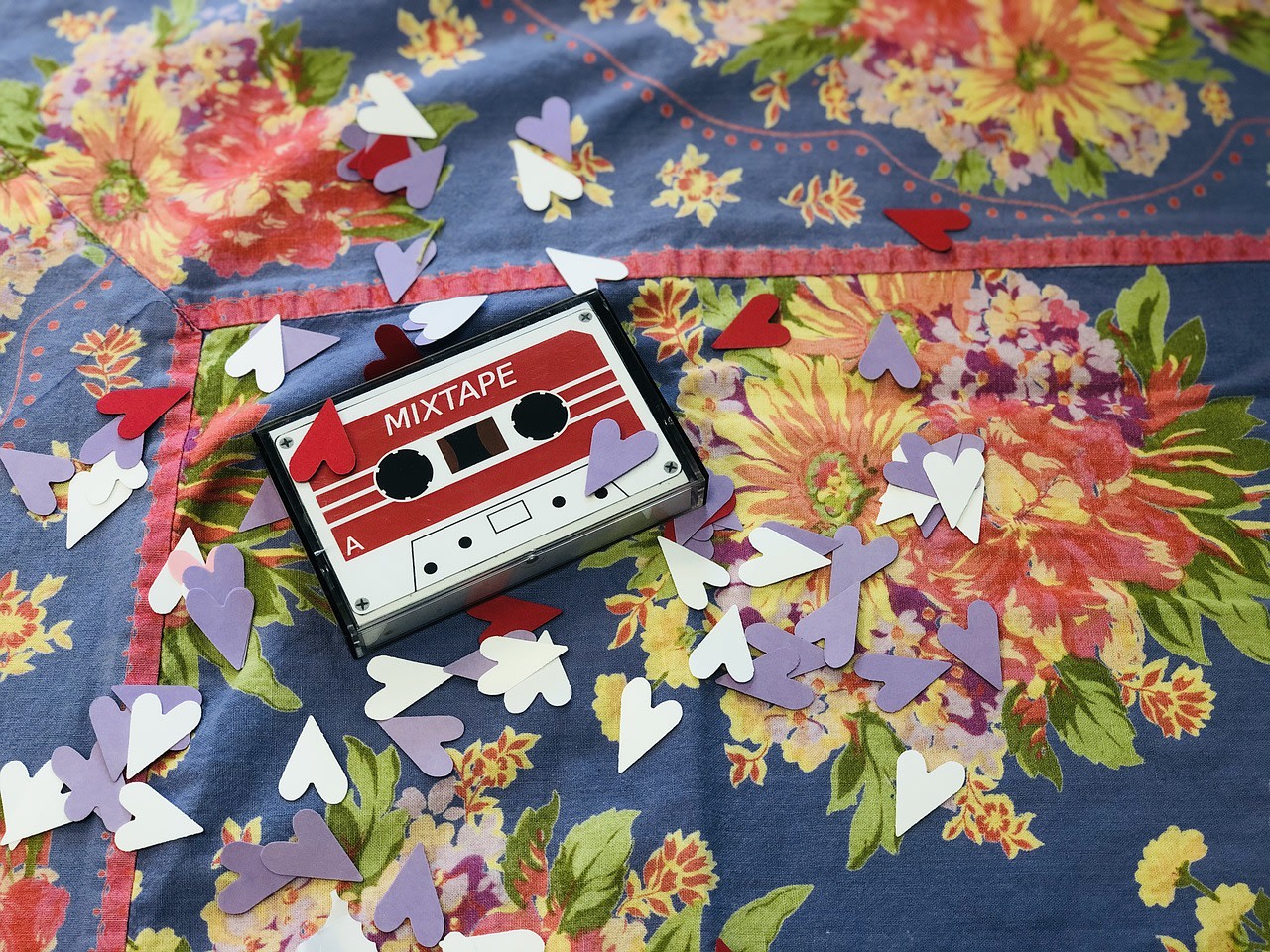 Step back into the '80s or '90s with simpler shapes, big filled-out letters, and vibrant, loud colors. With a nod to the aesthetics of past TV shows, ads, music, and fashion styles, the nostalgic graphical design trend is all about cherishing the best aspects of a formative time for our modern culture.
This style is excellent for large printed materials: you can't go wrong using it for posters or wall decals.
Capping off
The above are just a few of the many graphic design styles getting (or remaining) trendy in 2023, but they're a fabulous starting point for the adventurous designer looking to explore styles new and old. Whether you opt for the down-to-earth of modern nature, the joie-de-vivre in the colorful explosion of a holographic design, or the funky looks of punk revival, the design trends above can be a source of inspiration for all kinds of events, occasions, and products.
Use Studio to try your hand with a new style for your printed stickers, posters, flyers, or other advertising products.