Cool car decals to spruce up your ride
Posted by Sticker Mule on
Car enthusiasts have always been known to express themselves through their vehicles, and one way to do this is through the use of car decals. Car decals are great to add a personal touch to your vehicle and make it stand out from the rest, so why not give them a try?
To help with finding the perfect car decal for your ride, below are some of the different types of cool car decals you can use to personalize your ride.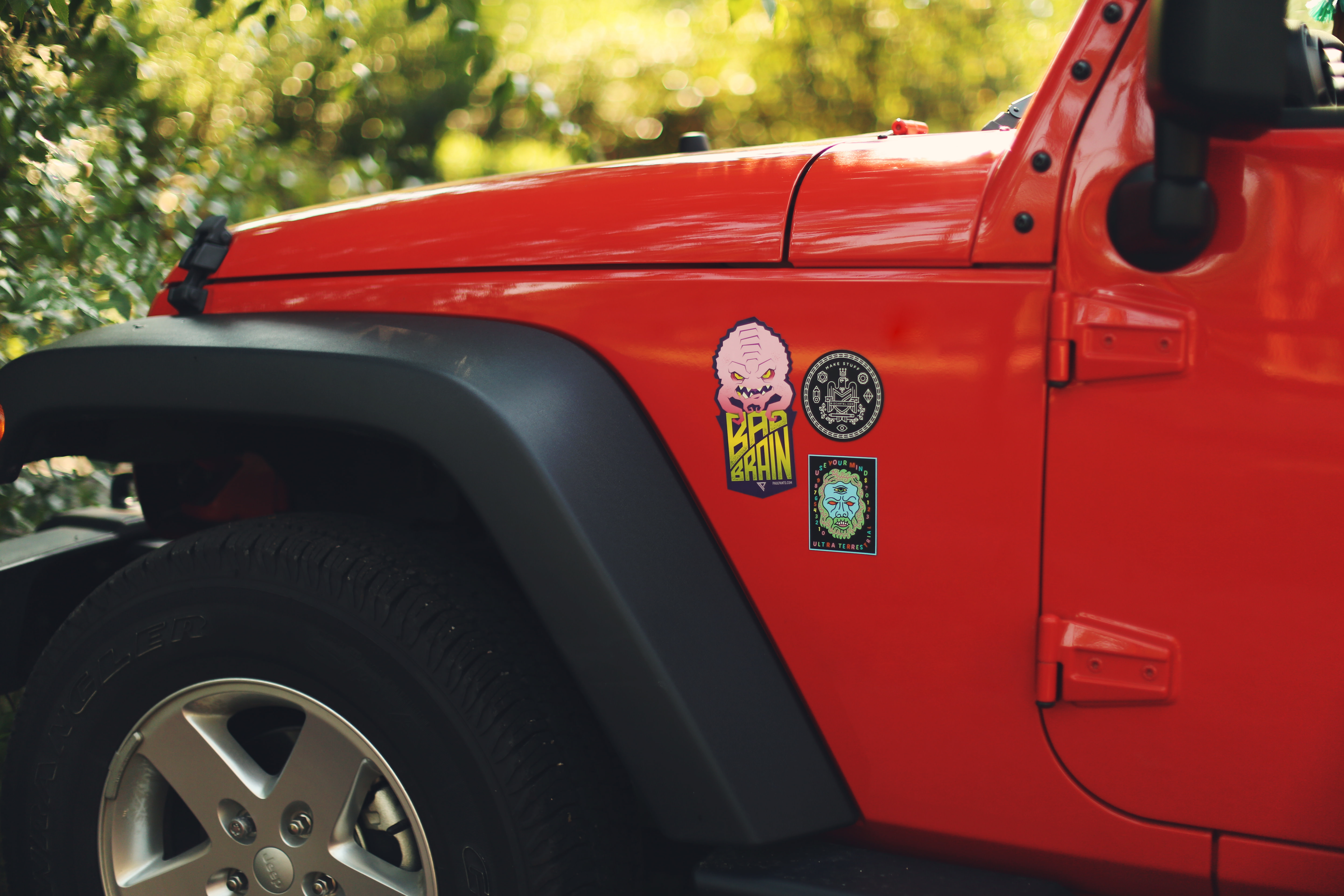 The first type of car decal is the vinyl decal. Vinyl decals are the most popular type of car decals as they are easy to apply and remove. They are also very durable and can withstand harsh weather conditions. Vinyl decals come in a wide range of colors and designs, making them a great option for anyone looking to stick a little bit of personality on their vehicle.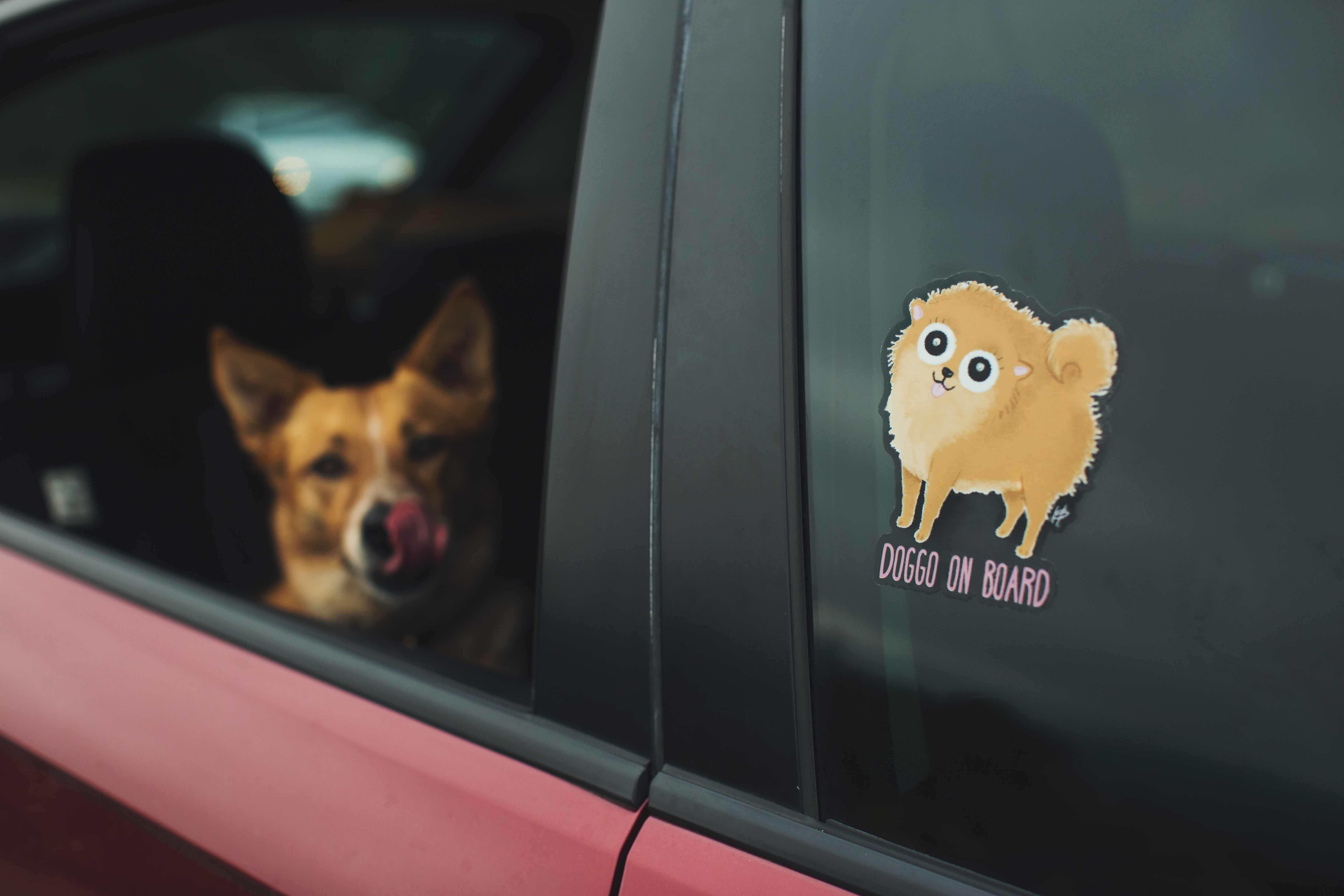 The window decal is another regular — a super popular type of car decal. Window decals go on the inside of a car's windows and are usually made of transparent material. These decals are ideal for adding a more subtle message or graphic without greatly impacting your vehicle's overall appearance. Some popular designs for window decals include sports teams, cartoon characters, and humorous slogans. Many municipalities use window decals as a way to display permits and public safety information so just make sure not to adhere window decals to the forward windshield.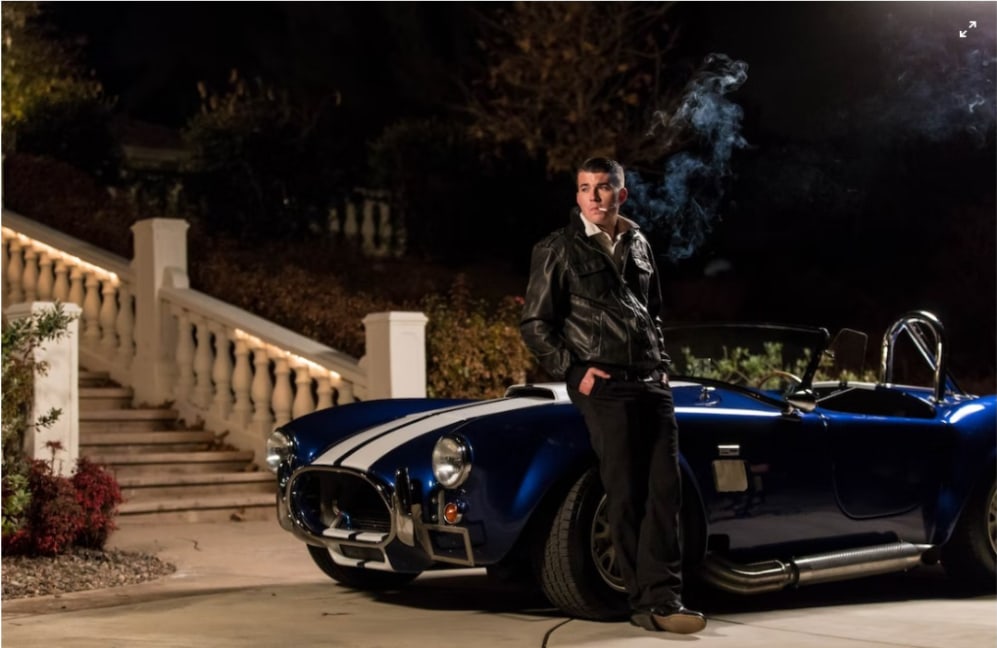 Next up we have the racing stripes decals. These decals are classic and are perfect for car enthusiasts who want to give their vehicles a sporty look. Racing stripes are typically applied to the hood, roof, or trunk of a vehicle and can be customized to match the color of your car. They can be a flashy add-on that'll be sure to turn heads.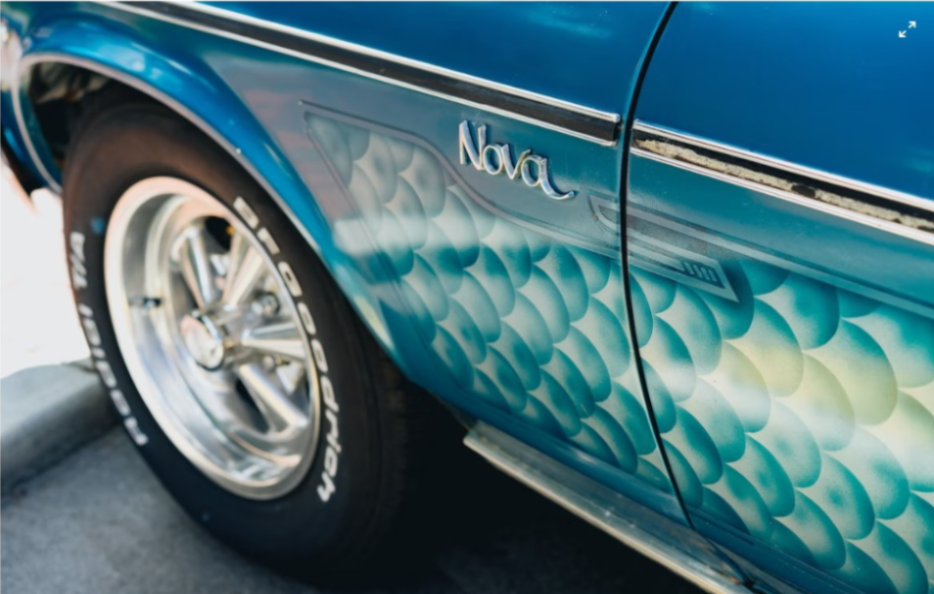 And what about chrome decals? These decals are made of a reflective material that gives them a shiny, metallic appearance. Chrome decals can bring a touch of luxury to your vehicle, and are perfect for car enthusiasts who are ready to display a touch of self-conscious flair while on the road. These decals can be applied to the exterior of your car, including the rims and bumper.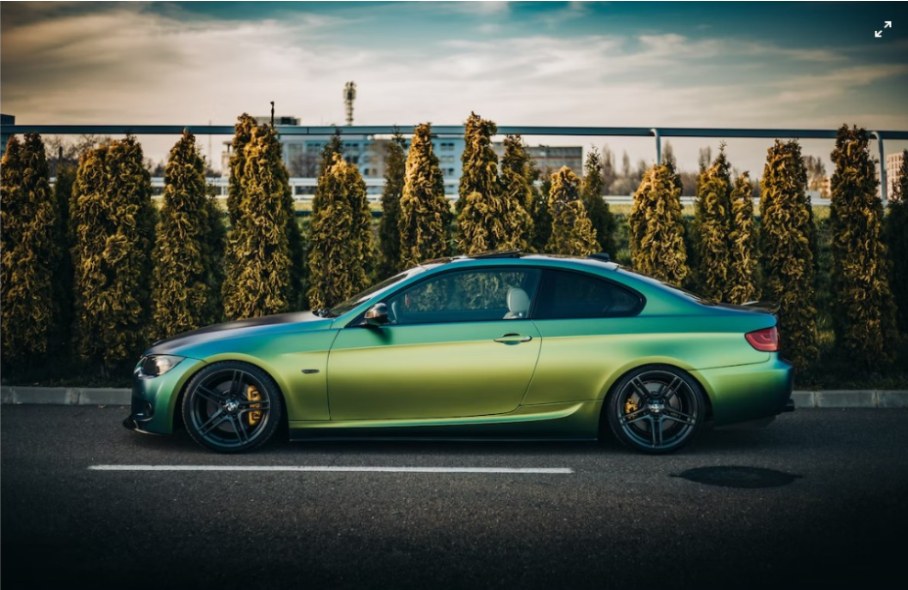 Before we wrap this up, let's talk about the wrap. A car wrap is a large decal that covers the entire vehicle, including the windows. These decals are usually made of vinyl material and are applied to your car using a special adhesive.
Car wraps are the way to go if you want to completely change the appearance of your vehicle and can be used to promote a business or just to make your car stand out in a crowd. For instance, the car decal above is one that makes your car exterior look matte and sleek, which is pretty cool in our book!
It's easy to see that car decals can be a fantastic way to display a bit of your personality and set your ride apart from more mundane alternatives. There are many different types of car decals to choose from, each with its own unique look and feel. Whether you're a car enthusiast looking to add a sporty touch to your ride or a business owner looking to promote your brand, be sure of it — there's a car decal out there for you.
So go ahead and personalize your ride with your own uber-cool car decals today!