How to print clear labels for return addresses, products, and more!
Posted by Sticker Mule on
To print and make your own clear labels, your best bet is to go to a website like Sticker Mule to upload your design. Our customized clear labels feature a brand new, premium material. It's crystal clear with a finish that resists food, oil, water, and refrigeration.
Using a print technology that's exclusive to Sticker Mule, we're able to provide a level of clarity that's unmatched when printing clear labels. When applied to glass, the final result is a printed with a "no label" appearance.
Similar to die cut roll labels, our custom clear labels can be cut to any shape and size, and come on a roll for easy peeling and application.
What are clear labels?
Clear labels are transparent stickers that can be used for return addresses, food, product packaging, or labeling. Design can be printed on the label and the product or background can be seen through the unprinted parts of the clear label.
What is a clear BOPP label?
BOPP is a material used for stickers and labels. It is durable and versatile and the material is available in white, opaque, or clear. The best thing about it is that it is non-toxic and safe for food packaging.
The acronym BOPP stands for biaxially-oriented polypropylene. A variant of polypropylene, its material is ideal to be printed on. While this name sounds very toxic, BOPP is actually more environment-friendly compared to other materials used for stickers or labels because it is recyclable.
Where can you use clear labels?
You can stick your customized labels on practically any surface! Here are some of the examples:
Glass bottles and jars
Lip gloss tubes
Candy jars
Spice jars
Candles
Return addresses
Envelopes
Wedding invitation
Brand or company logos
How do you use clear labels?
Clear labels can be used in a variety of ways for both personal and entrepreneurial purposes.
Packaging: If you're packaging your own products, especially food and beverages, using clear labels will cost-effectively grow your sales.
Labeling: If you have a pantry full of ingredients that you want to organize, using clear labels on jars and bottles will get them sorted.
Decor: Liven up and organize your house or office with clear labels. You can print branded logos or characters on them to spruce up your old exteriors.
Organization: Clear labels can help you sort and identify which items belong to whom. This is handy if for classrooms and if you have a big family.
Mailing or shipping: Clear labels can also be used when you are mailing or shipping items. This can be especially helpful if you have an e-commerce store.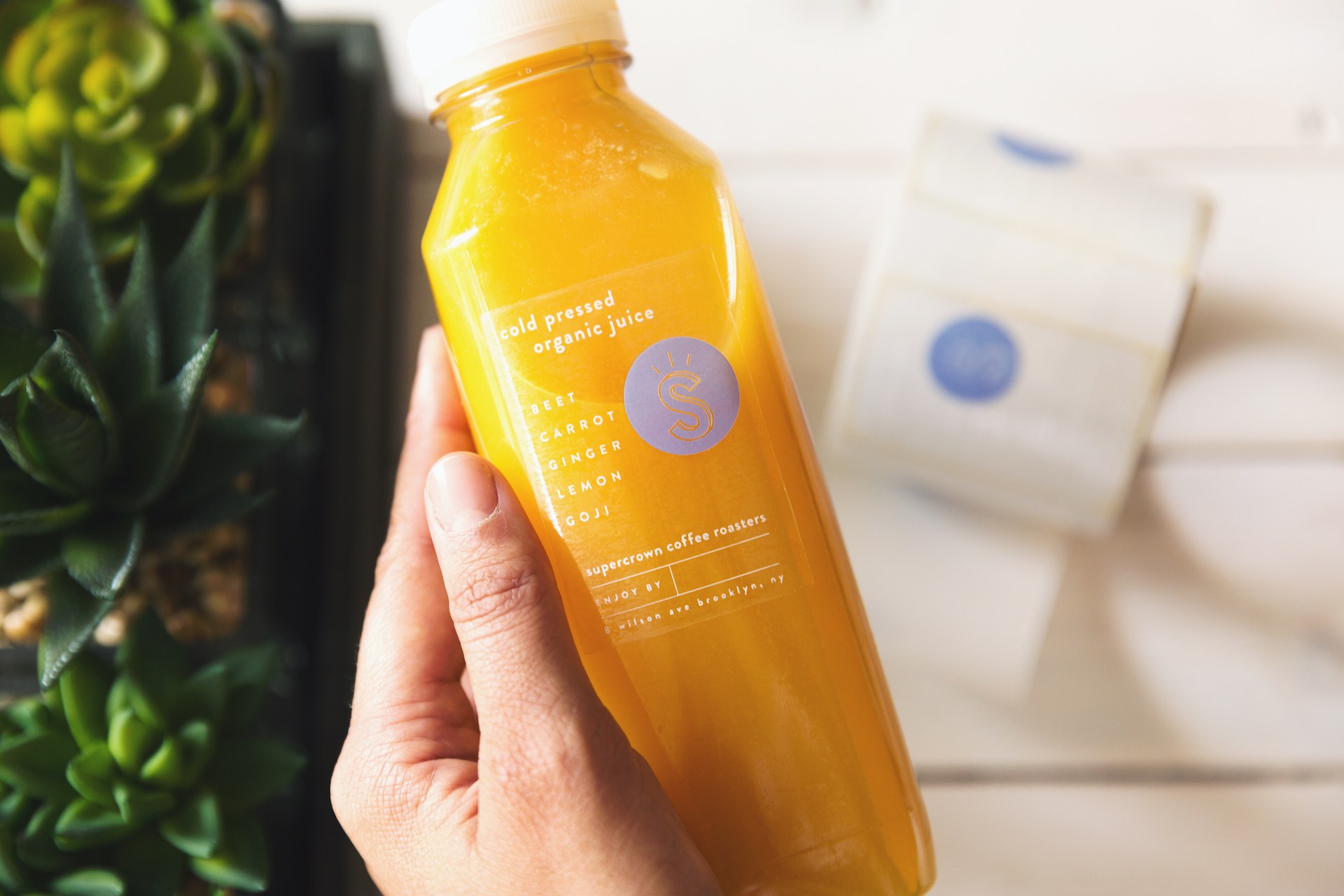 How do you properly stick on clear labels?
Many people are wondering: Is there any way to perfectly apply those clear labels without creating bubbles? Just follow these simple steps:
Clean the surface: Make sure you remove dust, oil, and other particles. It's best to clean the surface with warm water and soap before wiping it off with a soft, clean cloth. Usually, small particles get in the way of sticking clear labels and they get permanently stuck there, like an unnatural blemish.
Wear gloves: This is to prevent your fingerprint making a mark on the sticky side and making your label look like a CSI lab. If you do not have gloves, just be very careful and handle the labels only at the edges.
Use a wrapping motion: When you're sticking labels onto a curved surface like bottles, work in a wrapping motion. Start with an edge then wrap the label around your product to align with the natural curve of the surface.
Smooth out the label: Push out any small bubbles or particles that were stuck.
How do you remove clear labels?
Clear labels often have very sticky adhesive and when it's time to remove them, it can be a bit tricky. Luckily, there are ways to peel them off easily using products we can find at home:
Hairdryer: Point the hairdryer at the label you want to remove for 30 seconds. The heat should melt away the adhesive and you can peel off the label easily.
Pencil eraser: When you remove the label but there are sticky bits still on, use a pencil eraser. The rubber will drag away the adhesive and you can scrape it away without any problems.
Alcohol-based liquid: Rubbing alcohol, nail polish remover, and even vodka can dissolve the adhesive of clear labels You can soak a paper towel in this alcohol-based liquid and wrap this paper towel around the label. Wait for an hour before peeling off the clear label.
White vinegar: Like alcohol, vinegar dissolves the sticky adhesive. Soak a paper towel in white vinegar and cover your label with this. Let the label soak the vinegar for about an hour before peeling it off.
Baking soda and coconut oil: Mix equal parts of these two ingredients together. Cover the label with the paste created from the mixture. Let it sit for an hour or so then scrub the label away with a sponge.
How do you print on clear labels?
If you're asking where you can get clear labels printed, the answer is simple: Right from the comfort of your own home! With Sticker Mule, you don't need any kind of machinery to print clear labels. Just go to our clear label product page and upload your customized design.
You can also order clear labels for as low as 50 pieces. It only takes a minute to order. Upload your design and we'll prepare a proof within a few hours of checkout. You can request unlimited changes and we even fix low quality artwork for free.
Custom clear labels ship in 4 days or less with free worldwide shipping. So, what are you waiting for?