Today, we're introducing custom wall graphics. Our wall graphics (commonly known as wall decals, wall stickers, or wall art stickers) are an easy way to add style and decor to businesses, offices, homes, kid's bedrooms and nurseries, and more.
Sticker Mule's vinyl wall graphics are made from a special self-adhesive fabric that looks awesome and won't damage your walls. They are designed to adhere to drywall (a standard painted wall), laminated wood, glass and other smooth surfaces. You can remove them easily from most wall and painted surfaces without causing damage.
Colors appear bright on a matte fabric-like textured finish that diffuses light and matches the texture of your wall
Ordering your wall graphic
Every wall graphic is completely custom. You can upload your own high-resolution photography, an artistic reproduction, a company logo, football team logo, or an image of your favorite Star Wars character. Simply pick an approximate size and we will adjust your pricing to match the exact size.
For example, if you want a large wall decal that is 4 feet tall but don't know the width, simply enter 48" x 48." Our proofing team will update the size and the price during our free proofing stage using our automatic discount feature.
Next, upload your artwork. Although it is best to upload a high resolution or vector image, you can upload any artwork and we'll work with you.
Within 4 hours you'll have a free digital proof that you can approve online or request changes to. Once approved, we'll begin production and ship your wall graphics to you in a sturdy mailing tube that protects your wall graphic.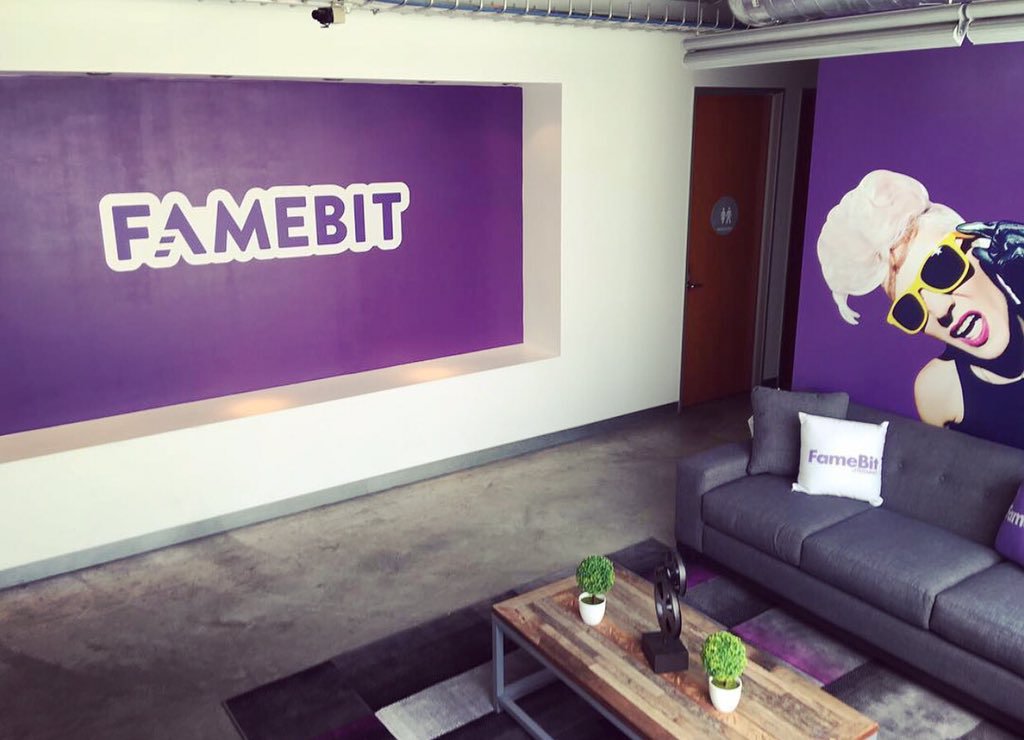 Installing your wall graphic
Sticker Mule's wall graphics are easy to install. We include printed instructions with every order and can be done in a matter of minutes. We recommend cleaning the surface and letting it dry before you start. It can also be a bit easier to install your wall decal if you have help from a friend or coworker.
Although our wall graphics are designed to be single use only, they can be removed and reapplied during installation. After the initial installation you should not expect to move and re-use them at a later date.
Follow these instructions for vertical wall graphics (taller than it is wide).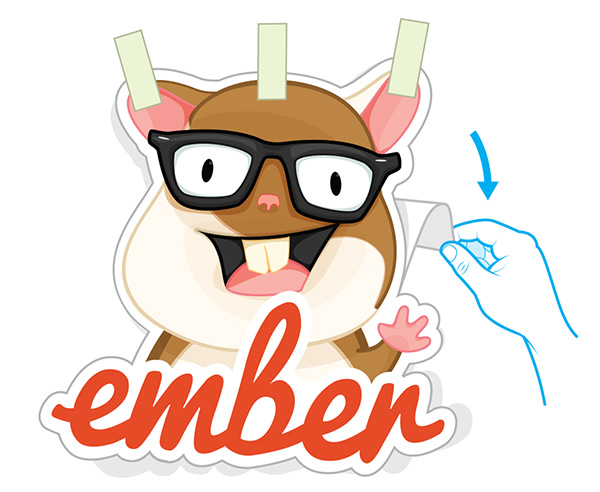 Follow these instructions for horizontal wall graphics (wider than it is tall).

When you're ready, place your wall graphic order here. If you have questions read our wall graphic FAQs or contact us.