Where to print custom posters? Sticker Mule of course!
Posted by Sticker Mule on
We're excited to announce the newest Sticker Mule product – custom posters!
This may be a bit controversial, but there's a case to be made that custom posters are the OG blog or social media post. Before even MySpace or Blogger was a thing, posters quickly transformed your thoughts into an easily spreadable mode of communication that could be viewed by thousands at a time. Some may say that the dancing baby was the first viral sensation, but nay we say, it was the poster when it went "viral" in the 1890's with the invention of Lithography.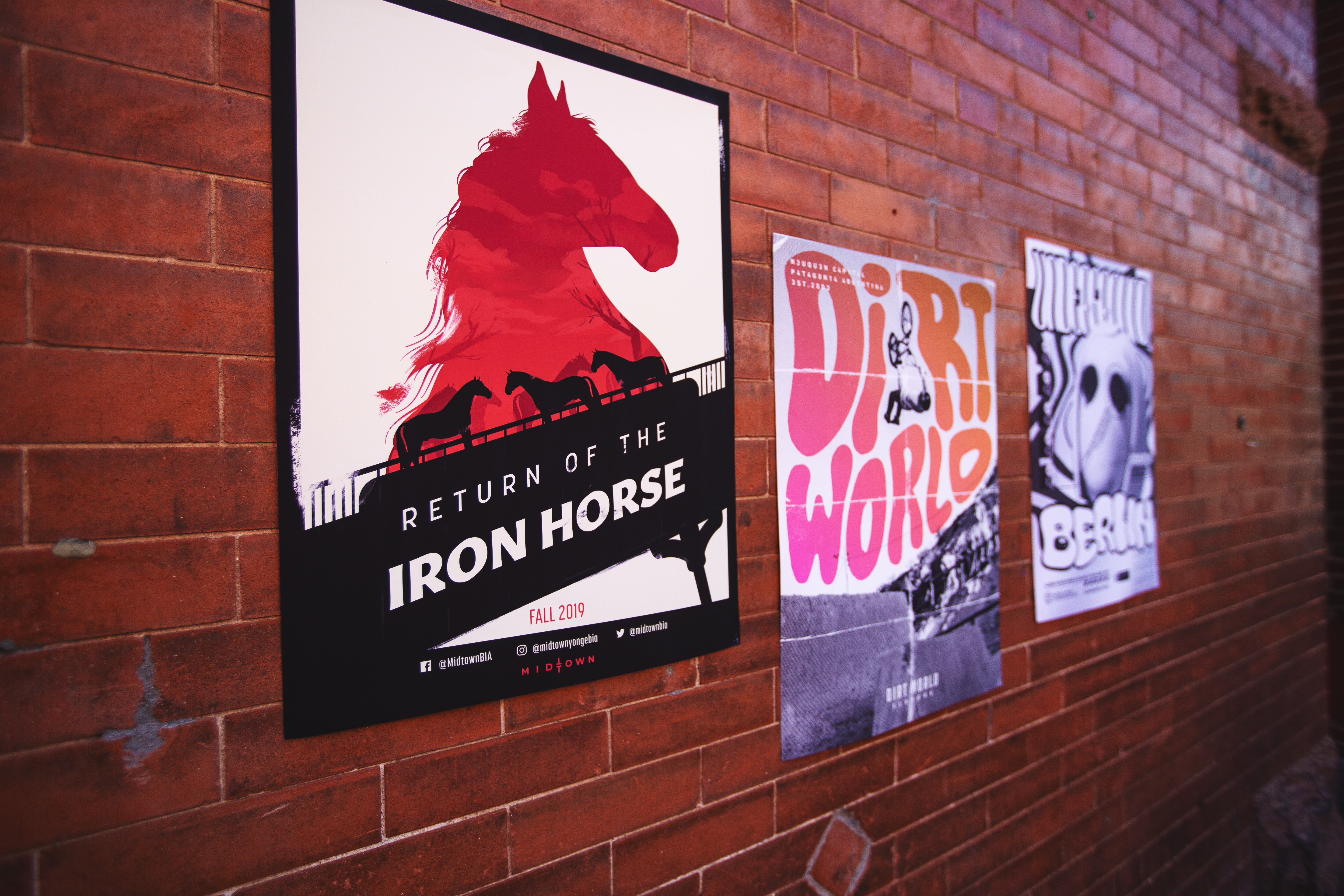 Regardless of where you stand on the topic though, ever since the 1890's, poster printing hasn't really evolved and it's been a bit unattainable for us normal folk. You first had to probably find a designer or design it yourself using expensive design tools. Then, once the poster is actually designed, you had to find a place that can print large sizes which many local convenience store printers just don't do. Well just like the 1890's, that's all over.
Sticker Mule is happy to announce that we are now printing full sized posters with no minimums and with free quick delivery in the USA!
To help you design your custom poster, we offer hundreds of pre-designed poster templates that you can edit to suit any need. Use custom posters to promote your event, idea, movie, art, business, and more.