Can you print on the whole poly mailer?
Yes. Our custom poly mailers can be printed full bleed (edge to edge) if you have a background colour present in your design or a repeating pattern.
When you upload your artwork, you'll have the option to print on one side or two.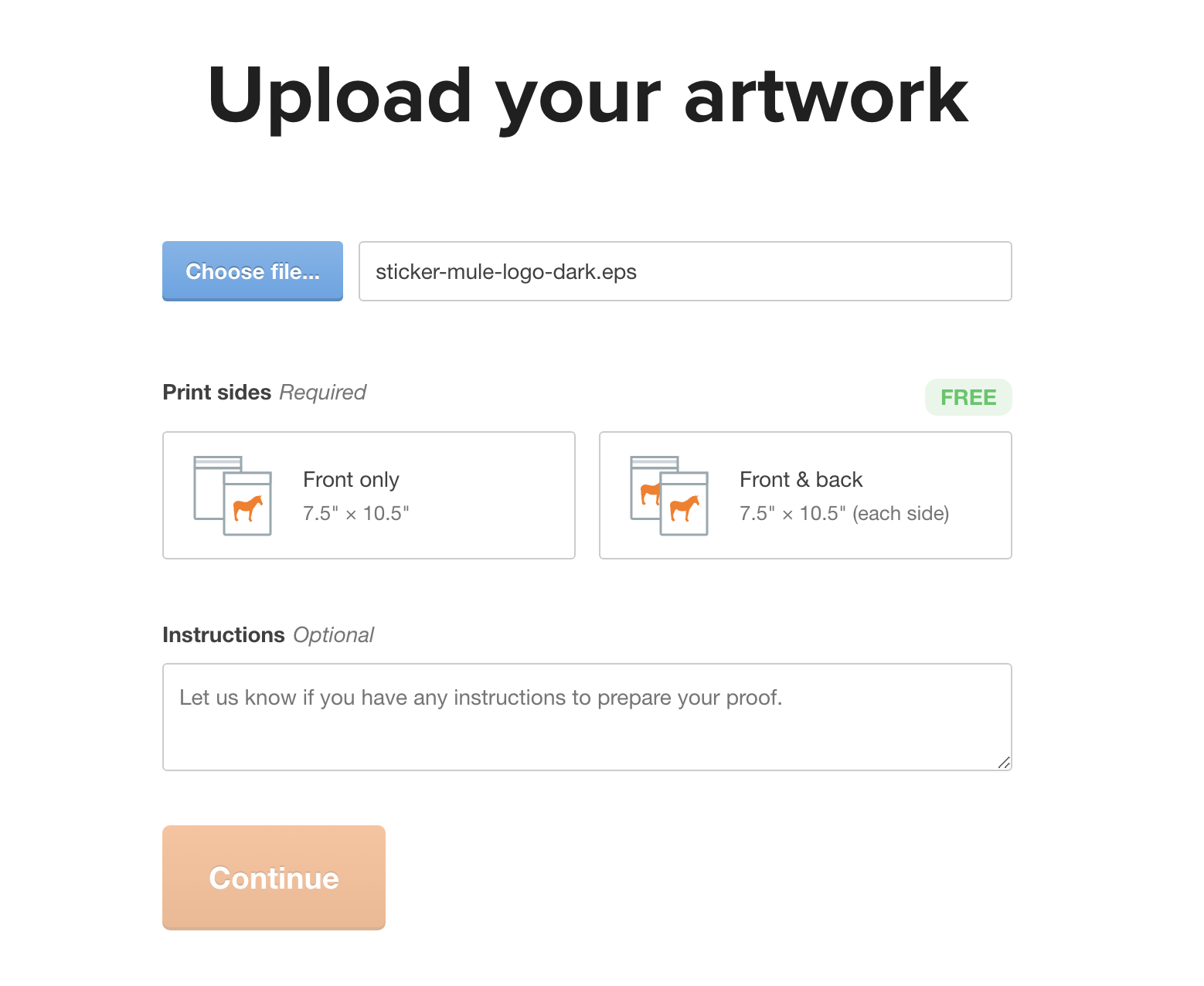 The print area specifications for each size poly mailer are:
191 mm × 267 mm poly mailer
Print area:
Full print area: 197 mm × 559 mm
Flap: 197 mm × 57 mm
Front: 197 mm × 267 mm
Back: 197 mm × 234 mm
Safe area:
Flap: 187 mm × 51 mm
Front: 187 mm × 261 mm
Back: 187 mm × 203 mm
254 mm × 330 mm poly mailer
Print area:
Full print area: 260 mm × 679 mm
Flap: 260 mm × 54 mm
Front: 260 mm × 333 mm
Back: 260 mm × 293 mm
Safe area:
Flap: 248 mm × 48 mm
Front: 248 mm × 326 mm
Back: 248 mm × 266 mm
368 mm × 483 mm poly mailer
Print area:
Full print area: 380 mm × 988 mm
Flap: 380 mm × 51 mm
Front: 380 mm × 483 mm
Back: 380 mm × 454 mm
Safe area:
Flap: 362 mm × 45 mm
Front: 362 mm × 476 mm
Back: 362 mm × 448 mm
Here is an example of the layout: