15 awesome transfer sticker designs
Posted by Tyler Vawser on
Since launching transfer stickers or vinyl decals we've seen thousands of incredible designs. Transfer stickers are significantly more difficult to create at every stage from proofing to artwork creation to manufacturing.
The weeding process is extremely intricate and so our teams have worked closely with our customers to produce their designs. And while we've created videos and guidelines to help, Sticker Mule is proud to reproduce and improve on most transfer design artwork for free. We offer unprecedented design freedom and our free proofing process makes ordering a breeze.
Since soft launching, we've already produced transfer sticker designs for hundreds of customers that were turned away from other vendors.
Here are 15 awesome transfer sticker designs:
1. I'm Local by Corey Sweeter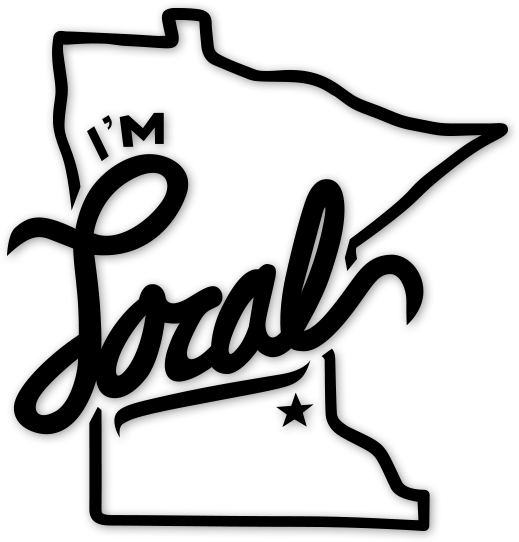 2. Intricately by JoAnn Barron

3. Impact Ink by Giv Parvaneh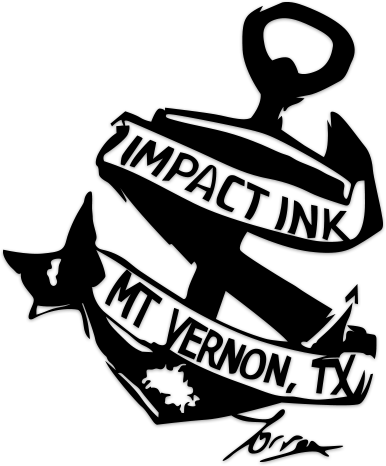 4. Cody Mack Putters by Keith Cansler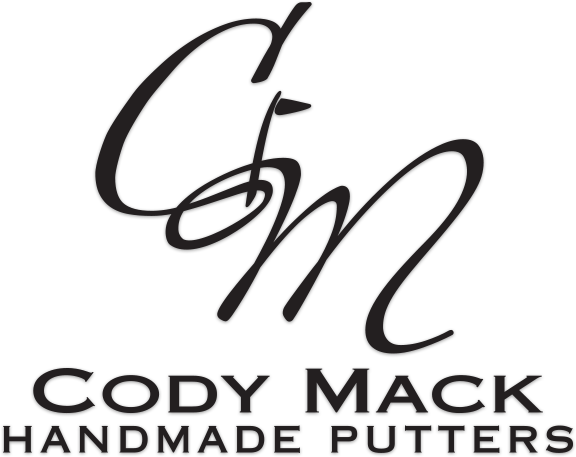 5. Focus on the Beer by Ryan Hannigan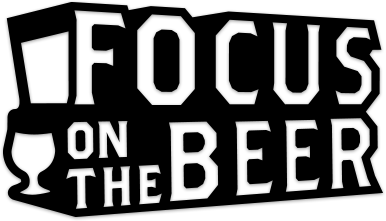 6. Vox by Kim Steins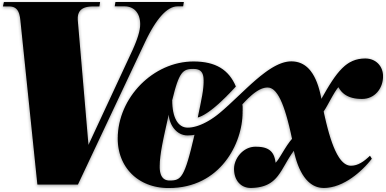 7. Dove by Julia Sprow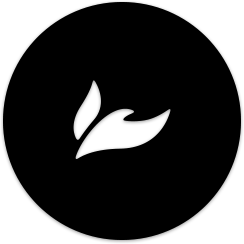 8. Honestly Co by David Horne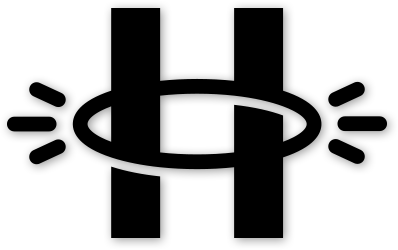 9. Threatwave by Karen Sears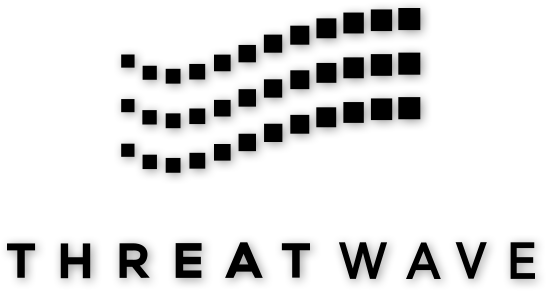 10. Sasquatch by Haden Farrell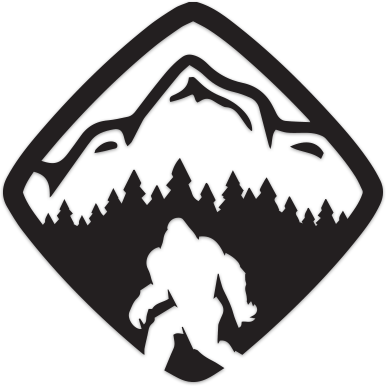 11. Tigger Welding by Tyler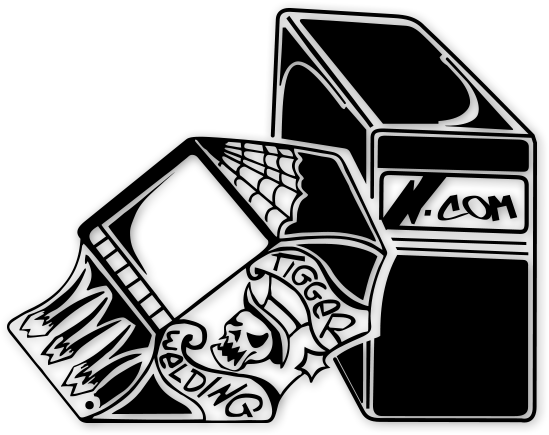 12. TriLion Studios by Brian White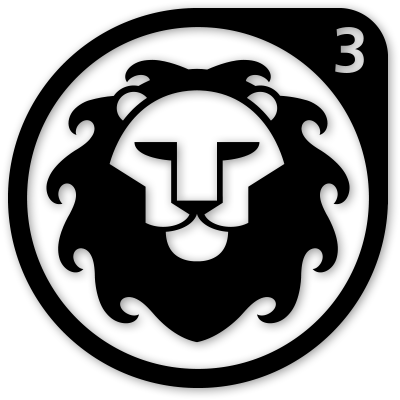 13. Smile by Traveling Chris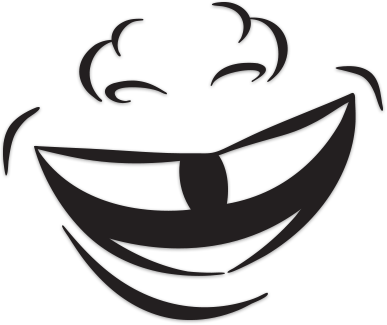 14. I/L by Greg Dundas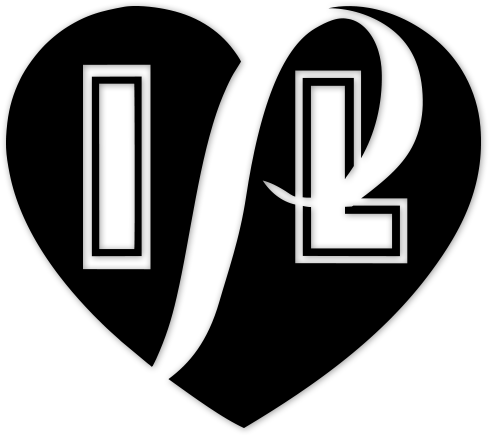 15. TrainEat by Mario

If you want to try your hand at creating custom transfer stickers, why not start today with $10 off your first order. Just sign up by clicking the button below.