Surprises are one of the ways we make our customers happy. That's why we include fun freebies in every order. Typically, you'll get a few cute Sticker Mule stickers and maybe a button, coaster or magnet too. Our freebies change periodically to make them more surprising, fun and collectable too.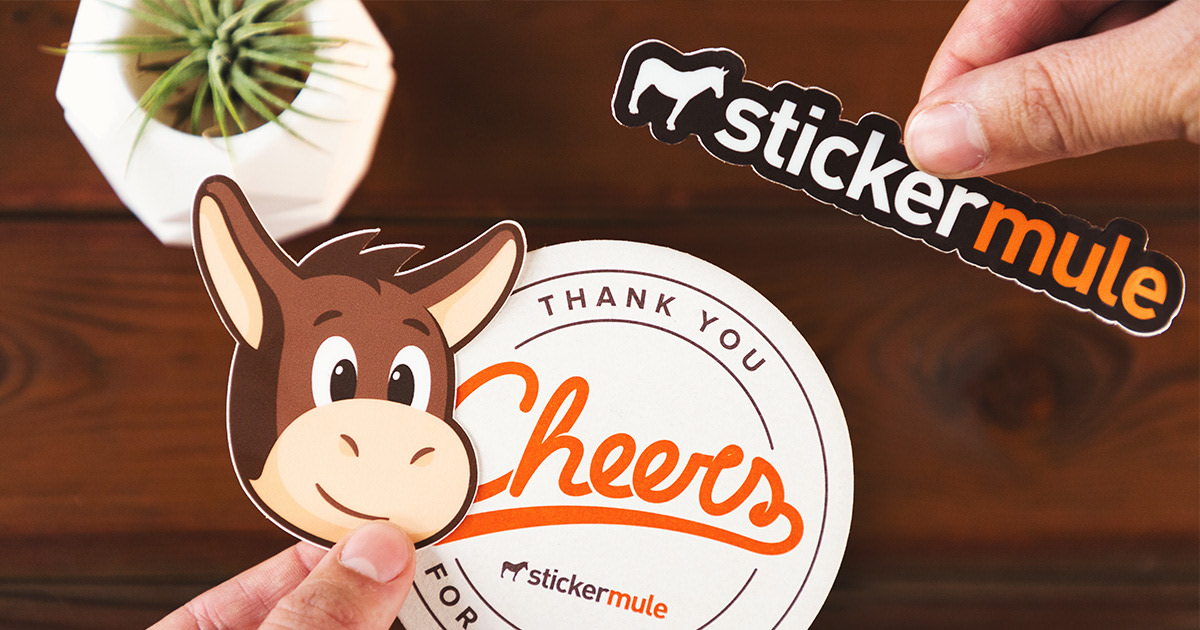 Sticker Mule freebies end up on Instagram, Twitter and laptops worldwide, but some customers, especially frequent purchasers, ask not to receive them. To address this request, we are happy to introduce freebie opt-out.
You can now opt out of freebies in your account settings (or opt back in).
While most people enjoy the free swag, we recognize it can be wasteful – especially if you order frequently.
Freebie opt-out was designed 100% based on customer feedback. Hope you enjoy it!