Top 35+ free & paid AI tools you should be using in 2023
Posted by Sticker Mule on
People have been talking about artificial intelligence for a while now. A pet sci-fi theme, it's spurred plenty of outlandish theories and hand-wringing about dystopian futures. But it was only over the past few months that the AI phenomenon seemed to really register on the global consciousness, driven primarily by the release of ChatGPT — a powerful chatbot that took the world by storm and reached a whopping 1 billion users in just under two months.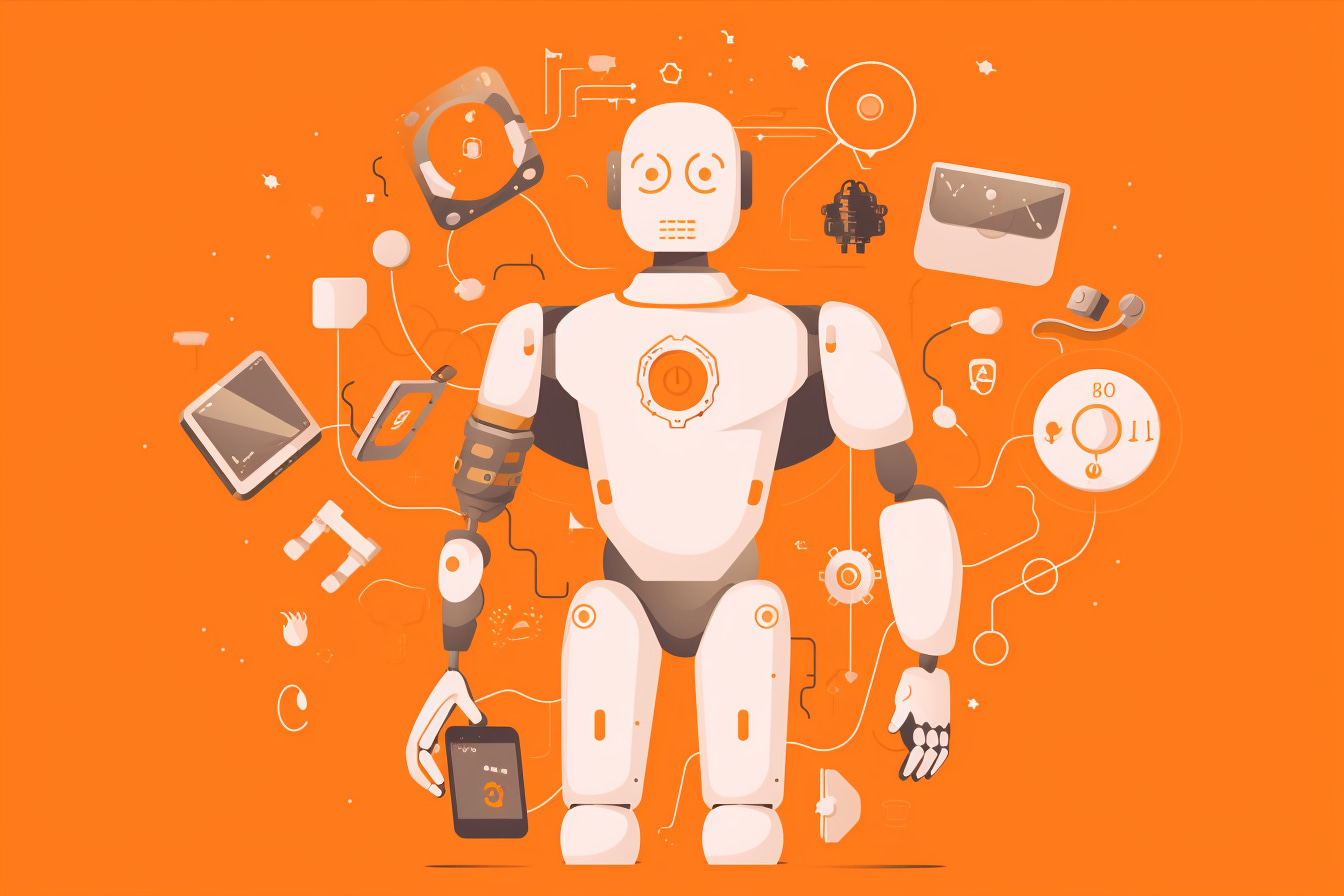 While it's anyone's guess what the future of AI holds in store for our economies, for scientific development, and even for our society's way of life, one thing's for sure — it's here to stay, and we better get used to its intrusive (but helpful) presence in our lives.
And what better way to embrace this brave new world than by taking advantage of the many free and paid AI tools already available out there? Without further ado, let's look at some of the best AI tools you should be using in 2023.
1). ChatGPT
ChatGPT builds on the power of machine learning algorithms and a galaxy-vast database to answer pretty much anything you ask. It'll write you stories and poems, program, provide simple answers to complex topics, and help you with any number of planning tasks — besides just being a lot of fun to play around with.
2). 10Web
If you're building your own site, 10Web is the número uno AI assistant for you. The app allows you to create web pages with no knowledge of coding using a simple drag-n-drop interface that makes it easy for anyone to make their own website.
3). Midjourney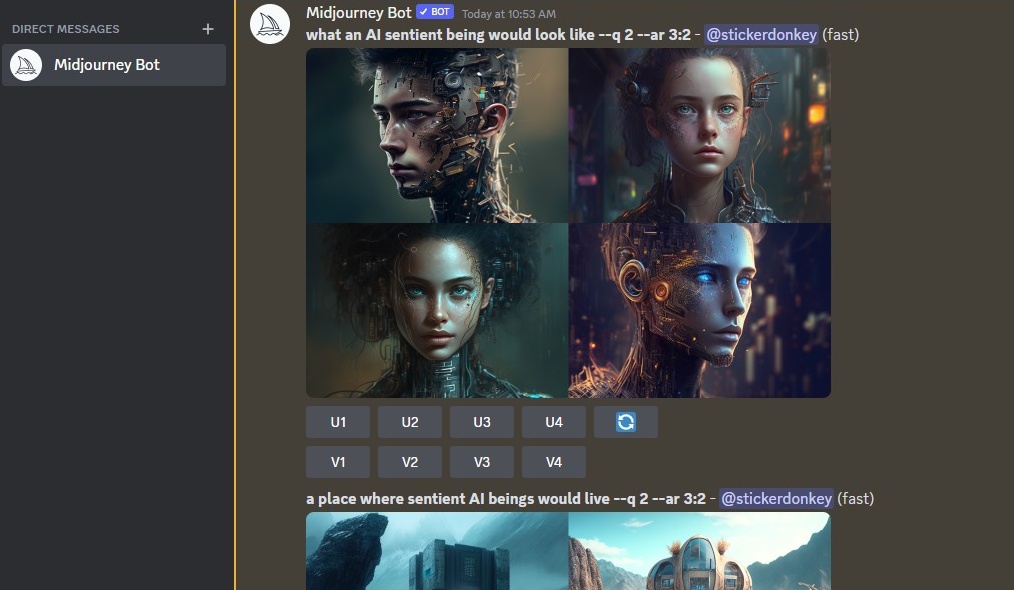 Text-to-image is another aspect of so-called "generative AI" that's been making huge strides recently, as shown by Midjourney — an app with over 14 million users that can transform any text prompt into a unique, AI-generated output.
Midjourney has recently made headlines as a target of new proposed European legislation to regulate generative AI, given claims that its databases infringe artists' and photographers' copyrights.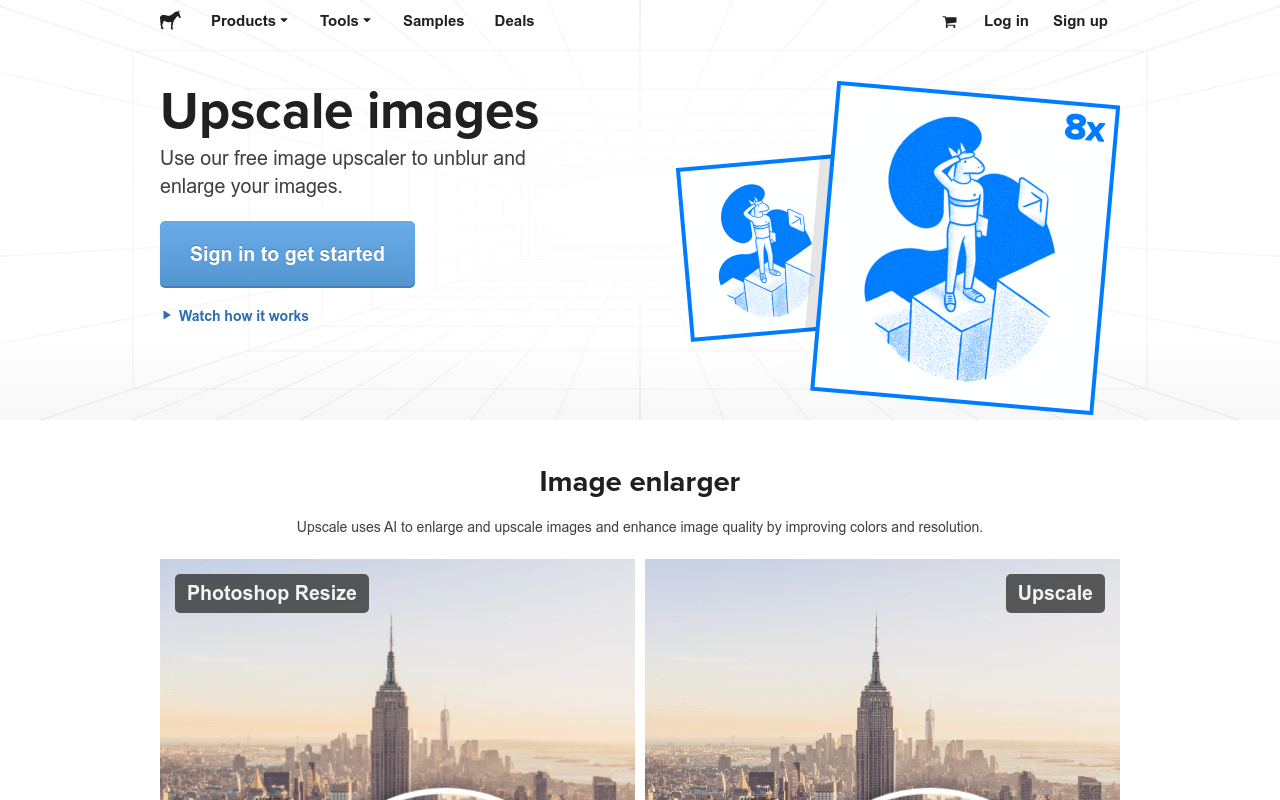 Got the perfect image, but it's too low-resolution for printing? Fear not: Upscale by Sticker Mule taps into AI algorithms to provide missing pixels and render a high-quality version of your photographs and art.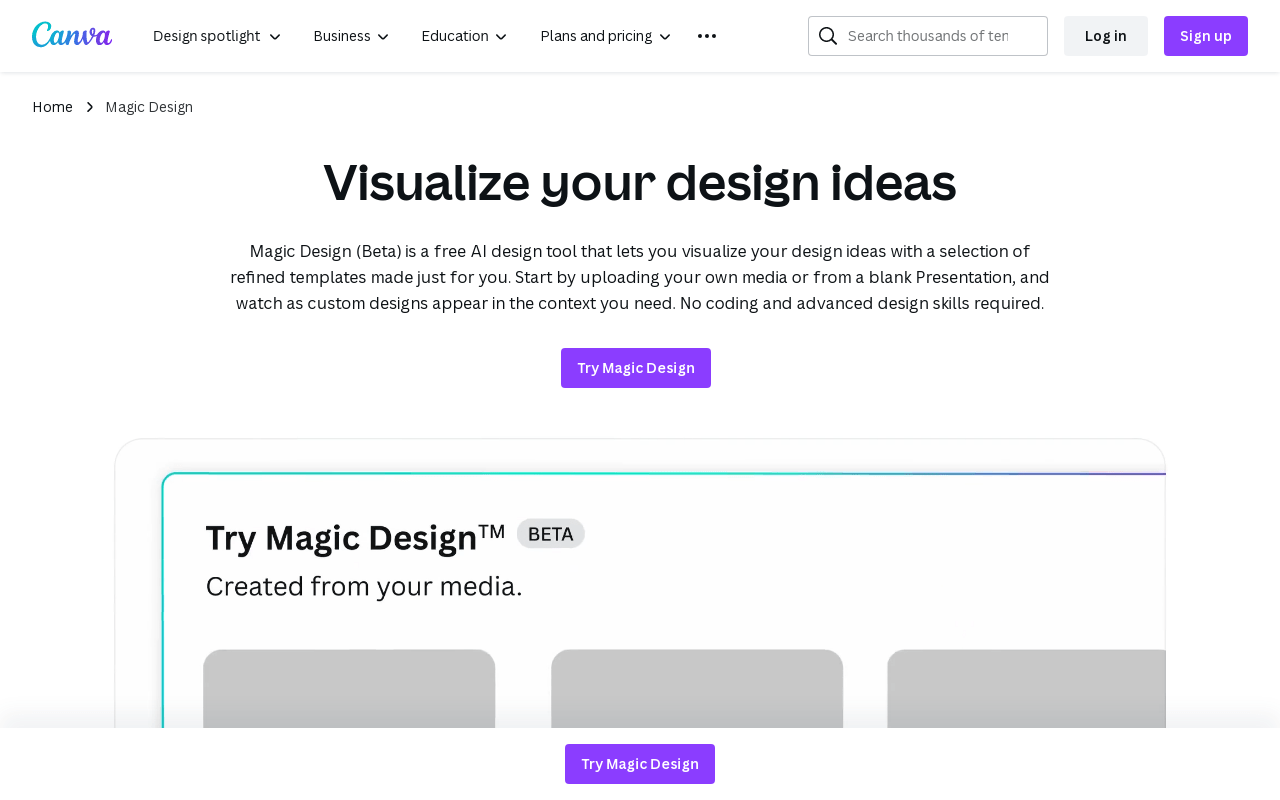 Magic Design helps you turn into your own designer. Provide an image as a prompt and the AI software will bring up custom designs according to the context you need. With no coding or design skills needed, you'll soon be creating your own designs from scratch in a matter of minutes!
6). Fireflies AI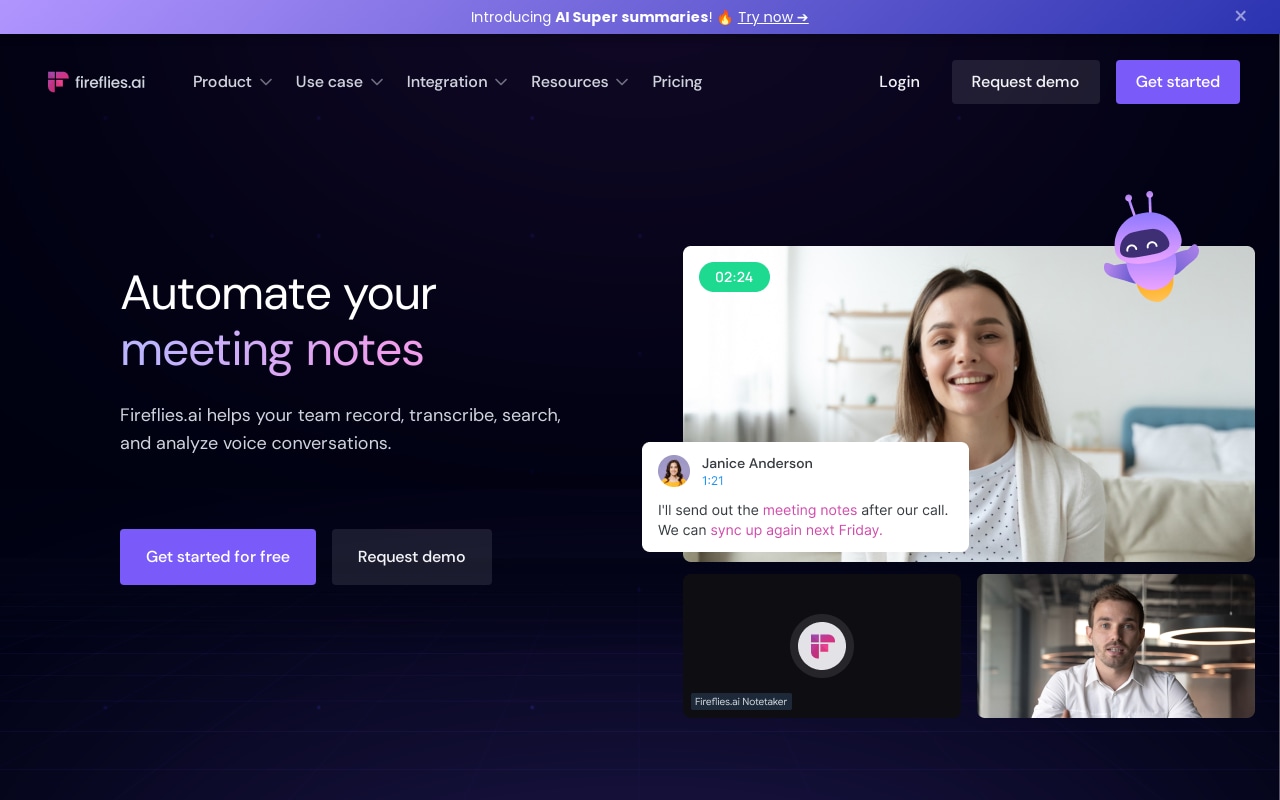 Voice assistants are another technology benefiting hugely from the AI boom, as in the case of Fireflies — an AI assistant for meetings. The app will help you take notes, transcribe discussions, and summarize meetings, improving your workflows and efficiency in the professional arena.
7). SheetAI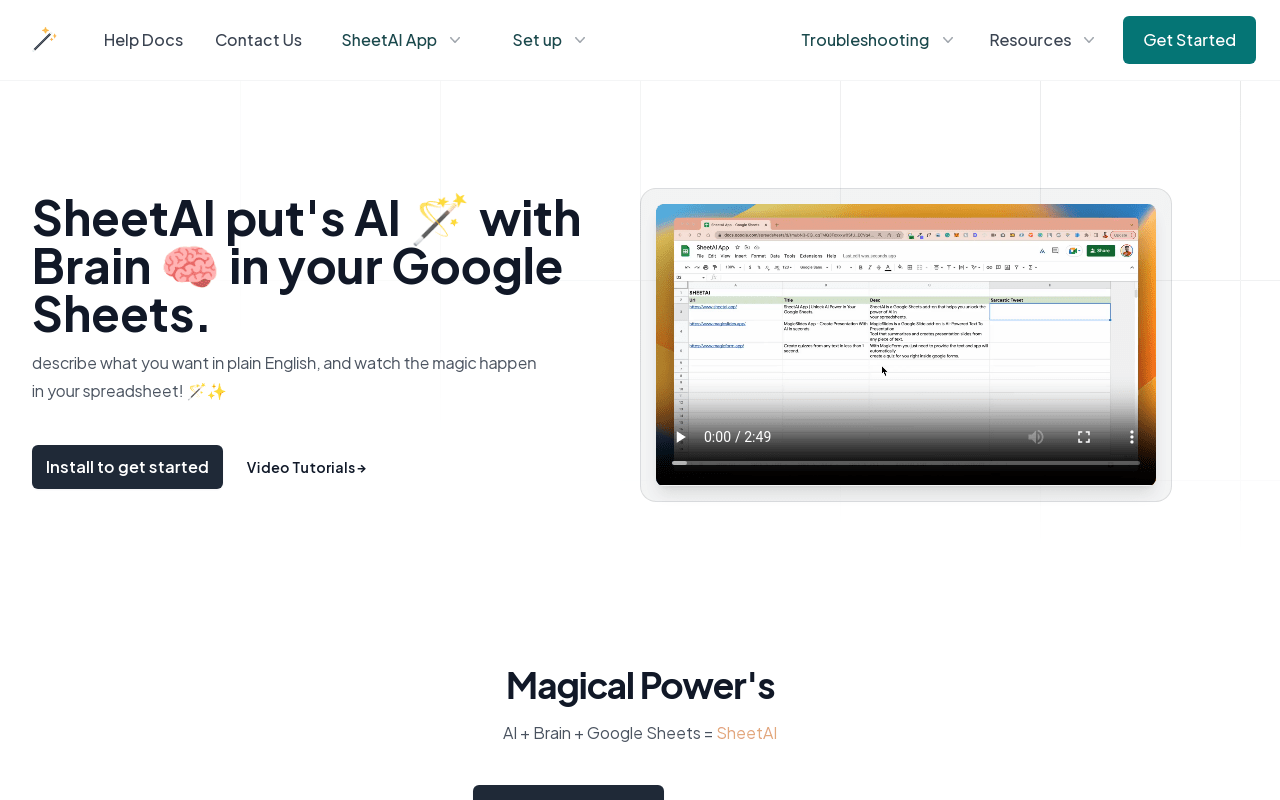 Tired of wasting tons of time trying to figure out the right command or coding for an Excel sheet? Well, no need for that anymore, as SheetAI does all the programming work for you. All you need to do is provide simple text prompts, sit back, and let the AI brain do its thing.
8). Tome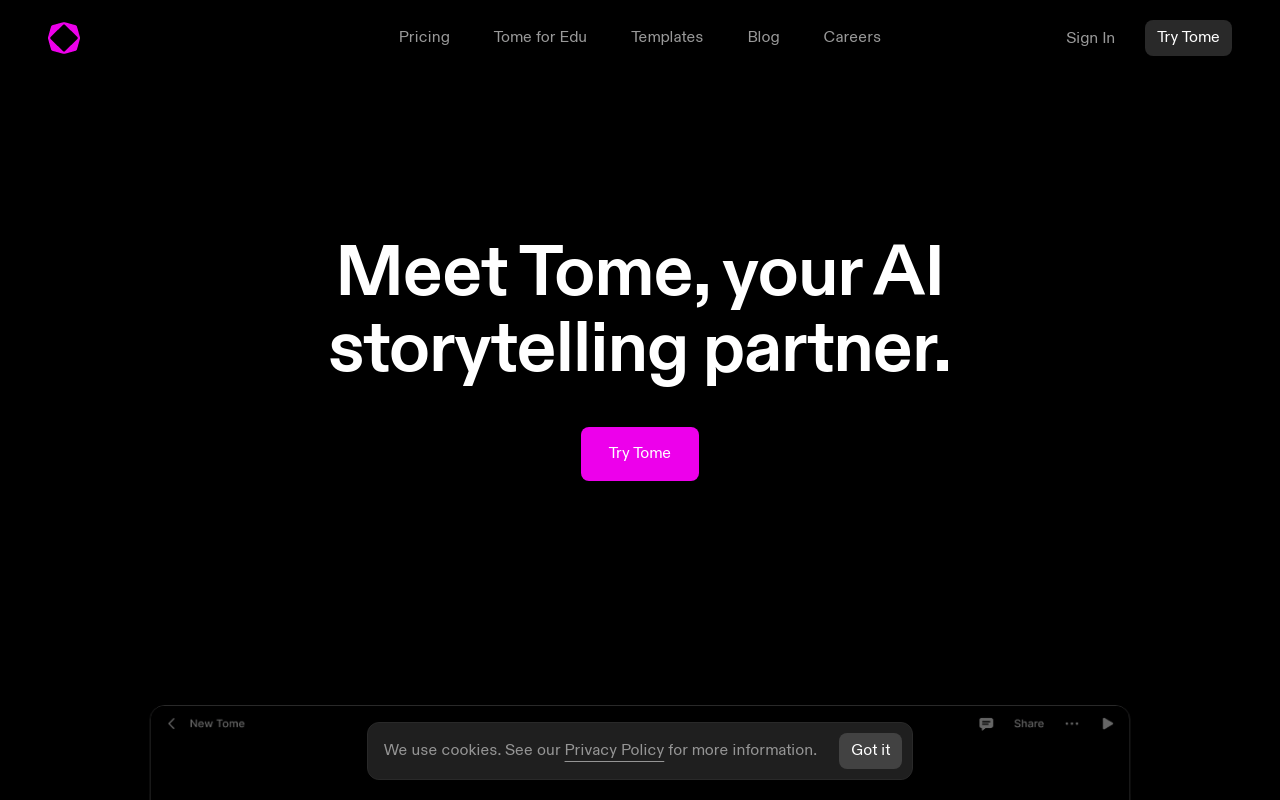 Tome describes itself as a "story-telling" app — not the bedtime kind, though. With Tome, you can instantly generate compelling narratives in the form of presentations including audiovisual content — all from a few simple prompts. Tome is a great way to help promote your products or ideas in the workplace.
9). CodeWhisperer
CodeWhisperer helps you code more effectively by drawing from billions of coding lines to suggest anything from simple snippets to fully-built functions of code. CodeWhisperer can even pick up your unique coding style and generate code to match.
10). Bardeen
Bardeen is a business cloud-based data management and workflow tool. With Bardeen, you can automate mundane, repetitive tasks, including report generation, sending reminders, data entry, and a whole lot more.
11). Tweethunter
Tweethunter helps Twitter users grow their audience and monetize their Twitter accounts, tapping into artificial intelligence to provide key insights for anything from best times to post and hot topics, to interesting opportunities.
12). Taplio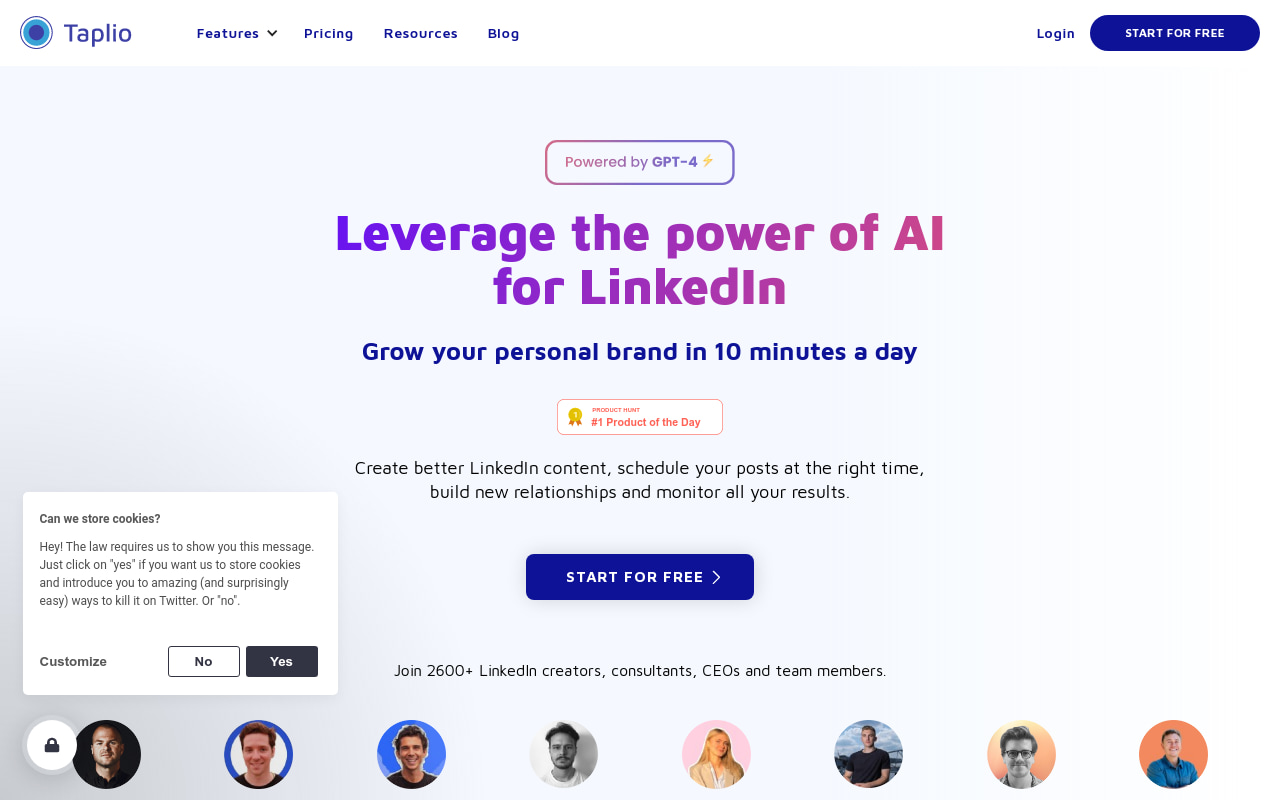 Need an assistant to manage your LinkedIn account? That is the role of Taplio. Making use of machine learning algorithms, the app will provide you with ideas for hot posts, help schedule new content, and expand your professional network as a whole.
13). VidIQ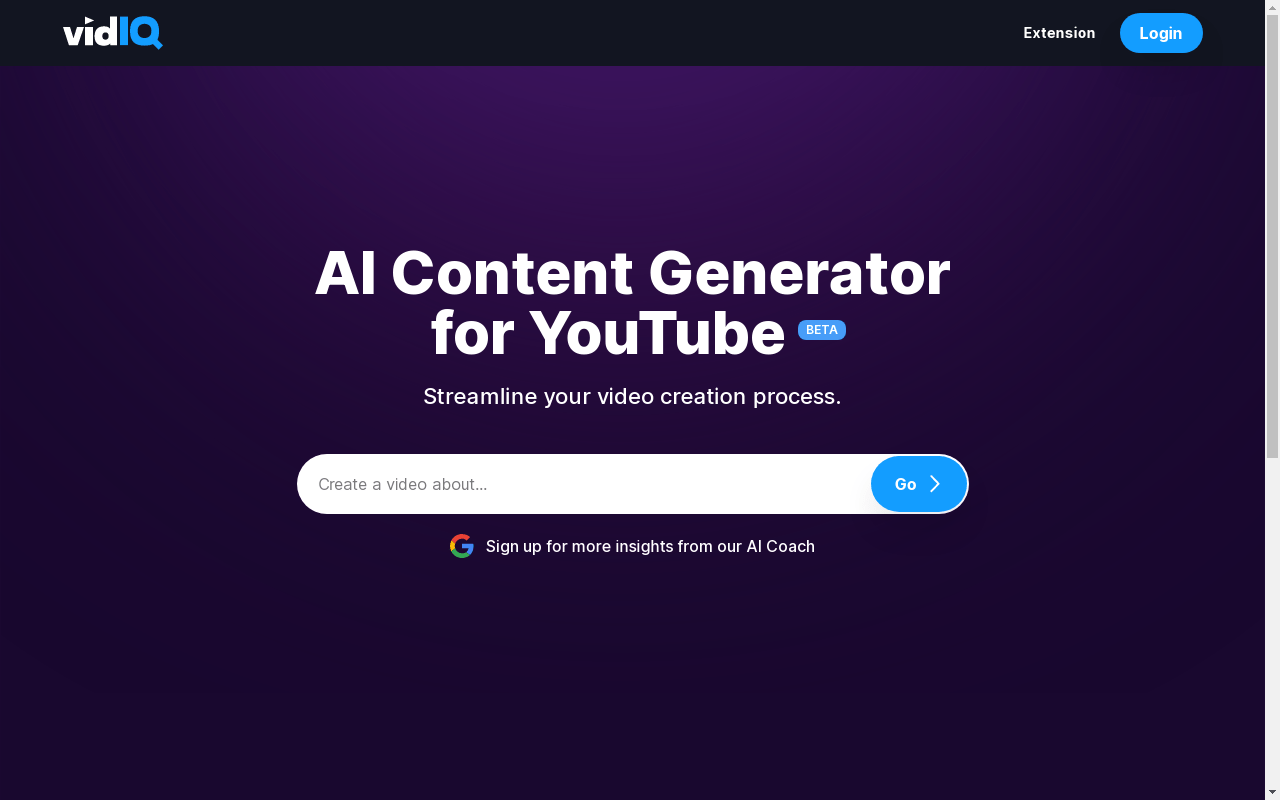 VidIQ is an extension for YouTubers— it provides tutorials, analytics, and insights on content creation and channel growth, as well as helps content creators find new keywords and trending topics for future posts.
14). InboxPro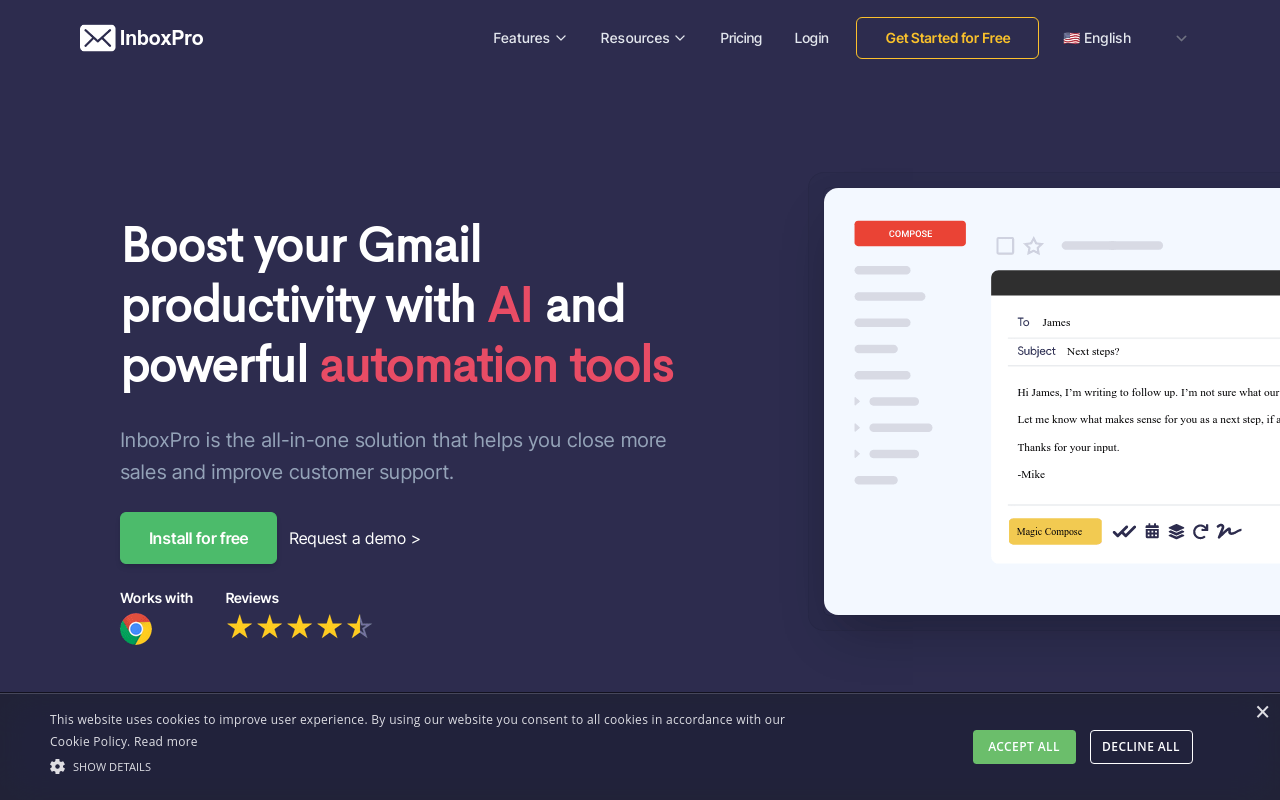 InboxPro is a suite of tools for email, calendar, and productivity management. With it, you'll answer emails faster, thanks to preset templates and AI predictive text, as well as save time with a myriad of daily business tasks such as scheduling events, sending RVSPs, or sending out reminders.
15). HeadshotPro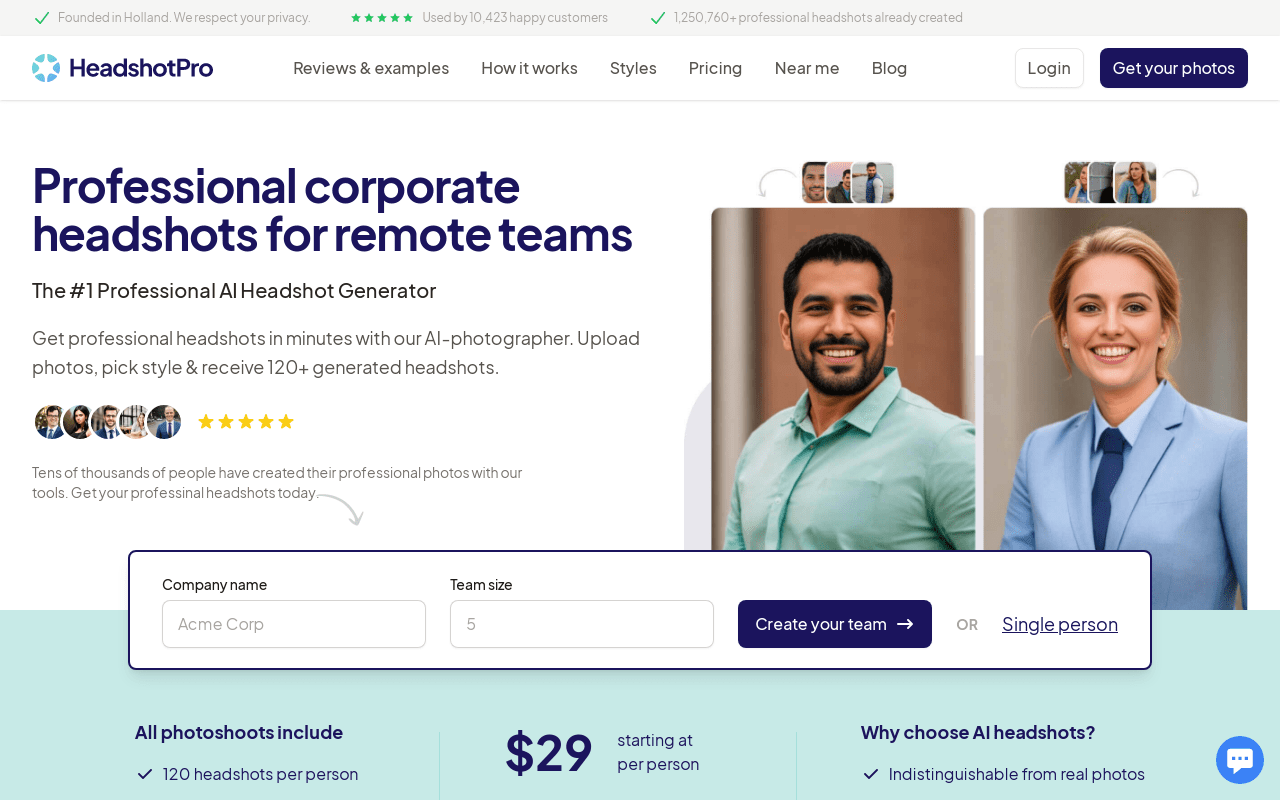 Is there no profile-worthy pic available? Upload any picture of yourself to HeadshotPro and get hundreds of professional corporate headshots generated in a matter of seconds!
16). AgentGPT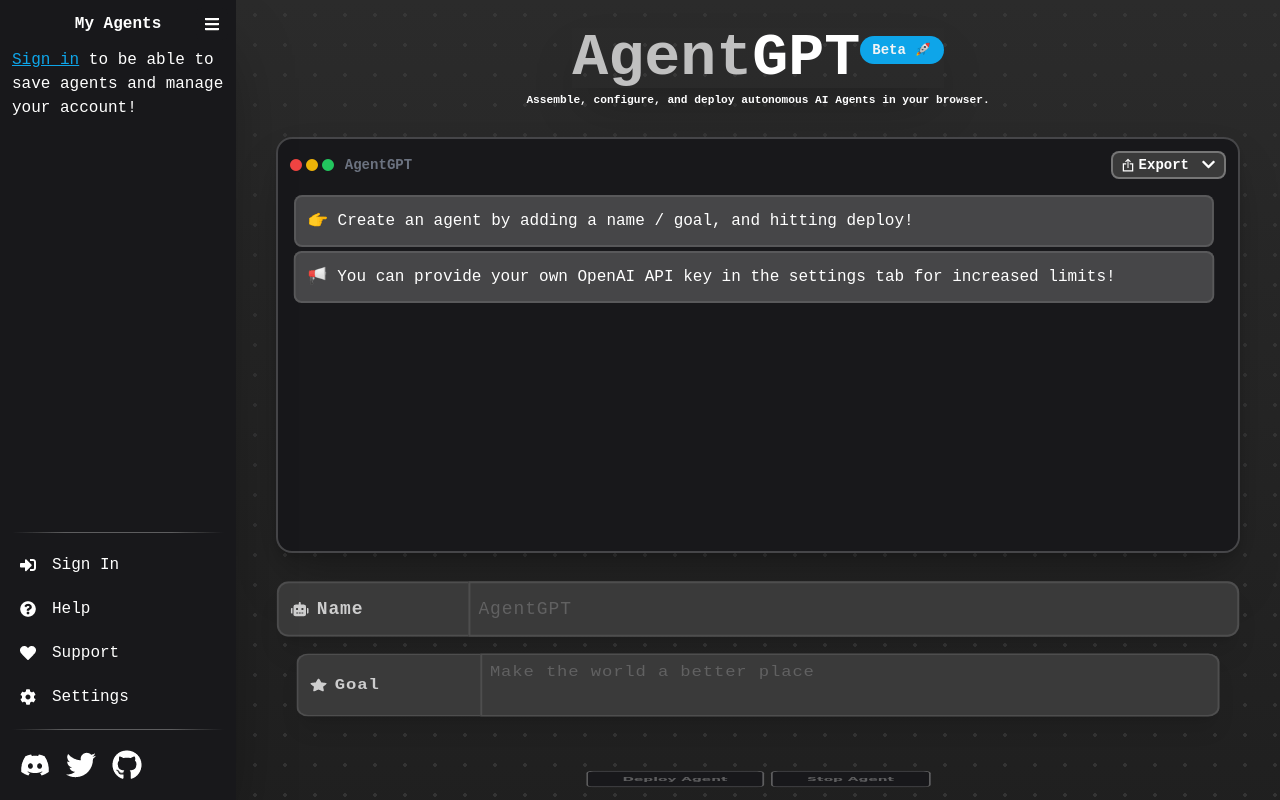 Create an AI agent and send it on a mission — any mission! From planning all the steps in a trip to scouring the web for information on a specific topic, AgentGPT will deliver powerful results for pretty much anything you ask it to do.
17). Alicent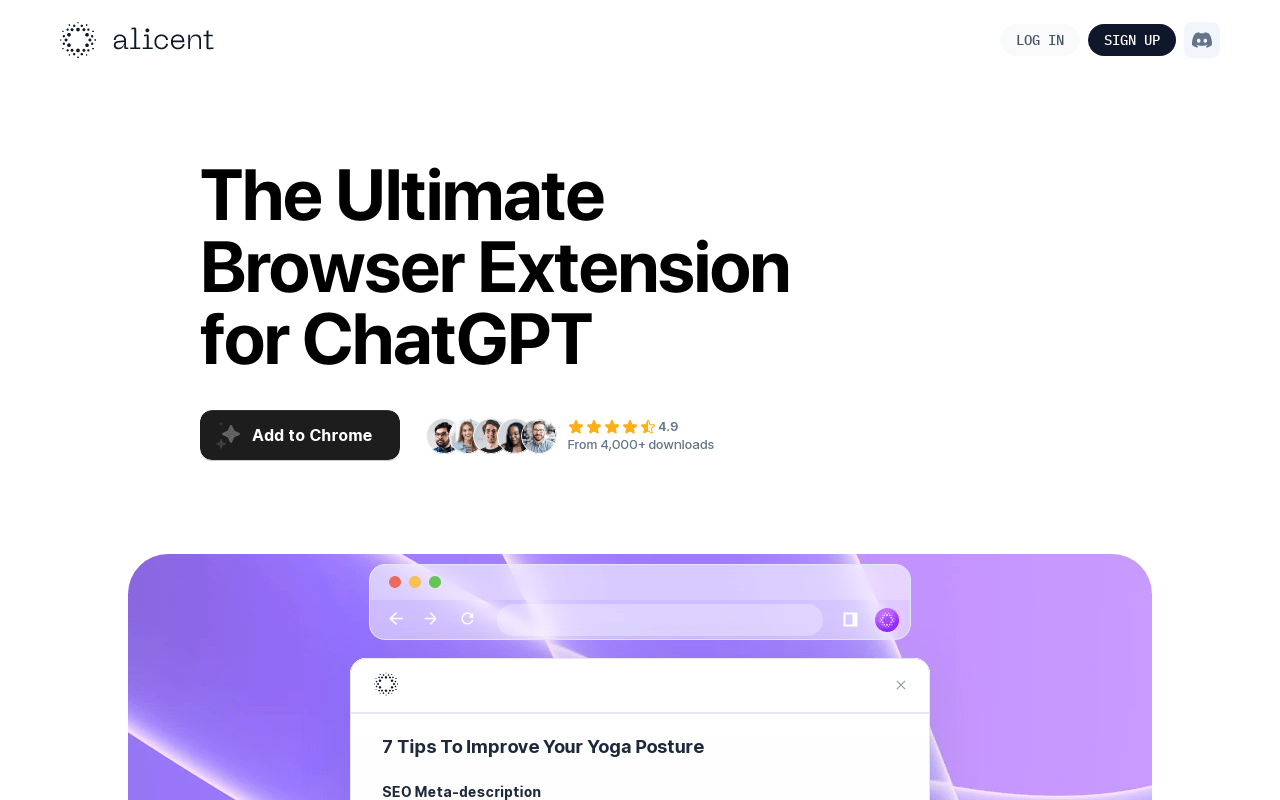 Alicent is a ChatGPT web extension through which you can benefit from the chatbot's assistance at any time and anywhere, with just a few clicks and prompts. Great for content creators, marketers, bloggers, and other professionals.
18). ChatDOC
Another app based on ChatGPT, ChatDOC helps you extract content from any text file or document, as well as locate specific keywords and quickly summarize contents.
19). Cassette AI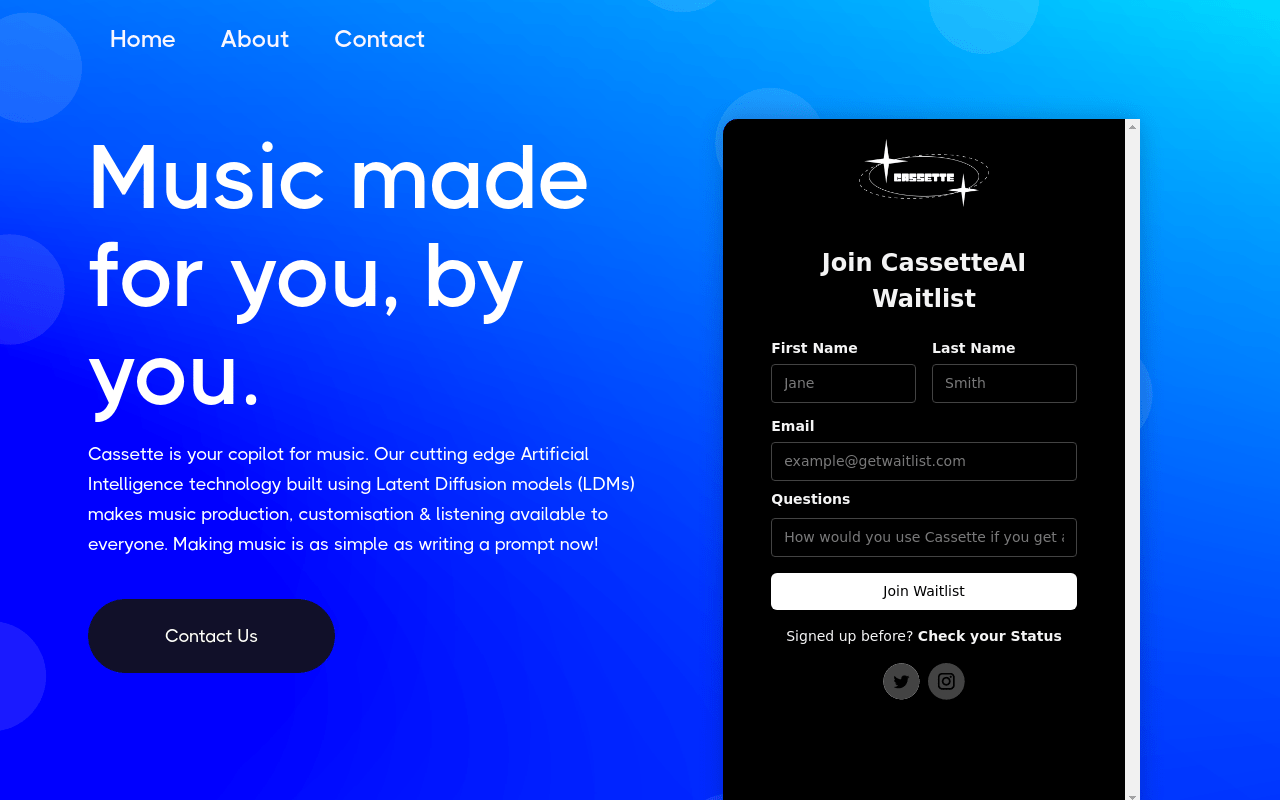 Cassette enables musicians, composers, and music lovers all over the world to create music through prompts — anything from a synthy 80s-inspired beat to a violin playlist for focus and inspiration.
20). Lindy.ai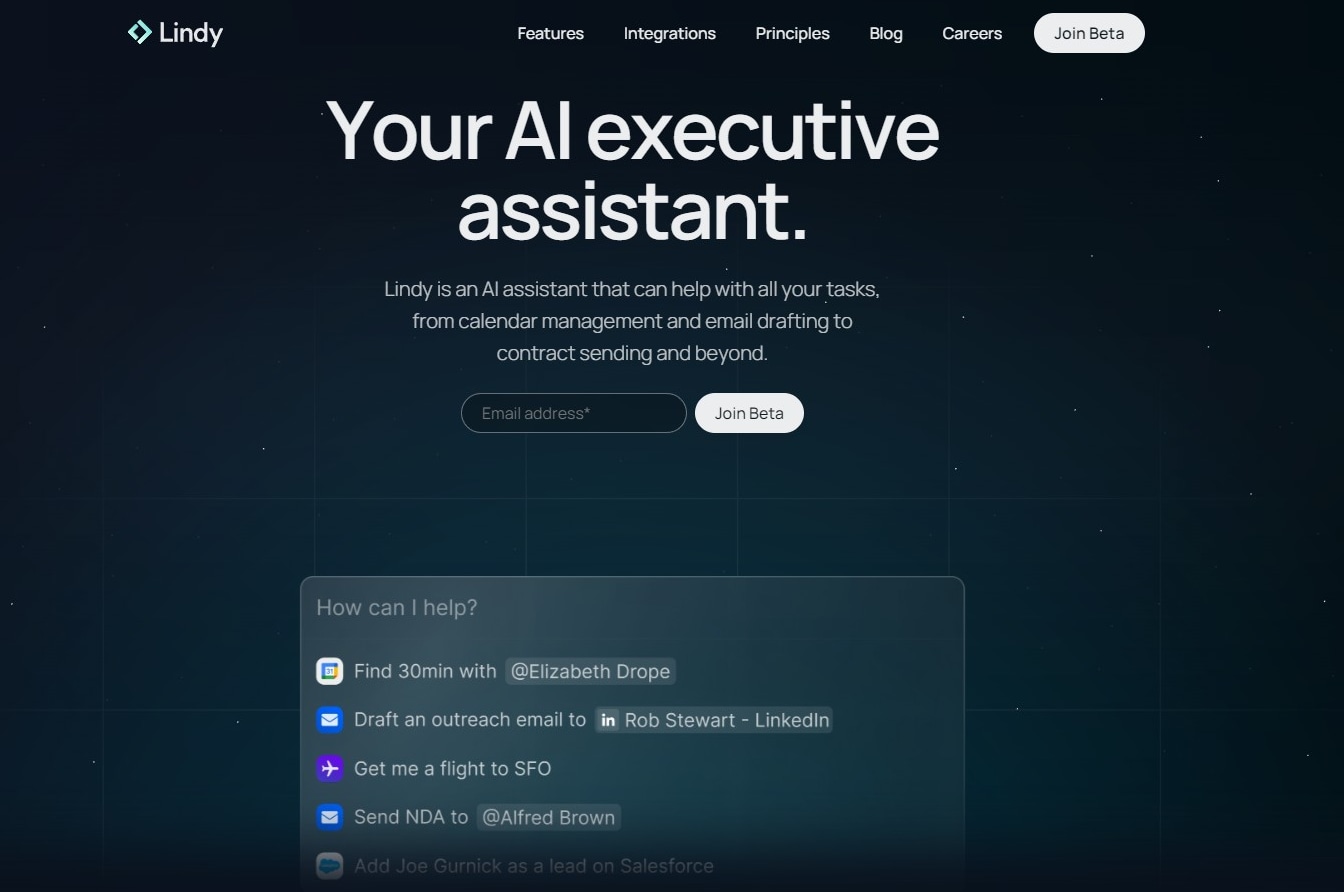 Lindy.ai is another AI tool for productivity and workflows, helping you automate all your day-to-day tasks from scheduling appointments and meetings to sending emails, taking notes, memos, and a lot more.
21). Intellimail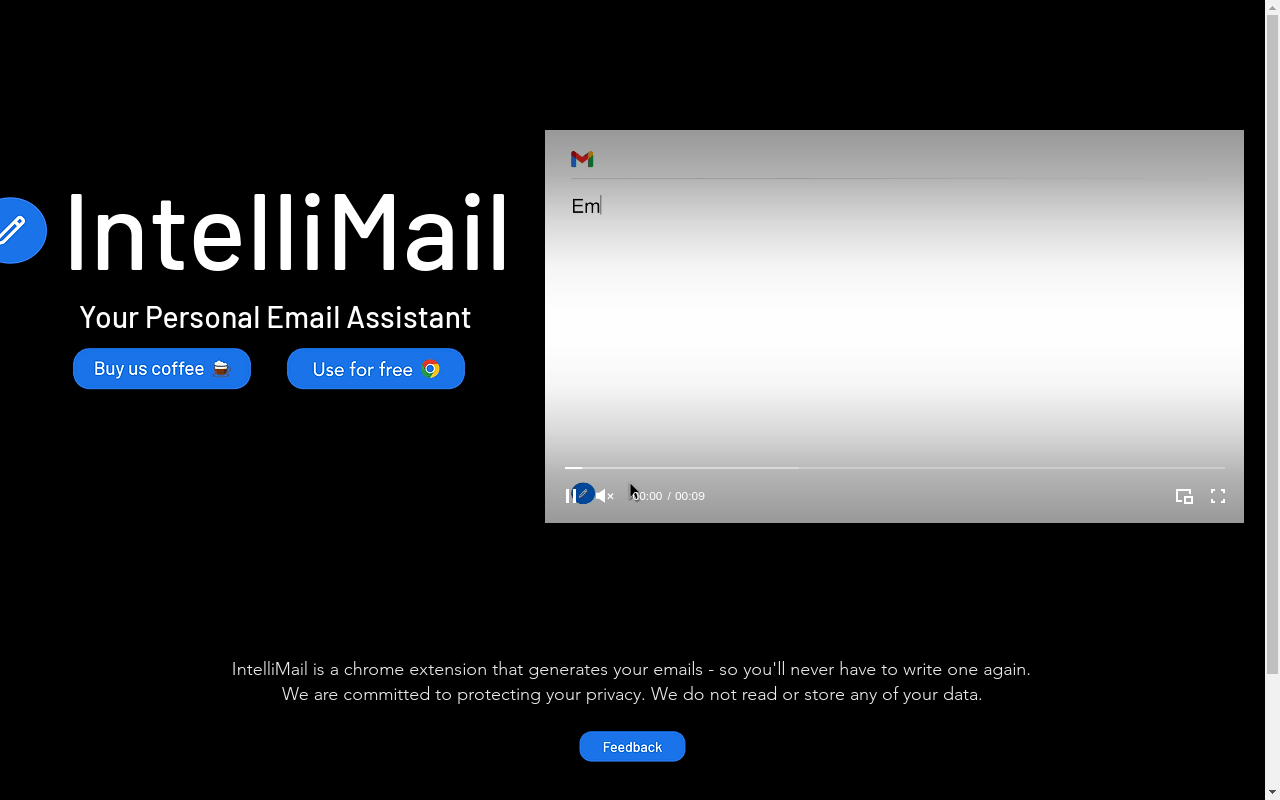 Intellimail is a Chrome extension that works on Gmail to draft entire emails based on single-phrase prompts, saving users time and making for swifter, more effective, and clear professional communication.
22). Kickresume
AI lets you do many things, including drafting your resume. Powered by Open AI's GPT-4 NLP model, Kickresume will create a free resume for you with just a few prompts. And it looks good, too!
23). Grammarly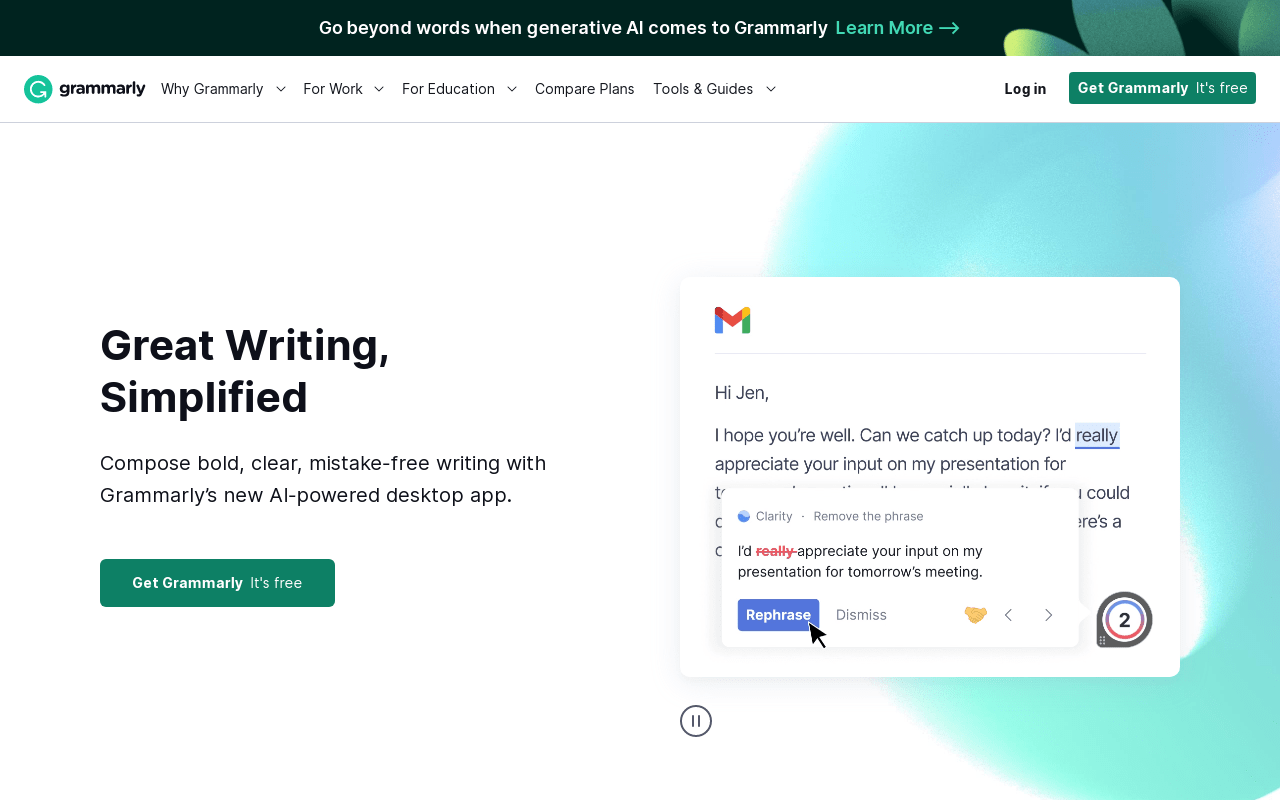 Grammarly is an extension trained on billions of words to predict and correct text as you type. Say goodbye to grammar and spelling mistakes with this handy tool.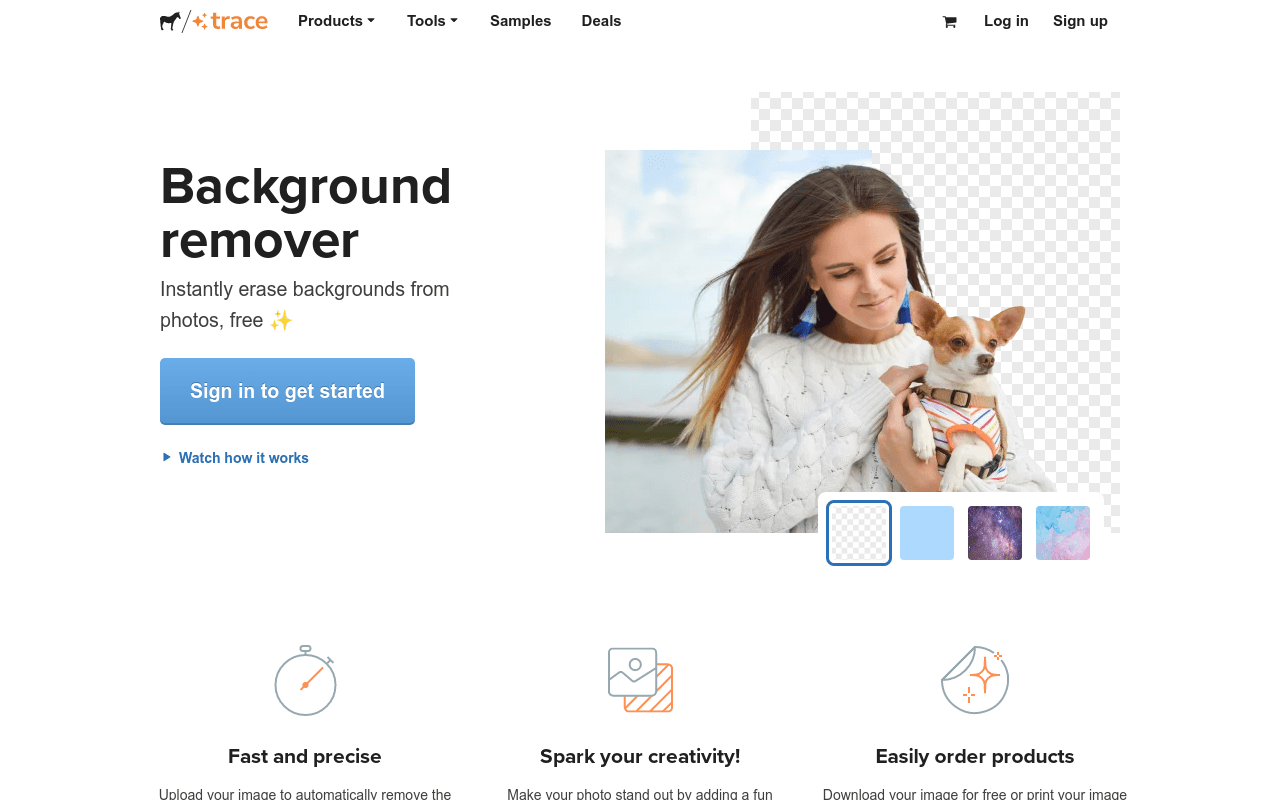 Trace is another app in the Sticker Mule stack of services. Use it to remove the background of any photo — whether it's your pet or your partner! — and create a ready-to-print photo for kickass stickers, magnets, or other custom items.
25). Otter.ai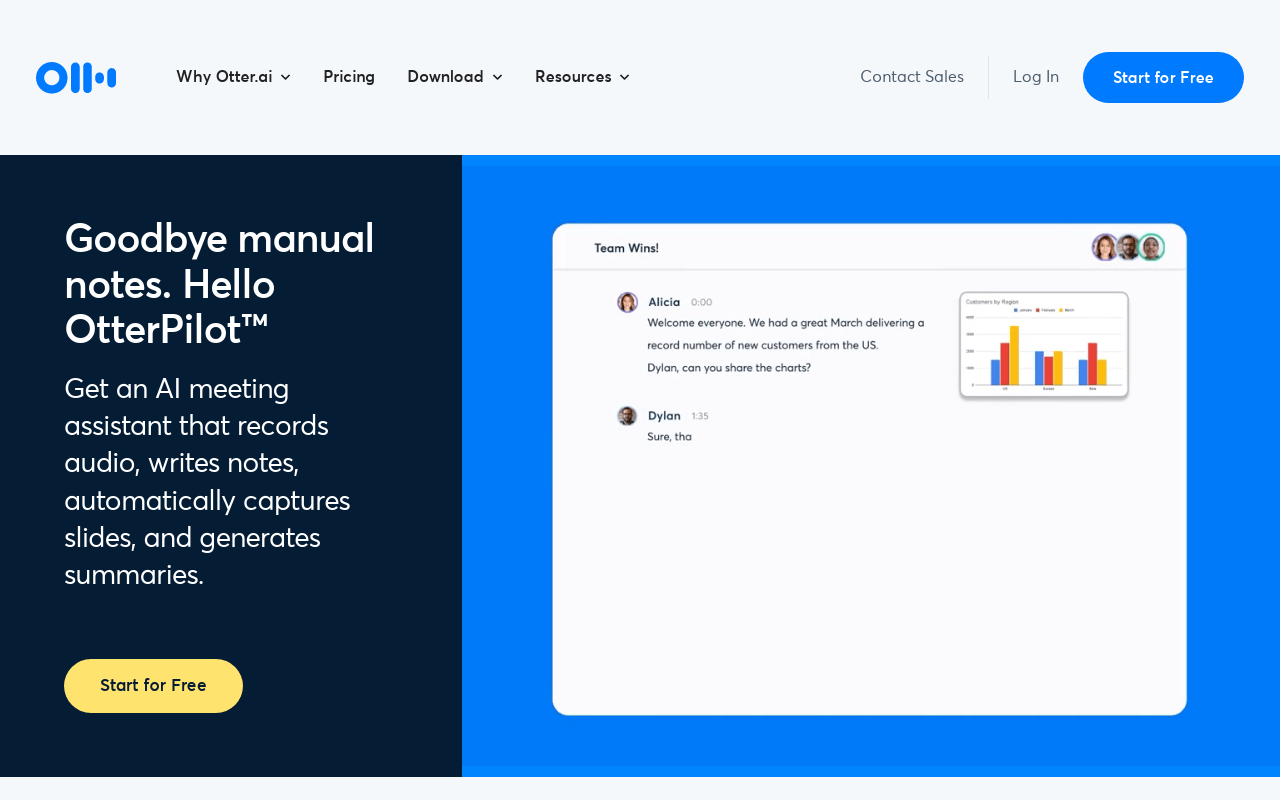 Otter is another great tool for meetings. Its functions include transforming text into notes, automatically capturing presentation slides, and generating handy meeting summaries.
26). Quillbot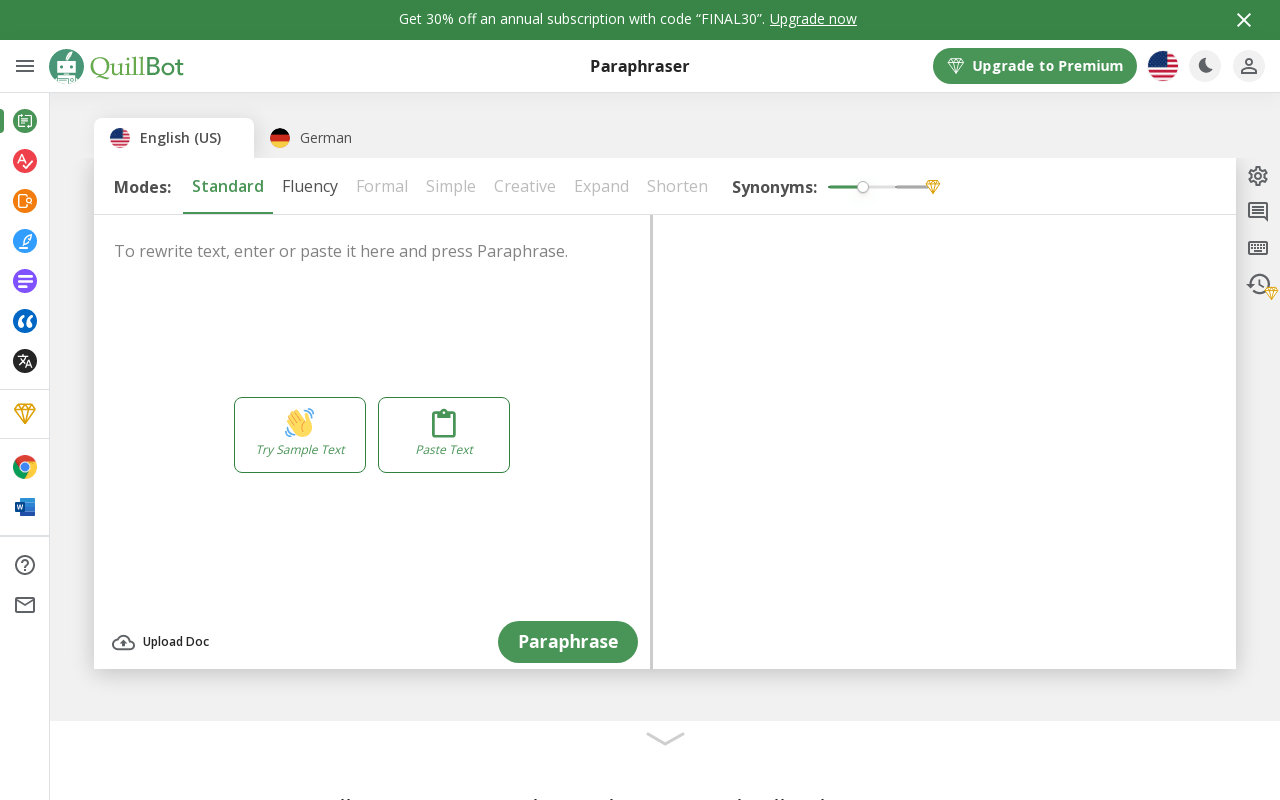 Lacking creativity, style, or vocabulary? Quillbot gives you a shortcut to better results by rephrasing any text you input. The app works as both a Chrome and Word extension and works with a range of language styles, including "creative", "professional", and "simple" tones.
27). Replika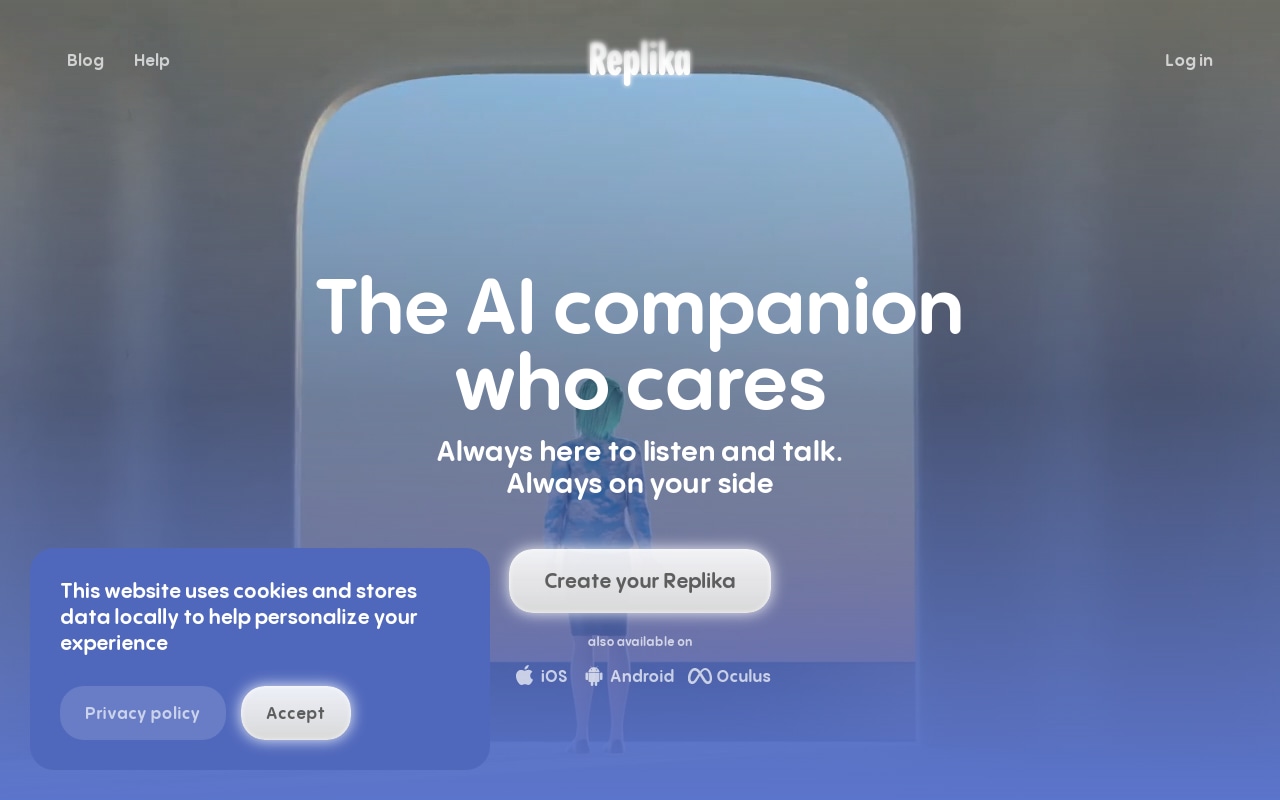 Ever seen Her? Well, Replika brings something of that concept to life with its AI companion that will follow you anywhere, chat with you, be a (virtual) shoulder to cry on, and even coach you on a variety of subjects.
Or, you know, you just get out there and make some friends.
28). DeepL Translator
Deploying potent neural network machine learning and tapping into all of the internet for input and context, DeepL has been the golden standard for machine translation for nearly a decade and is available for free for several language sets, including English to French, Russian, and Chinese.
29). Aiva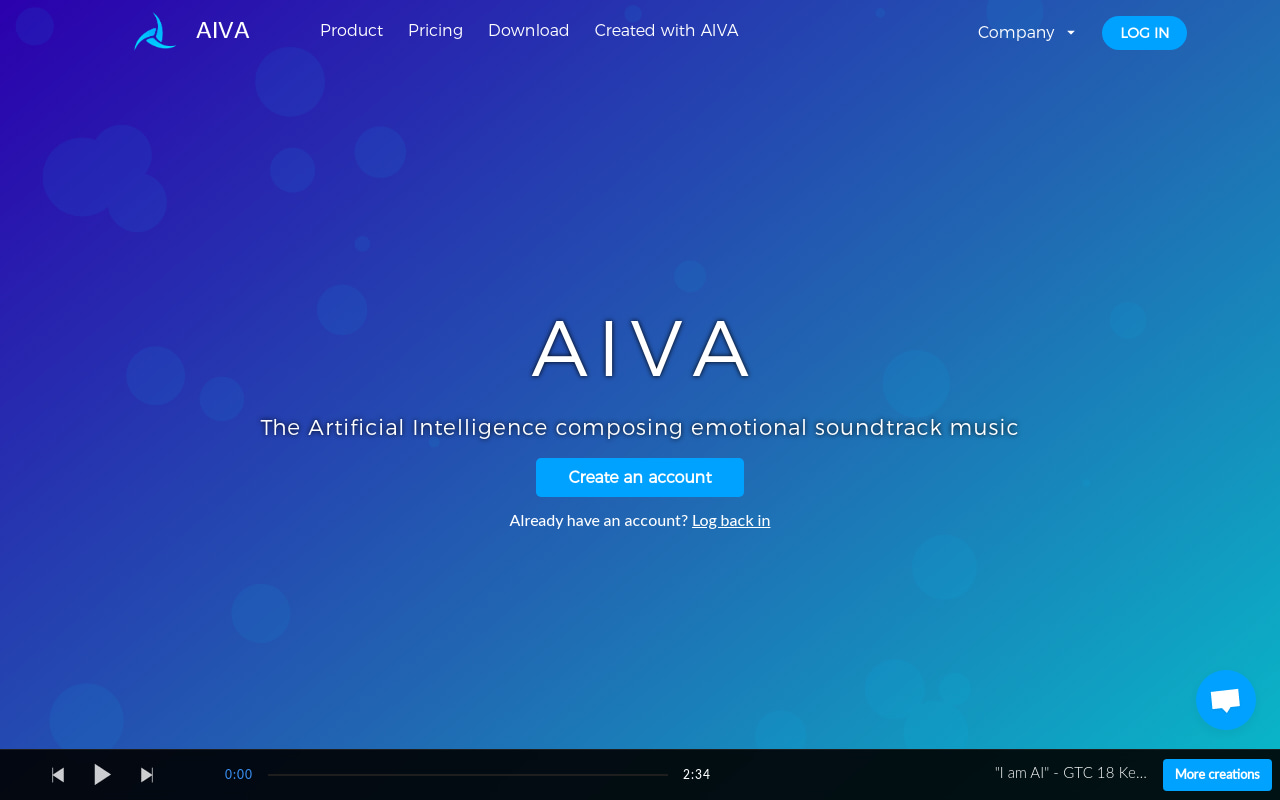 Aiva is another music maker. Tune into the app and use style (70s rock) and tone (emotional) prompts to generate custom-made, unique machine-learning music.
30). Hemingway Editor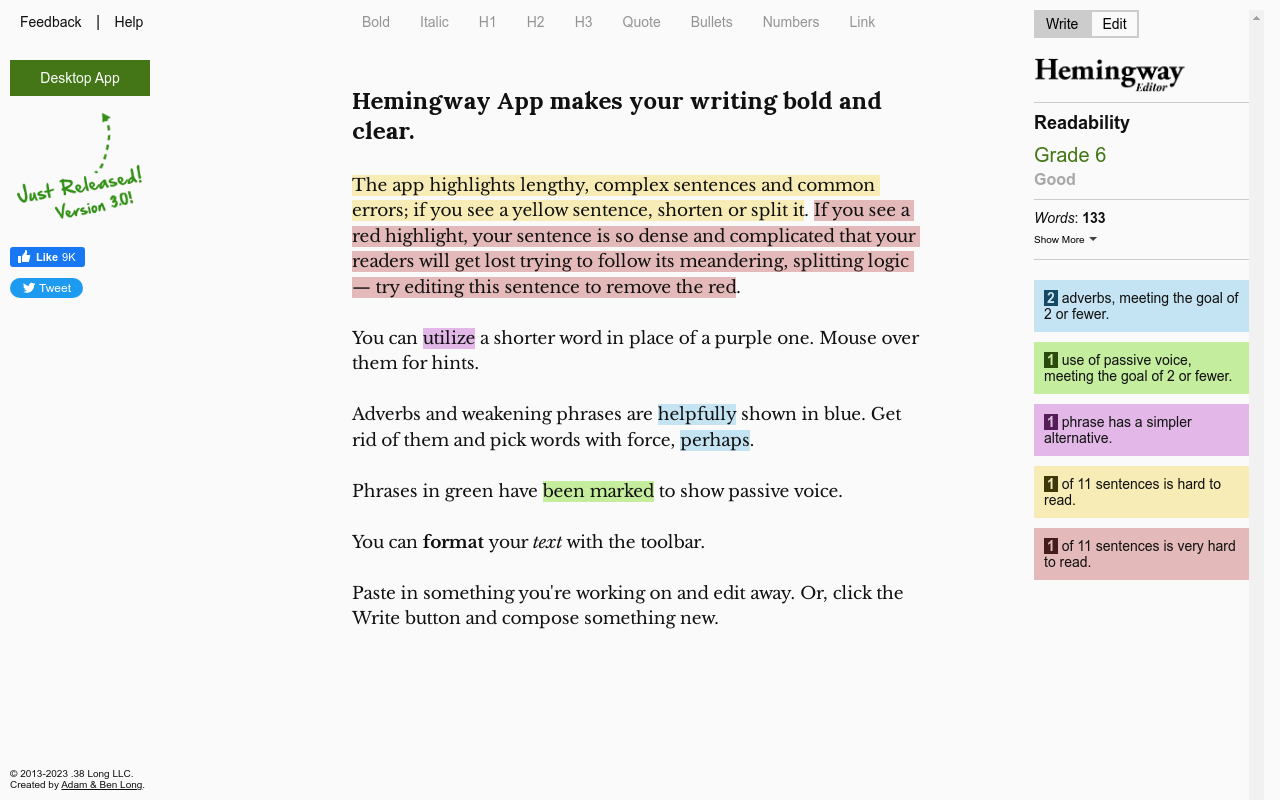 Although it's not certain the legendary Papa would approve, Hemingway Editor does the bulk of the work in helping you create a more vigorous, concise writing style. The AI editor will help you detect words to trim off, clumsy paragraphs to clean up, and windy sentences to straighten out. It can also give you writing tips and grade your work on a "Readability" scale.
31). Dall-E2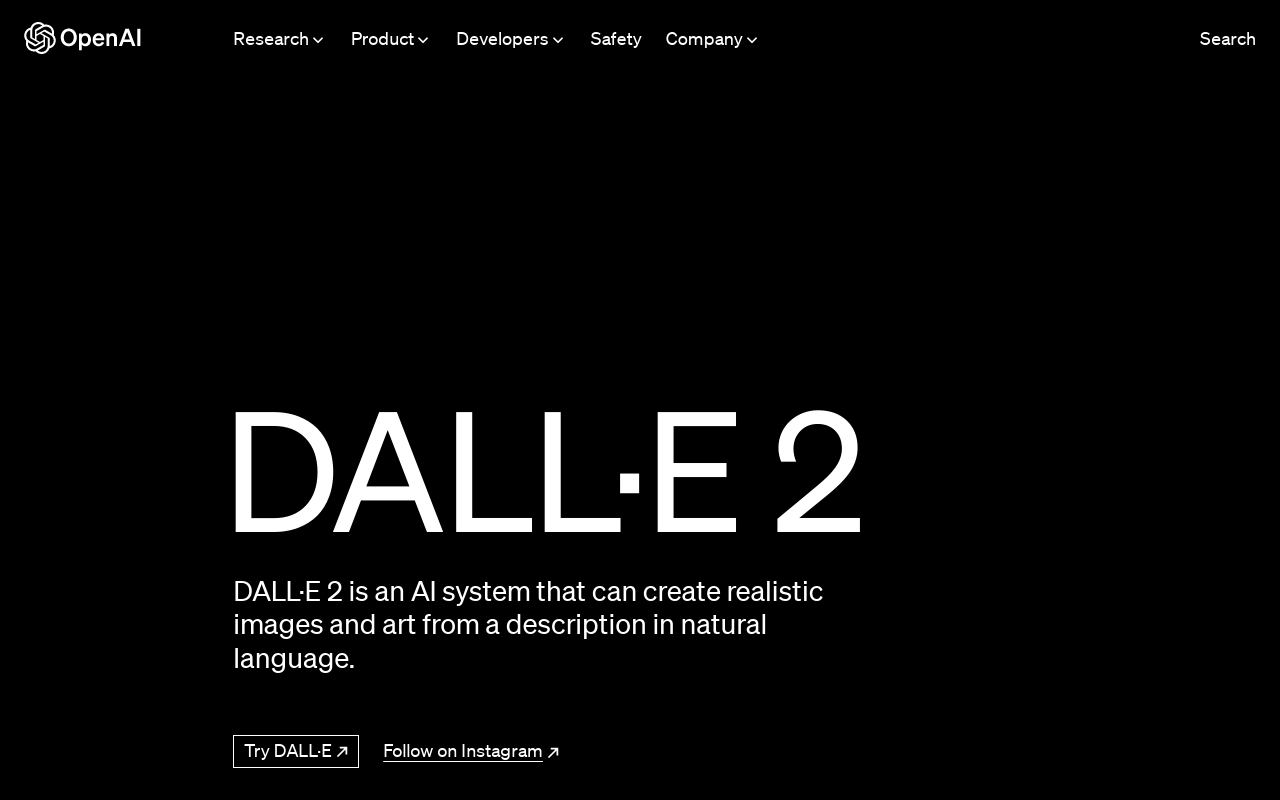 Another member of the OpenAI family, Dall-E2 creates realistic-looking images (by AI standards, that is) from simple natural language prompts.
32). LUMEN5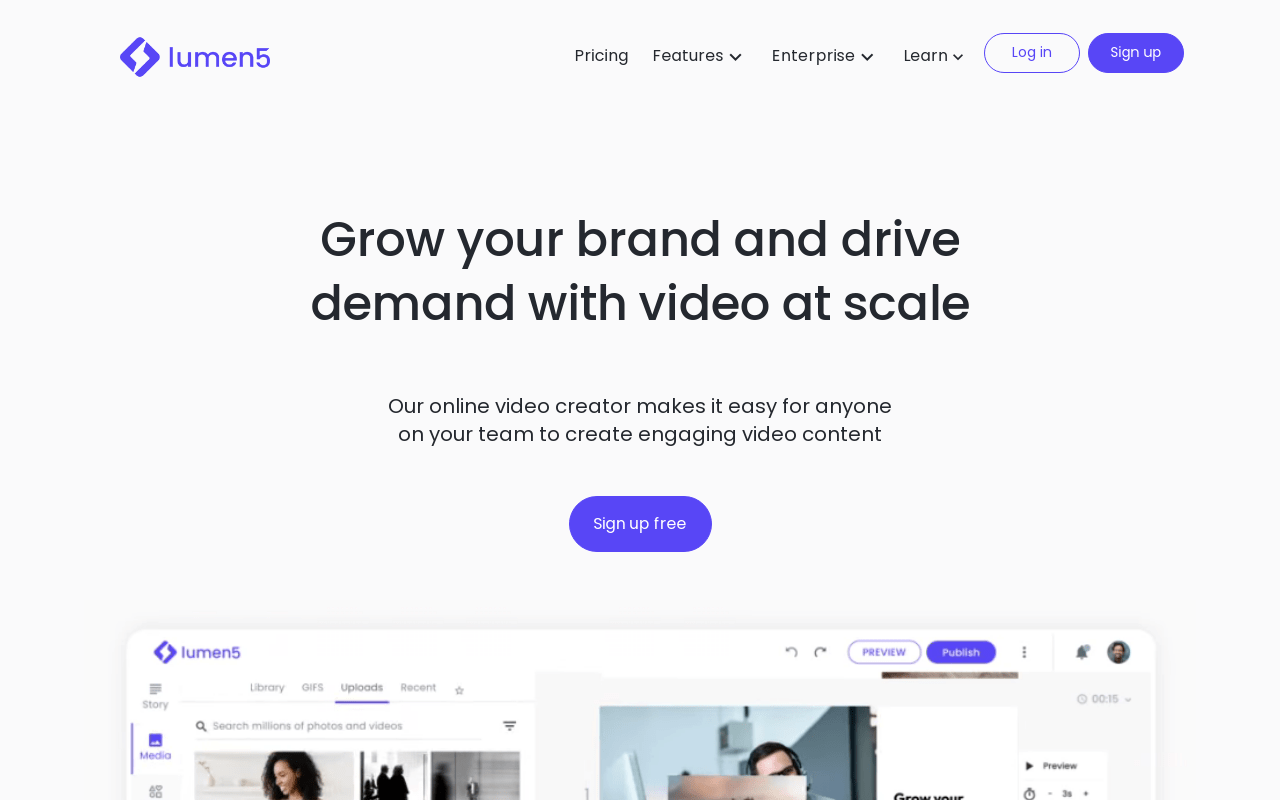 Lumen5 makes it easy for anyone to create compelling video content on an intuitive drag-and-drop interface. With machine learning algorithms, it can also transform text into videos and prepare clips out of Zoom recordings, among many other tricks.
33). Riffusion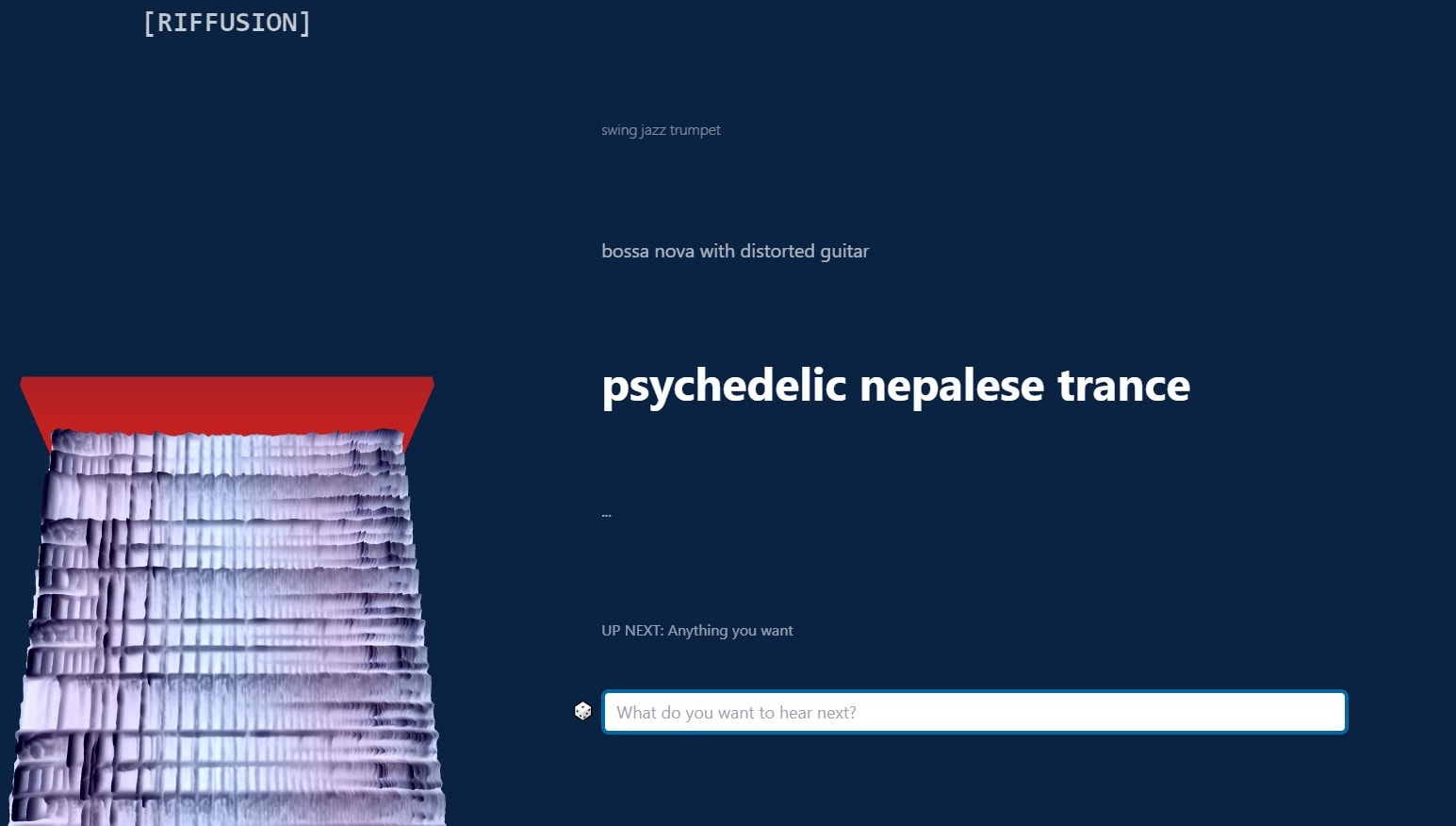 Riffusion is a neural network with an innovative concept: it generates music using images of sound, instead of audio. Essentially, it visualizes, then composes music. Although the app is still in its infancy, the approach carries a lot of promise for composers and soundtrack creators out there.
34). Point-E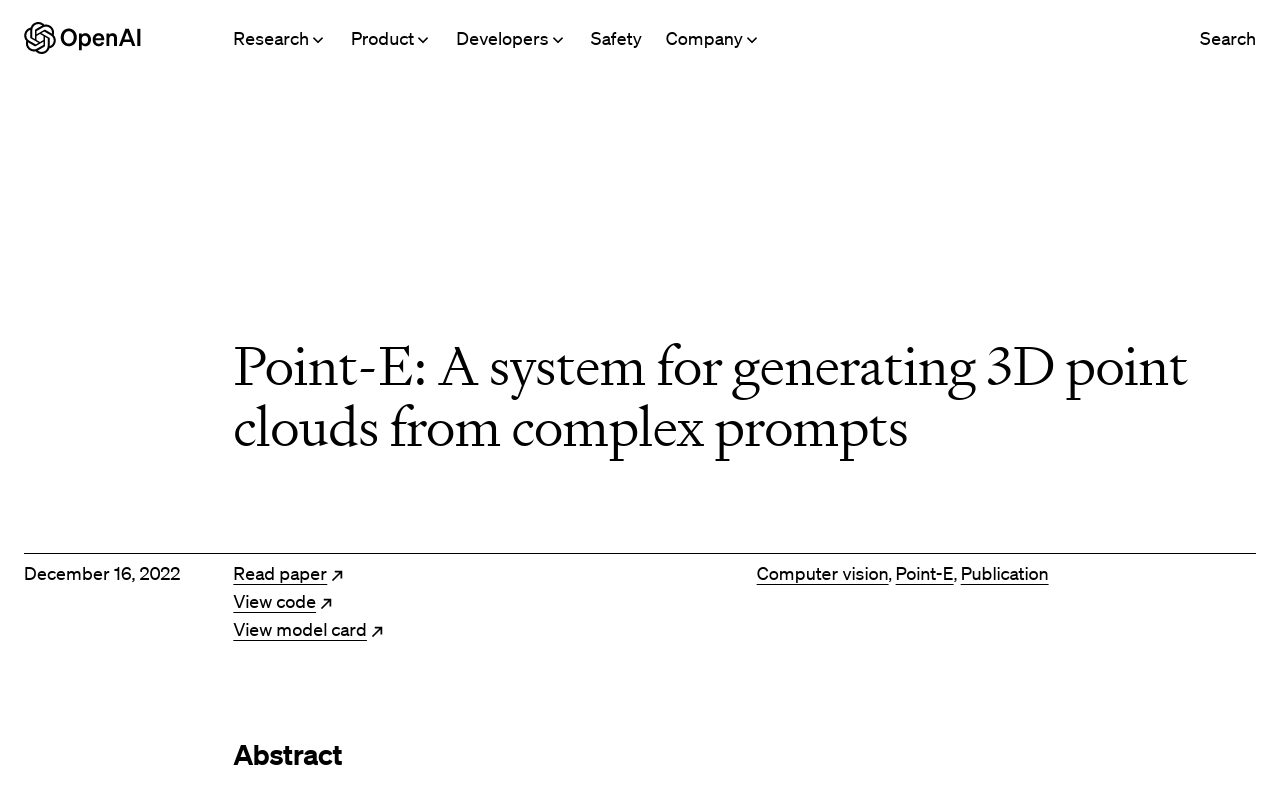 Visualize complex ideas and projects by transforming prompts into 3D point clouds — that is the simple, but rather incredible offering of Point-E. Point-E is yet another member of the GPT-4 family.
35). LALAL.AI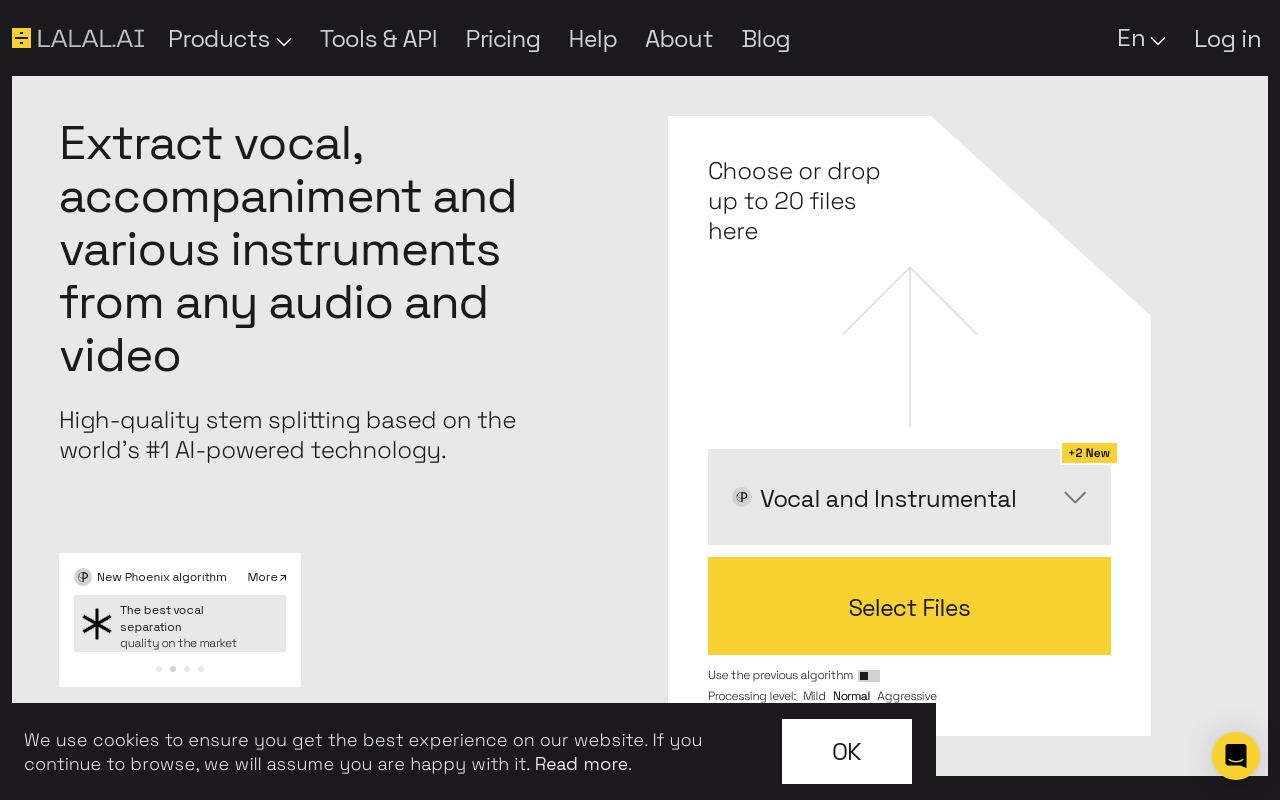 LALAL helps you extract bits of music, detaching specific vocals or instruments from the rest and combining them with other sounds to create new music from old.
36). Deep Nostalgia
A fascinating, if slightly creepy app, Deep Nostalgia makes use of machine learning algorithms to bring life to old pictures of relatives or historical figures. Don't blame us for the nightmares.
37). Magic Eraser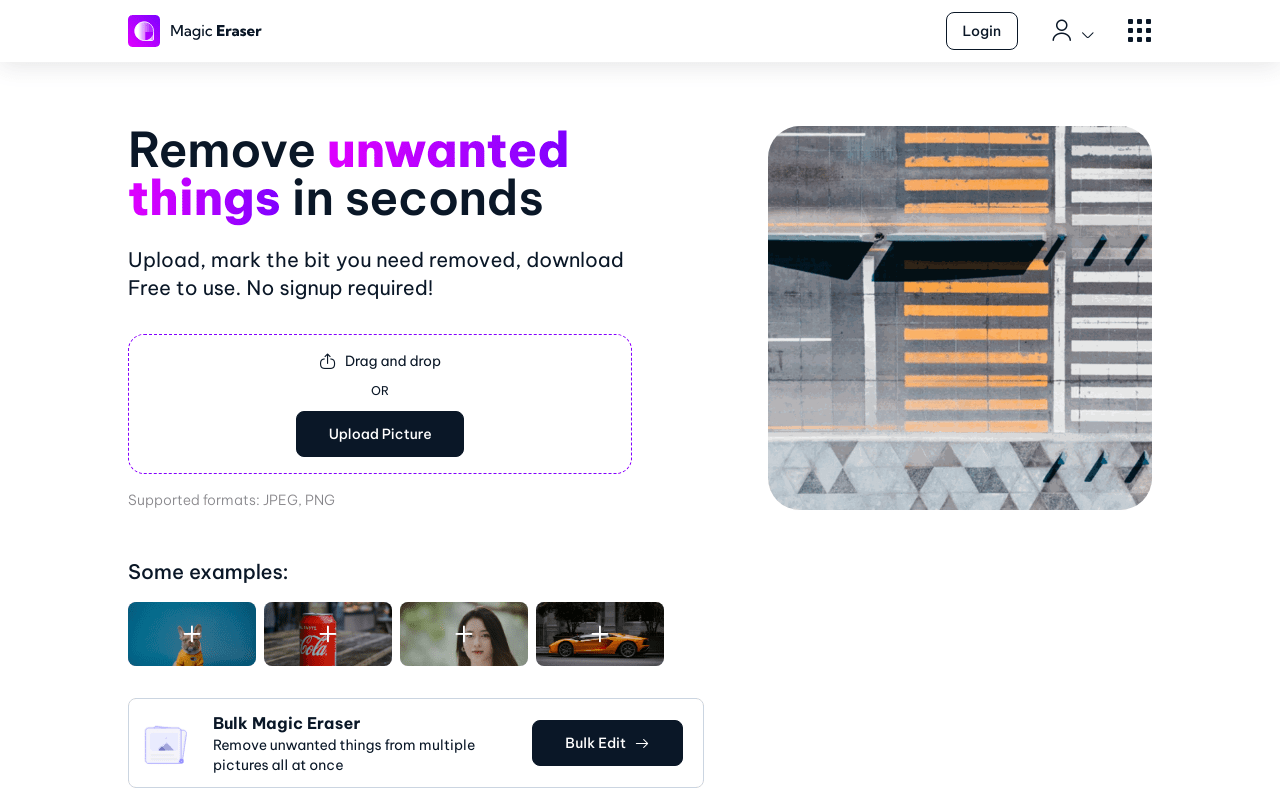 Magic Eraser's AI brain is pleased to assist you with one of the biggest hurdles of image editing — removing unwanted objects. Correct your pictures, reimagine your living spaces, and perhaps even remove a few tourists from that memorable vacation picture of last year!
38). Fontjoy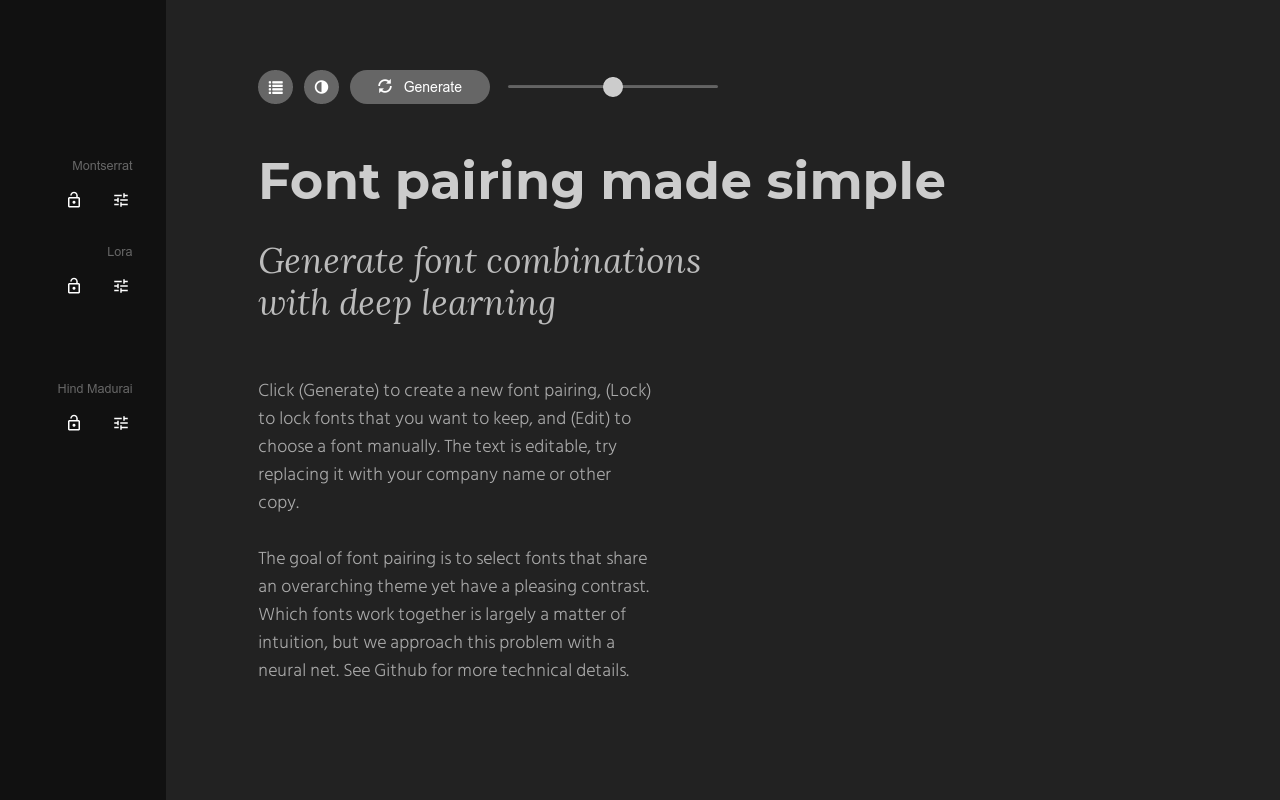 Font pairing may sound like a far-fetched concept, but it is actually a core element of graphic design and typographic style. With Fontjoy, you can generate fonts that pair well with one another, creating matchups, contrasts, and other effects for greater visual impact and a cleaner and more agreeable reading experience.
39). Gamma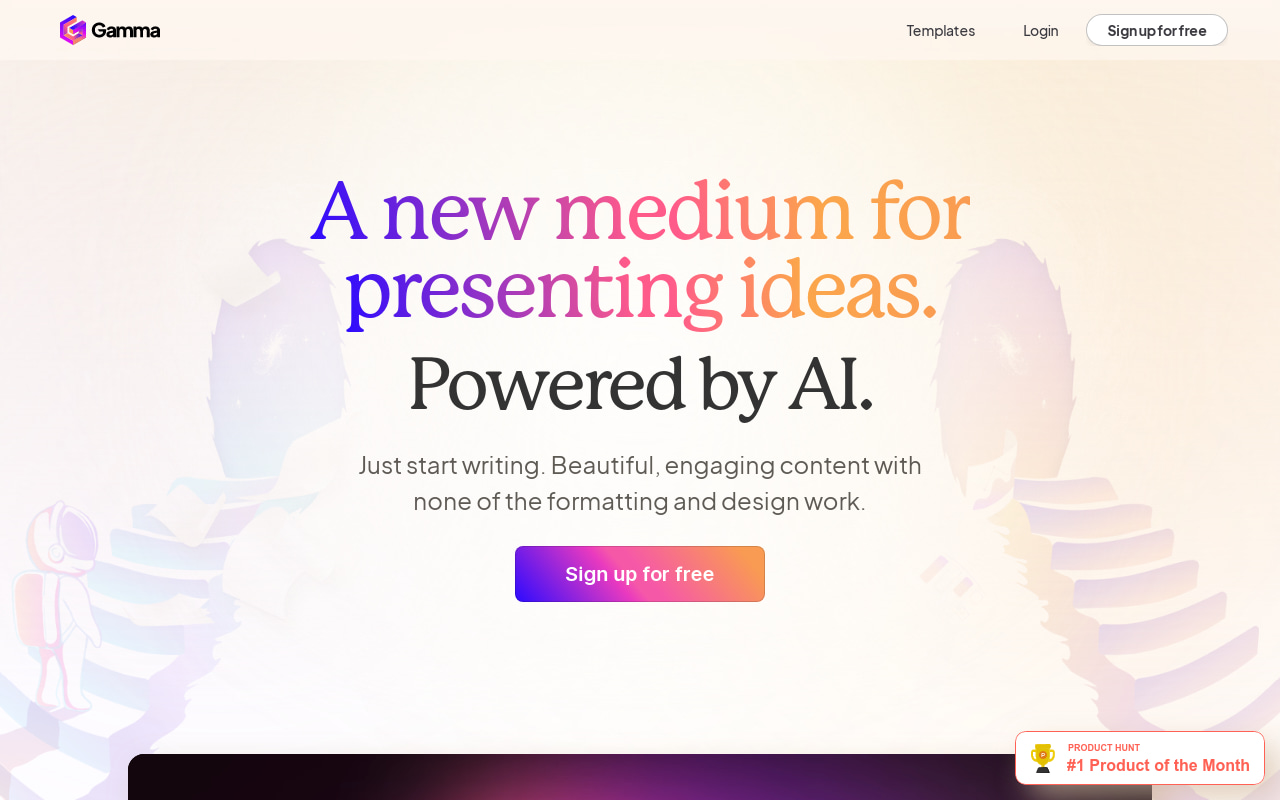 Slide decks? Who needs them! Gamma is a fast and downright effective way to share and present your work in presentations, memos, briefs, and docs. Gamma's AI generator gives life to your ideas and helps you drive your message across any professional medium.
To cap off
From creating images for laughs to serious professional uses, AI tools are everywhere. Use them to improve workflows, aid your creativity, or just have some good old fun!