Top bulk poster printing secrets: Quick & affordable results!
Posted by Sticker Mule on
Bulk poster printing is an excellent solution for businesses, events, and organizations looking to promote their products or services on a large scale. In this blog post, we'll explore some of the best-kept secrets for successful bulk poster printing and help you achieve quick, affordable results that make a lasting impression.
Get ready to discover how to make your poster campaign a smashing success!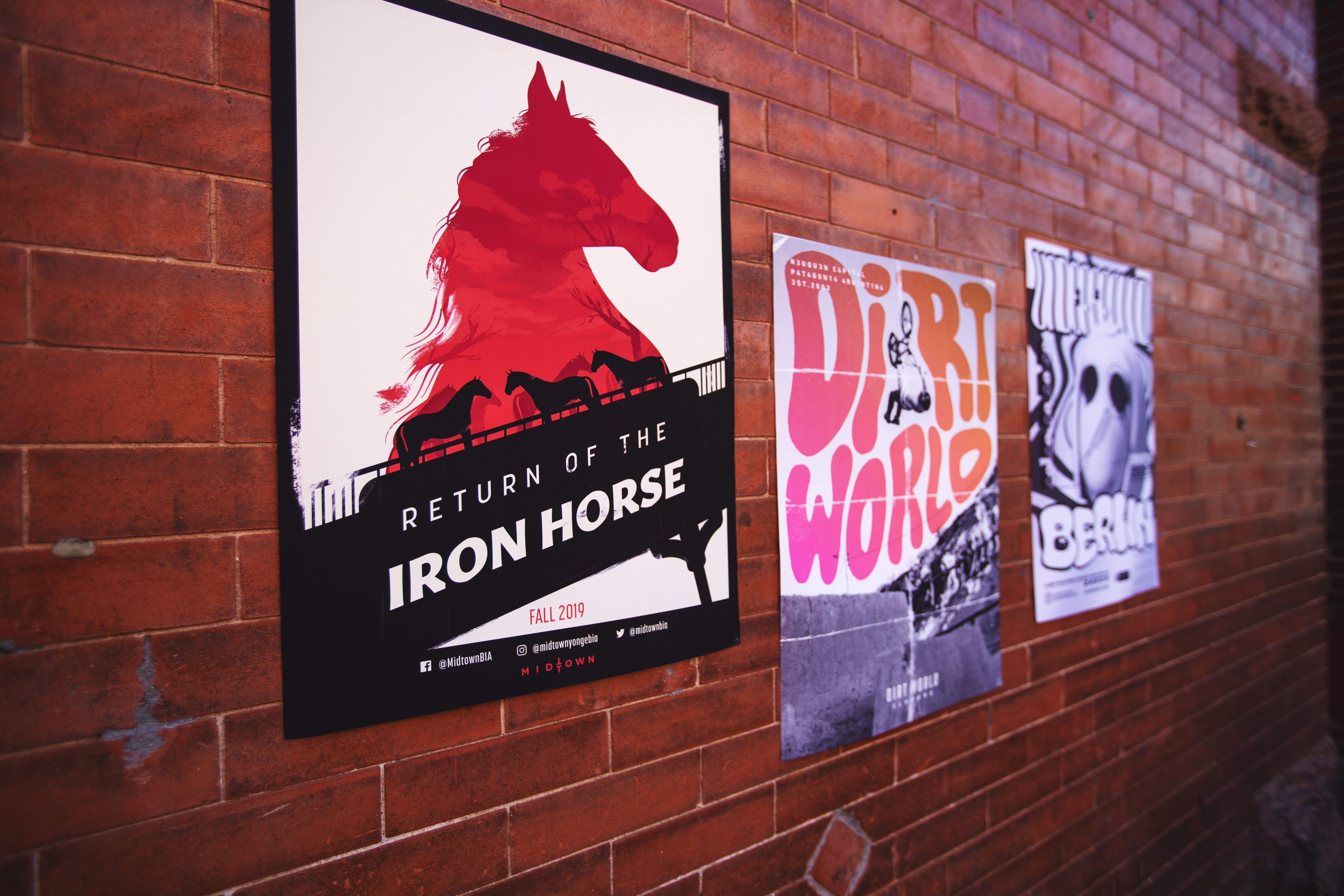 1. Choose the right printing company
Selecting the right bulk poster printing company is crucial. Look for a company with a solid reputation, excellent customer service, and a wide range of printing options to ensure you receive the best quality posters at competitive prices.
Don't forget to read reviews and ask for recommendations from friends or colleagues to find a reputable provider.
2. Opt for the best printing method
There are different printing methods available for bulk poster printing, including digital, offset, various proprietary methods, and screen printing — each with its advantages and disadvantages. Digital printing is ideal for smaller orders with a quick turnaround time, while offset printing offers cost-effective solutions for larger quantities. Screen printing is suitable for simple designs and large orders. Consider your project's requirements and budget to determine the best method for your needs.
3. Select the right materials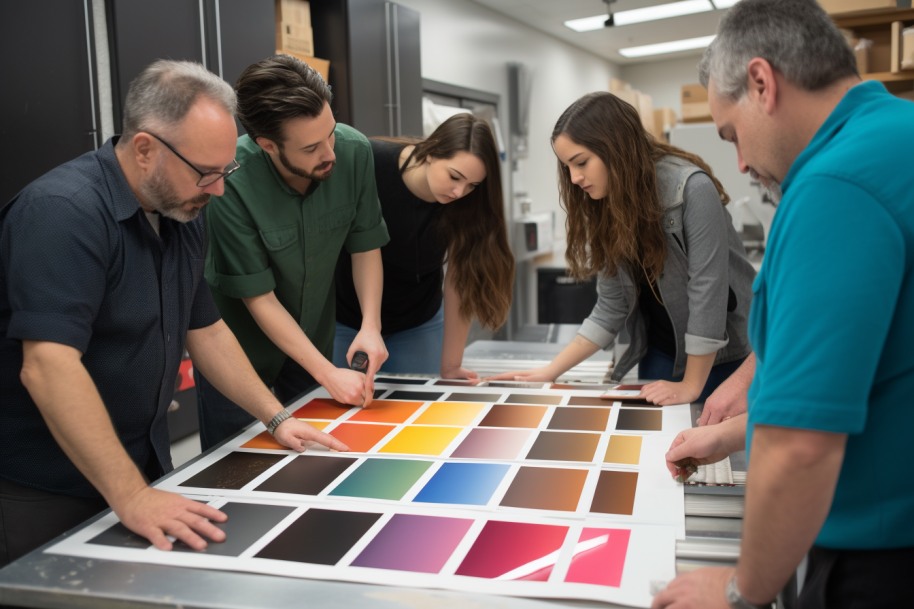 The material you choose for your posters will greatly impact their durability, appearance, and overall effectiveness. Common material options for bulk poster printing include glossy or matte paper, vinyl, and canvas. Glossy paper is vibrant and eye-catching, while matte paper offers a more subdued, professional look.
When selecting the material, consider the purpose and location of your posters. For instance, vinyl and canvas are ideal for outdoor or long-lasting applications, whereas matte paper is best suited for indoor applications.
4. Design with attention to detail
A well-designed poster is essential for capturing attention and conveying your message effectively. Consider the following tips when designing your poster:
Use high-resolution images: Ensure that your images are at least 300 DPI to avoid pixelation when printed. Use a free online image upgrade tool to increase the resolution without losing quality.

Limit text: Keep your message clear and concise by using minimal text and large fonts for easy readability.
Utilize color psychology: Choose colors that evoke the desired emotions and reactions from your audience.
Include a clear call-to-action: Encourage your audience to take action by providing clear instructions or contact information.
5. Proofread and double-check
Before sending your design to the printer, make sure to proofread and double-check all the elements. Look for any spelling or grammatical errors, confirm that your images are correctly sized and formatted, and ensure that colors are accurately represented. Doing so will save you time, money, and frustration by avoiding any last-minute surprises or additional costs.
6. Take advantage of discounts and promotions
Many printing companies offer discounts or promotions for bulk poster printing. Keep an eye out for seasonal sales, printing deals or special offers, and be prepared to place your order when the time is right. You can also negotiate with the printing company for better pricing if you're a loyal customer or if you're placing a particularly large order.
7. Plan for efficient shipping and delivery
When ordering bulk poster printing, it's essential to plan for efficient shipping and delivery. Consider the following tips to save time and money:
Order in advance: To avoid rush fees or expedited shipping costs, order your posters well in advance of your deadline.
Consolidate shipments: If possible, consolidate your shipments to minimize shipping costs.
Choose the right shipping method: Evaluate different shipping options to find the most cost-effective and reliable method for your needs.
Conclusion
Achieving quick and affordable results with bulk poster printing is possible with the right strategy and approach. Choose the right printing company, select the best printing method and materials, design with attention to detail, proofread, take advantage of discounts, and plan for efficient shipping and delivery, and you'll be well on your way to creating an impactful poster campaign that doesn't break the bank.
To further illustrate the benefits and drawbacks of different bulk poster printing methods, we've prepared a table outlining the pros and cons:
| Printing Method | Pros | Cons |
| --- | --- | --- |
| Sticker Mule's Method | - Bulk printing for any kind of design | - Proprietary method, limited to Sticker Mule |
| | - Flexible and versatile | - Not much else! |
| Digital | - Quick turnaround time | - Not as cost-effective for large quantities |
| | - Excellent for small orders and complex designs | - Limited color options compared to offset and screen printing |
| Offset | - Cost-effective for large quantities | - Longer setup and turnaround times |
| | - High-quality prints with consistent color | - Not ideal for small orders |
| Screen | - Suitable for simple designs and large orders | - Limited color options |
| | - Durable and long-lasting prints | - Longer setup and turnaround times |
Bulk poster printing can be a fantastic way to spread your message far and wide without breaking the bank. Follow the tips and best practices outlined in this blog post, and you'll be well-equipped to achieve quick, affordable, and impressive results with your bulk poster printing project.
With the right approach, your posters will catch the eye of your target audience and help you achieve your promotional goals.
Happy printing!