Die cut stickers vs. kiss cut stickers
Posted by Jeremy Wick on
What's the difference between a die cut sticker and a kiss cut sticker? Although they look similar, a die cut sticker has a backing that is cut to the exact shape of the design. A kiss cut sticker typically has a square backing around the design that's bigger than the sticker.
When using the same artwork, both types of sticker can be cut into any shape and they both look exactly the same when applied to a surface. So, which should you choose?
Die cut stickers are cut straight through the vinyl and paper backing to fit the exact shape of your design. This makes for a great looking sticker even before it's applied.
Kiss cut stickers are only cut through the vinyl -- the paper backing stays intact. You can print on the vinyl around a kiss cut sticker to add extra style to your design.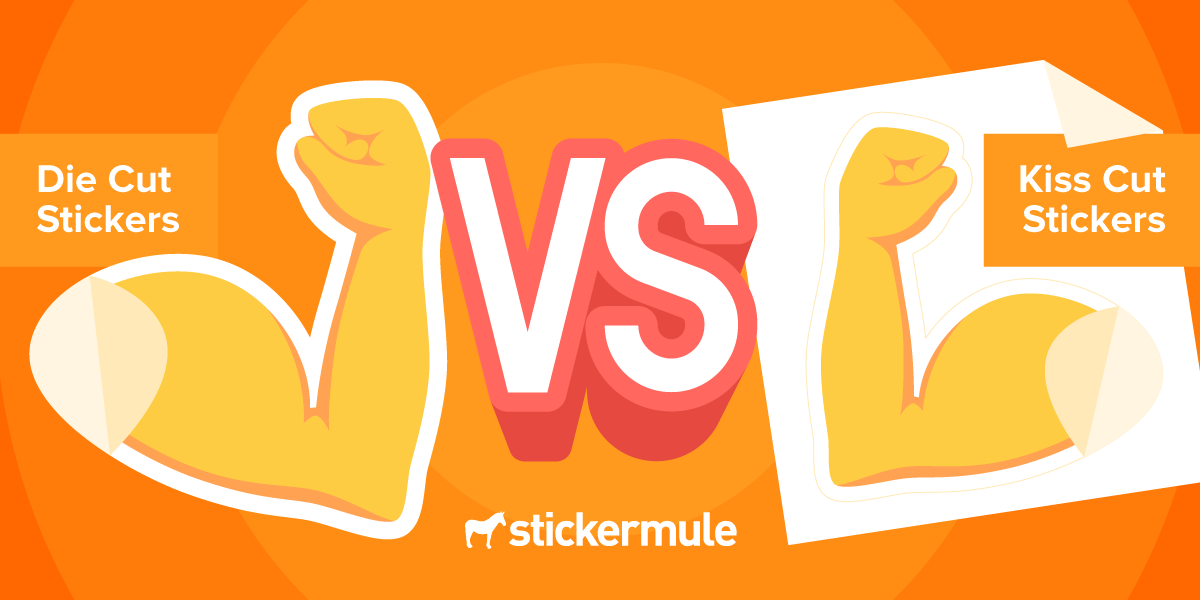 When should you order die cut or kiss cut stickers? Die cut stickers are more popular because people tend to prefer their presentation.
Kiss cut stickers are ideal for delicate designs as the backing helps protect your sticker while it's being transported. Kiss cut stickers also tend to be easier to peel so they're worth considering if you need to quickly peel lots of stickers. Because you can print on the vinyl around the sticker, they're great for adding extra design detail or information.
Examples of die cut stickers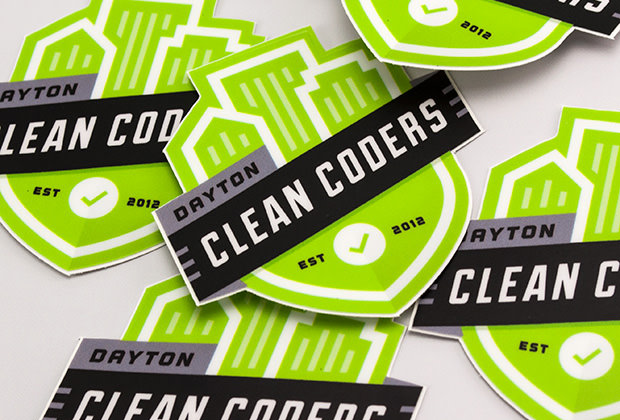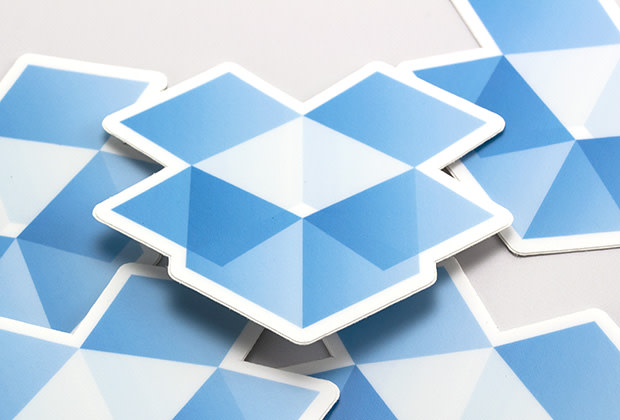 Examples of kiss cut stickers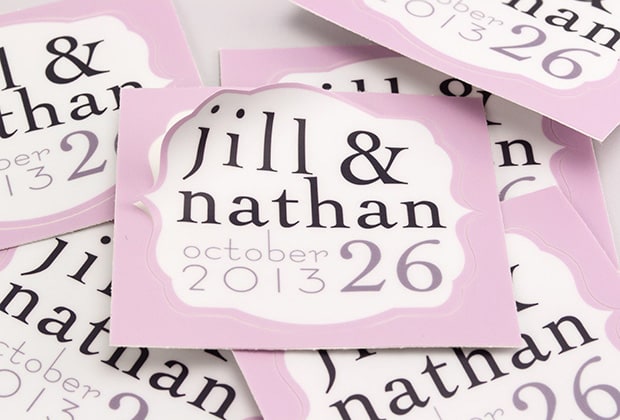 Looking for some sticker-making inspiration? Check out the different ways people use our stickers.
Then get started making your own, with $10 off your first order. Just sign up using the button below.