Trace: Best FREE AI background remover
Geplaatst door Sticker Mule op
Tired of struggling with complicated software or spending hours manually removing backgrounds from your images and photos? Well, the answer to your prayers is here, and it's called Trace by Sticker Mule.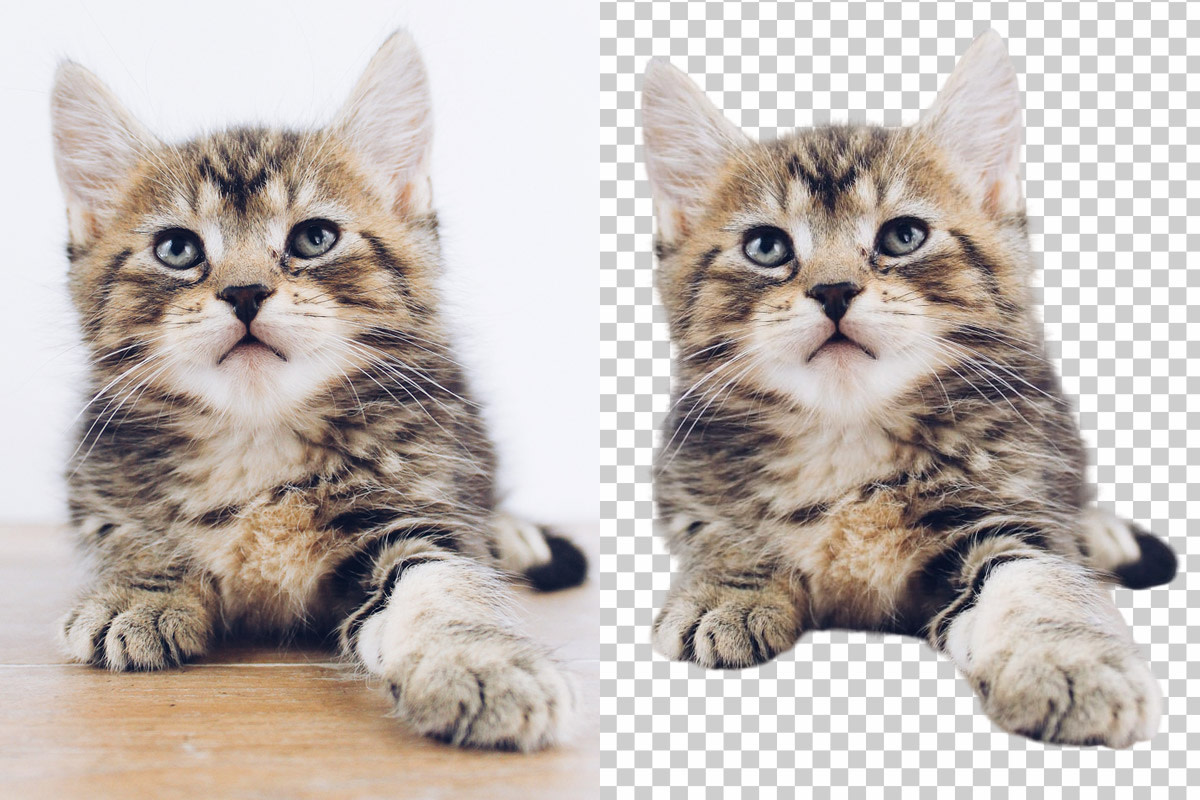 Trace is a free, user-friendly app that makes removing backgrounds from images a breeze. It utilizes advanced A.I. technology to accurately and quickly remove backgrounds, leaving you with a clean cutout of your desired subject.
It's pretty straightforward. Simply upload your image and Trace will do the rest, saving you time and energy. And if the automatic removal turns out to be anything less than perfect, Trace also offers a manual touch-up feature which allows you to make any necessary adjustments with just a few clicks.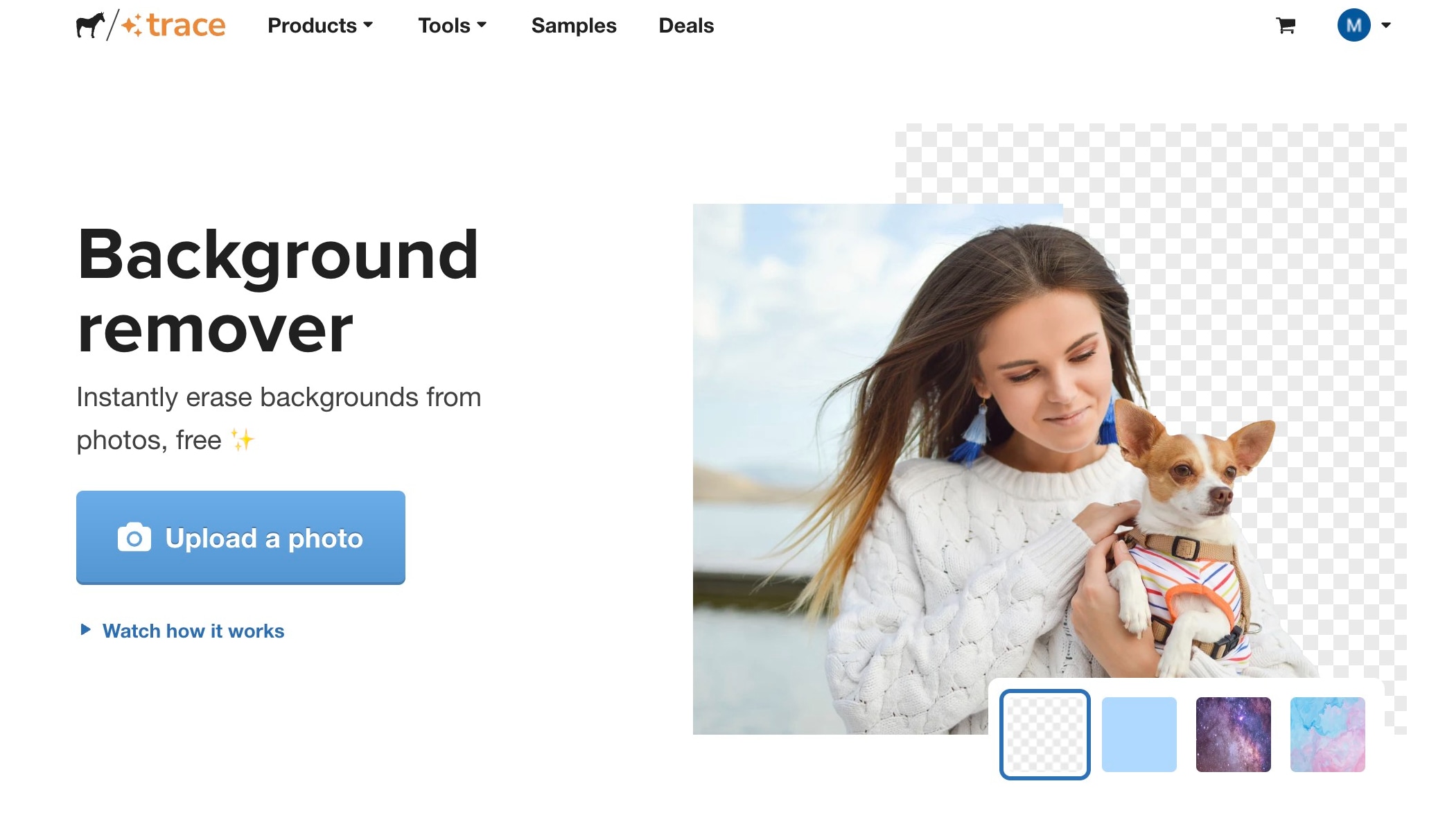 The best thing about Trace, is that it's always getting better. Unlike some other background remover tools, we keep updating our AI algorithm to make sure it's the best it can be. This means that when you use Trace, you're using some of the newest and coolest technology out there. We think that's pretty cool in itself!
Besides removing backgrounds, Trace also has the ability to easily make transparent PNGs, perfect for use on websites, social media, and even print materials. Use them however you like, including as:
Social media graphics: Transparent PNGs can be used as overlay graphics on social media posts, giving your content a polished and professional look.

Custom product packaging: Trace can remove the background from your images and photos, allowing you to create custom packaging for your business.

Website graphics: Your transparent PNGs can also go into logos, icons, or other graphics on your website.

Custom face stickers: Trace can remove the background from a photo of your face, allowing you to create a custom sticker of yourself or a loved one. These can be used on laptops, water bottles, phone cases, and more.

Print materials: Trace can remove backgrounds from images for use in print materials such as brochures, flyers, and business cards.
With Trace, creating transparent PNGs has never been easier. The tool's advanced technology allows for accurate and efficient background removal, leaving you with a perfect cutout of your desired subject. So, whether you're looking to create custom face stickers or elevate your brand's social media presence, Trace has got you covered.
But don't just take our word for it — give Trace a try for yourself! You'll be amazed at how easy and efficient background removal can be. Say goodbye to frustrating background removal apps and hello to perfect cutouts with Trace by Sticker Mule.
Try it now at: https://www.stickermule.com/trace and see how Trace can help you save time and energy on your image editing needs.