How to install a wall graphic
Wall graphics are designed for easy installation.
Wall graphics are removable for up to 6 months under normal circumstances. Avoid applying to freshly painted walls (wait 7 days after painting) and we recommend asking a friend for help when applying. Removal should be done at a 180° angle while pulling slowly.
We include a squeegee and 10 tape strips, along with printed instructions (vertical or horizontal) with each order.
Step 1
Unroll your wall graphic and discard the brown kraft paper.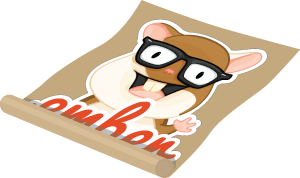 Step 2
Flip the wall graphic over and place face down on a clean surface.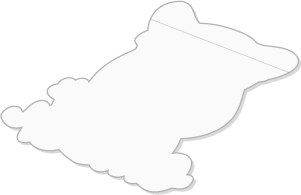 Step 3
If your wall graphic is larger than 2 ft, you'll notice a back slit line toward the top. Peel off the top section of the backing and discard.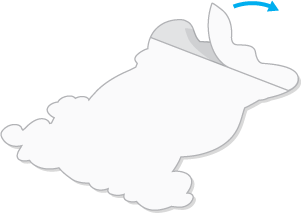 Note: If your wall graphic is smaller than 0.609 m, you can simply peel the entire backing and apply to your wall.
Step 4
With the adhesive exposed at the top, stick the wall graphic to a clean wall. Our adhesive is repositionable so you can adjust it to your liking.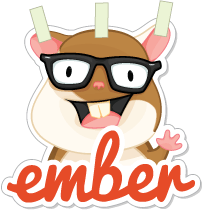 Apply a few strips of tape to the top of the wall graphic to secure its position.
Step 5
Reach behind the wall graphic and begin peeling the rest of the backing off.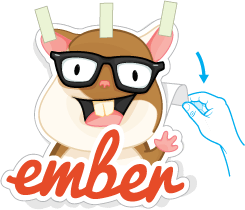 With the other hand, smooth and apply the graphic to the surface using your hand or the supplied squeegee, working from the center out.
Step 6
Remove and discard the tape strips and celebrate your awesomeness!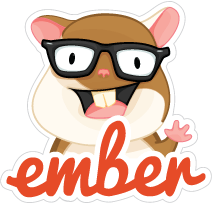 Repositioning your wall graphic
If you've carefully followed the initial installation instructions above, you can reposition your wall graphic, following the same steps.
Gently peel from top to the bottom, preferably removing it at a 180° angle, using a smooth, consistent force.
Use care in keeping the adhesive-backed side of the decal clean and free of contact with any sources of debris. Dirt, dust and lint will adversely affect the adhesive surface negating the potential for reapplication of the decal.
If you plan to store the decal, reapply the adhesive side of the decal to the glossy side of the original backing. Repeat necessary installation steps before applying decal in new location.