Why aren't your clear stickers perfectly clear?
We use a matte finish on all of our stickers. This makes us somewhat different than other clear sticker manufacturers. The matte finish improves the visibility of the print at a distance since glossier finishes reflect light.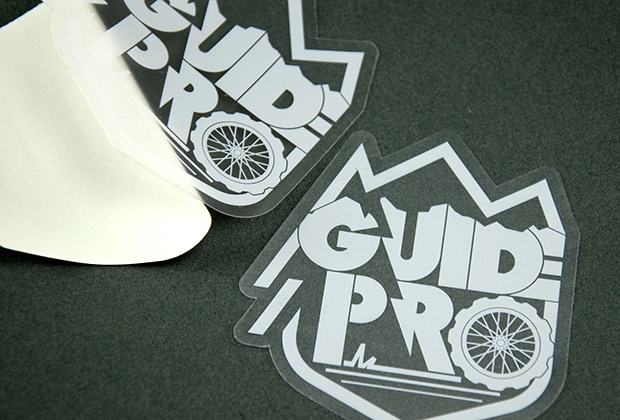 If you're looking for a perfectly clear option, we suggest checking out our custom clear roll labels, which do not have a matte finish.