Run out of gift ideas? Don't know what to get your family or loved ones for Christmas or a birthday? We've all been there. Here are 5 super easy gifts that you can make right now — even if you have no crafting skills whatsoever! They are unique, very cheap, and can be given to friends or family, regardless of the season or occasion.
These are the 5 best ideas for gifts that you can make right now, regardless of the occasion, your skill level or how creative you are. They are all super easy and are guaranteed to show your loved ones how much you care.
If you're as excited as I am to get started, read on to find out more!
1. Pet stickers
This first one is really cool and super easy to make! It's an image background removal tool called Trace. It lets you upload images of your pets (or anything else) and then automatically erases the background in the image. You can then use the file that it creates to make die-cut stickers!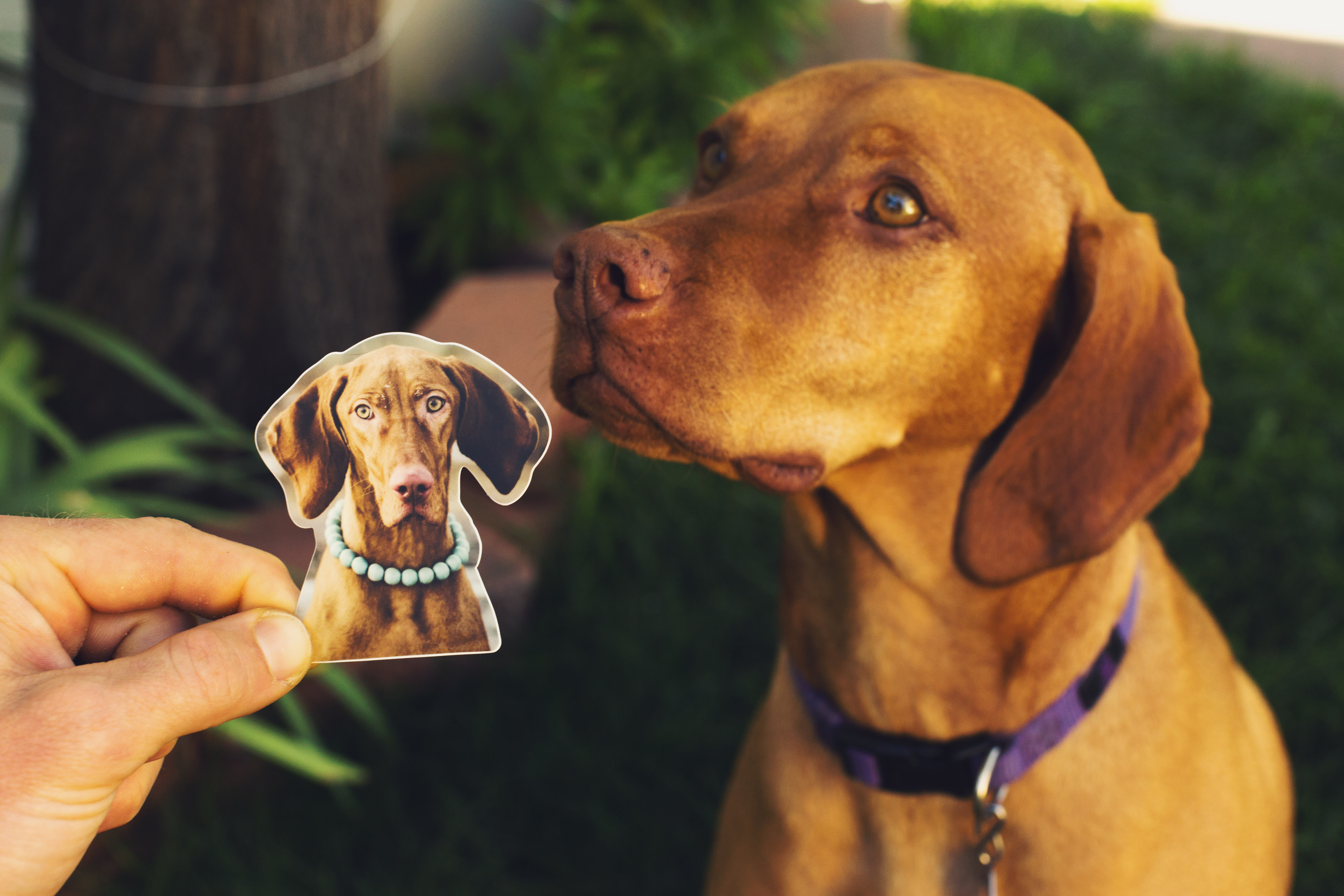 Trace lets you choose different sizes and quantities and you can even get discounts depending on the size of your orders! Here are their size options, prices and discounts available:
Pet sticker sizes:
2" x 2"
3" x 3"
4" x 4"
5" x 5"
Custom size
The interface is super simple to use and your design can be done in just a few minutes!
Once you have specified the size and quantity of your stickers, they will be delivered to the address you specified within a few days. Die-cut stickers are ideal as gifts that can be stuck on to laptops, tablet cases or any smooth surfaces.
Have fun designing your personalized pet stickers!
2. Personalized coasters
Water rings can leave awful — often permanent — marks on furniture. Coasters are the perfect (and stylish) solution to making water rings a thing of the past.
Thanks to Sticker Mule's free coaster templates, you can now custom-design your own coasters to match your personal style!
You can also choose any one of the designs from this video right now if you are out of design ideas!
Your coasters will look great under any cup, mug or glass and are cut precisely into a thick, premium 3.7" circle.
So what do these awesome custom coasters cost? The good news is that they are super cheap and you get automatic discounts depending on the quantity you order.
3. Family photo magnet
This one is really cool if you are a magnet fan and have a metal refrigerator or any metal surface that could use some decoration.
The nice thing about magnets is that you can reuse them over and over again, and what better way to remind yourself, or others, of the importance of family than to make a custom magnet for everyone?

Again, here you can use Trace to cut out shapes in images and then order your photo magnets directly on the page in just a few minutes. Finally something you can do with all those great family photos on your phone!
The magnets are also really affordable and you can get up to 85% discounts depending on how many you order. As with the stickers, you can specify the size you would like your photo magnets to be. Here are the size options and prices for custom photo magnets:
Custom magnet sizes:
2" x 2"
3" x 3"
4" x 4"
5" x 5"
Custom size
You can order custom quantities by simply selecting the "Custom quantity" option when designing your custom magnet.
4. Bumper stickers
Bumper stickers are a great way to show support for your loved ones' causes. Why not help them make a difference with some bumper sticker advertising?
Yep, you guessed it. With Trace you can custom-design your bumper stickers with different shapes and sizes and they are ideal for cars, trucks or any other vehicles with smooth surfaces. They have a removable adhesive and their thick, durable vinyl will protect the stickers from scratches as well as water and sunlight.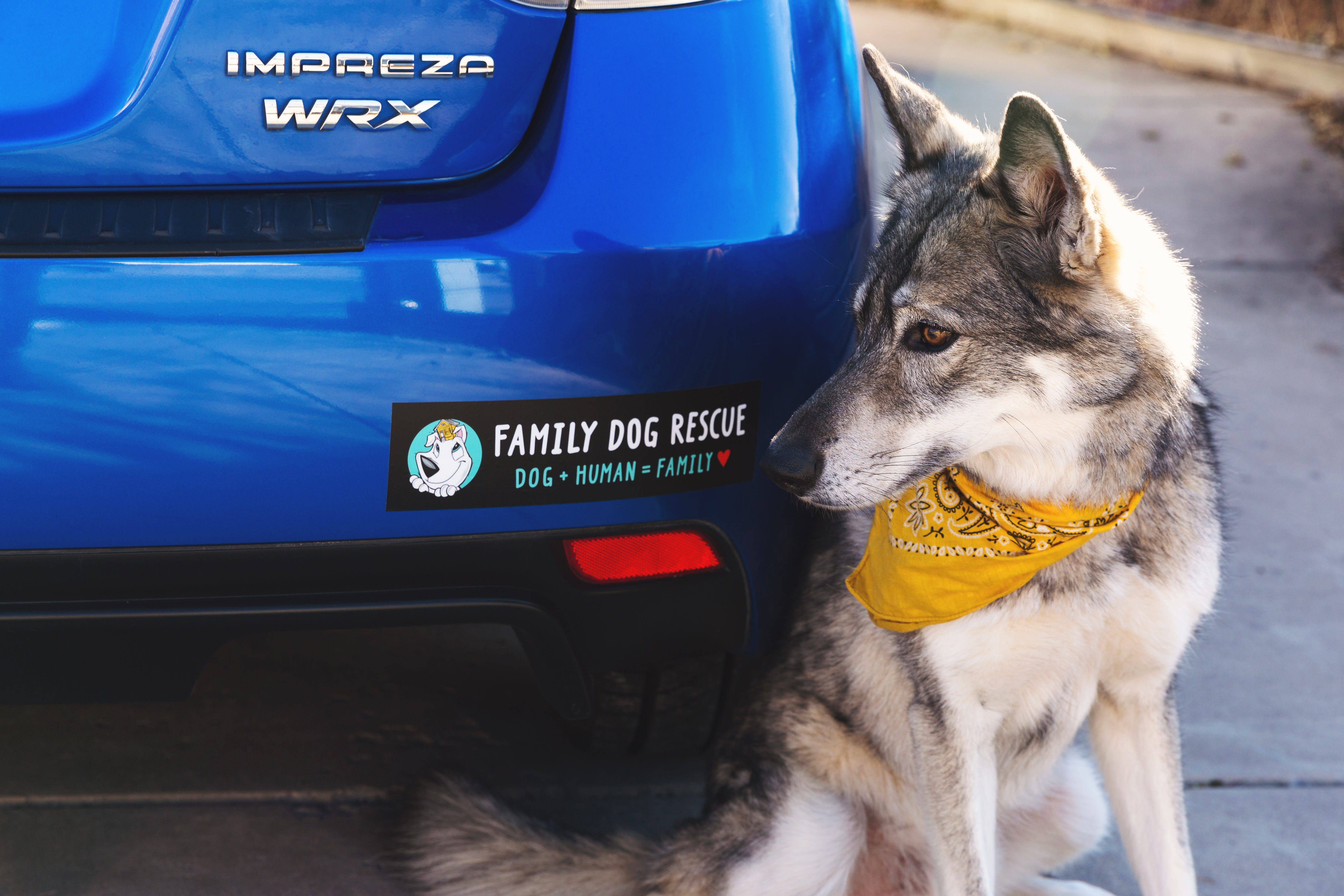 You can even use any of Sticker Mule's free bumper sticker templates here or just send us a logo or image and we'll automatically create a digital proof for you.
Here are the sizes and quantities you can order. As with the other items, the more you buy, the bigger the discount you get!
Bumper sticker sizes
7.5" x 3.75"
11.5" x 3"
15" x 3.75"
Custom size
You can also order custom sizes and quantities by simply specifying this during the order process.
5. Face wall decals
Getting ready for a party? Celebrate the guest of honor with a huge (sticky but removable) decal of their face. Just send us a selfie and we'll do the rest.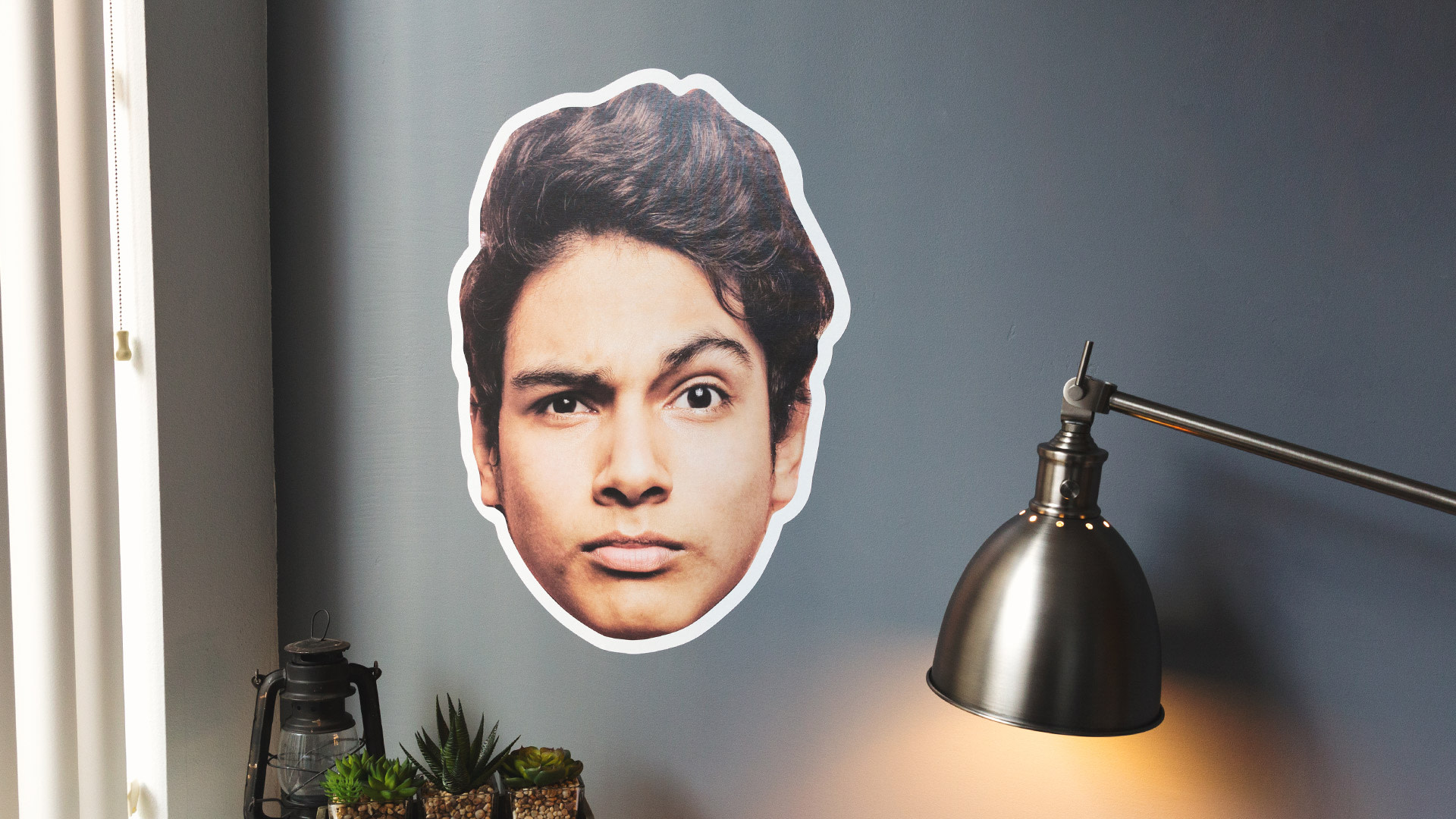 At just $57 for a default-sized 24" x 24" face wall decal, you can rest assured that you will not have to break the bank to get one of these. If you want your wall decal to be even bigger than that (or want a smaller one), you can also customize the size during your design process. The price will adjust automatically depending on the size you choose.
Bonus idea
If you know someone who is itching to get creative and wants to make something beautiful on their own, you can alternatively just give them a gift card and then share this post with them. They will then be able to use their gift card to buy any of the items mentioned in this article and much more.
Well, I don't know about you guys but now I'm really inspired by all the possibilities that Trace offers. If you're like me and want to get started designing your own awesome original custom gifts right away, Sticker Mule provides free 2-day shipping and 4-day turnaround on most orders.